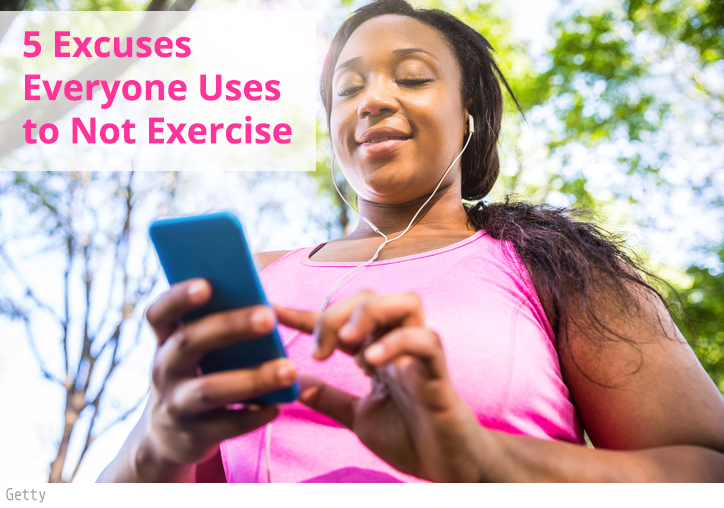 The best things for us in life don't always come easy. That's certainly true for physical health. Everyone knows exercise will do them some good, but few are willing to put in the time and effort. And who can blame them?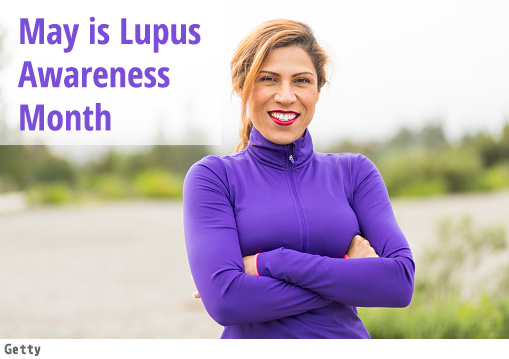 This May, in recognition of Lupus Awareness Month, the Florida Department of Health is working to raise awareness about lupus. Lupus is an unpredictable and misunderstood disease that ravages different parts of the body. It is difficult to diagnose, hard to live with and a challenge to treat.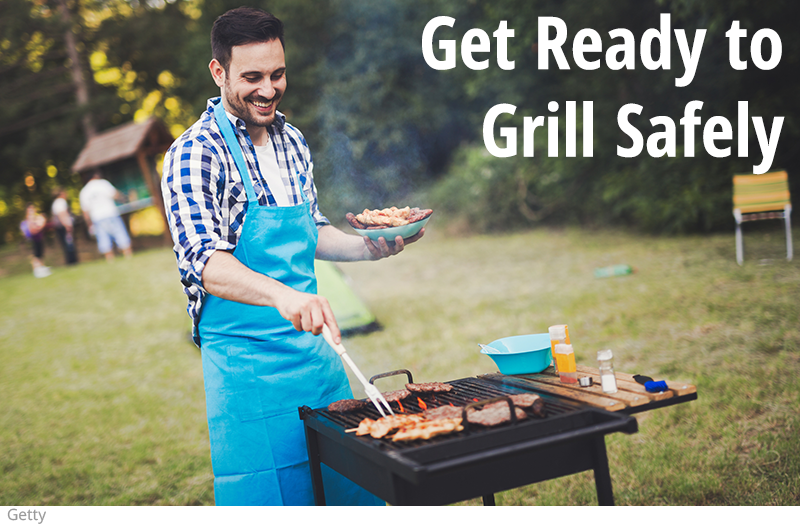 With the official start of summer just around the corner, all Floridians and visitors are thinking about fun activities that include being outdoors in our great state! This National Barbecue Month, plan family get-togethers, work luncheons or some quality time with friends while also remembering to practice grill safety.
Consumer
Health Professionals