This month marks the start of hurricane season, and the Florida Department of Health urges every family, visitor and business to take the time to make a plan in case of disaster. There are many ways you can prepare, and it's necessary to have an emergency preparedness kit.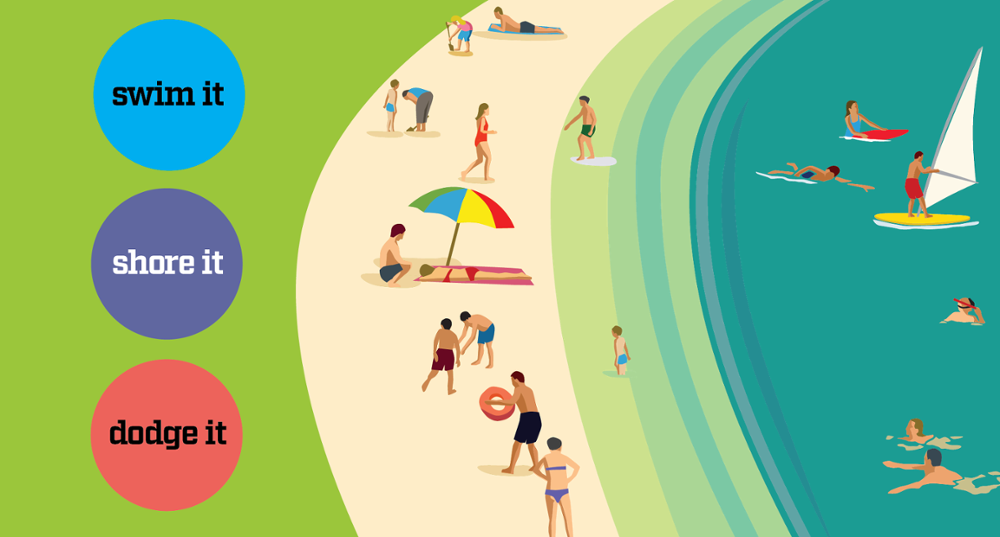 Warmer weather means getting outdoors in Florida's beautiful surroundings at the beaches, rivers and lakes! Make sure you know when to Swim it, Shore it or Dodge it and protect yourself while having fun in the water! Watch this video for more information.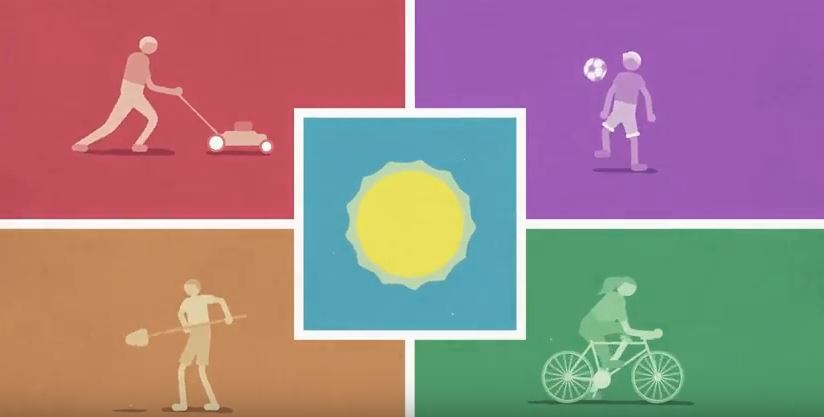 As temperatures climb throughout this month and the rest of summer, the Florida Department of Health encourages safe habits to prevent heat-related illness. Take precautions to protect yourself from the heat, especially if you are working outside or participating in outdoor activities during the hottest times of the day. Remember to drink plenty of water to stay hydrated, apply sunscreen regularly and dress in light weight and light colored clothing. For more heat safety tips, watch our Beat the Heat video!
Consumer
Health Professionals