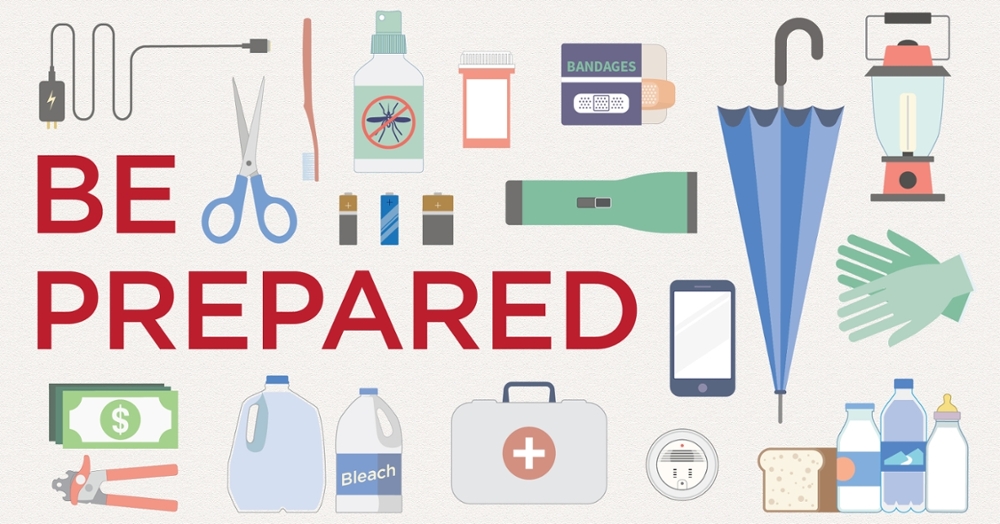 National Preparedness Month is recognized each September and serves as a reminder that we all must prepare ourselves and our families now and throughout the year. This Preparedness Month will focus on planning, with an overarching theme: Disasters Happen. Prepare Now. Learn How. 
You can't shop at a grocery store, sit down at a restaurant or read through a health magazine without seeing the words 'whole grains.'  
Most of us know that whole grains are an important part of a balanced diet. Higher consumption of whole grains has been associated with a reduced risk of heart disease, obesity, Type 2 diabetes and bowel cancer.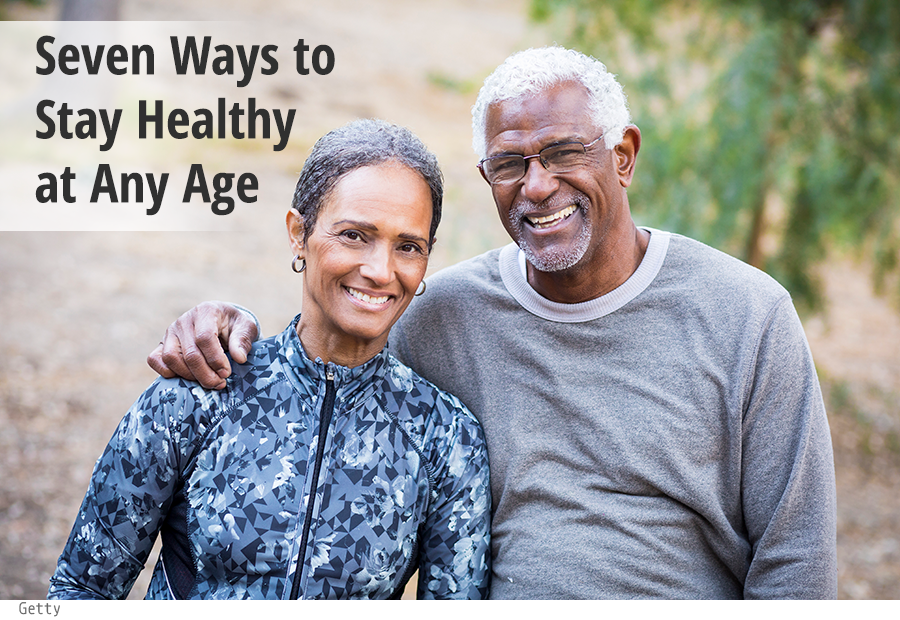 Staying healthy and feeling your best is important at every age. There will be some changes that take place with getting older, but it doesn't have to mean disability and it doesn't have to mean disease. Regardless of your age, you can take action to maintain good health as well as reduce your risk of developing chronic disease. It's never too late!
________________________________
________________________________
Consumer
Health Professionals