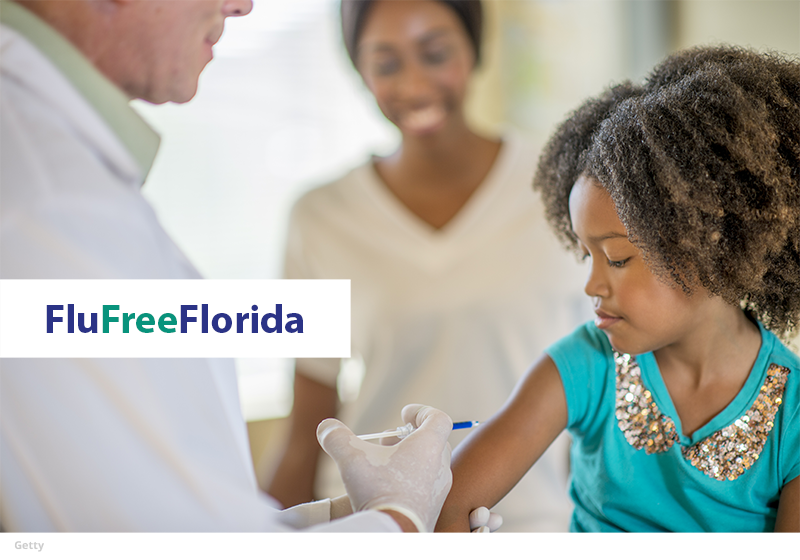 The Florida Department of Health encourages all Floridians to put the flu vaccine between you and the disease this year by receiving your flu vaccination today! Check with your physician, your county health department, or use our Flu Shot Locator to schedule your flu vaccine. Each week during flu season, DOH publishes the Florida Flu Review that provides a comprehensive update on the status of influenza and influenza-like illness in the state. The most recent is available here. Visit FluFreeFlorida.com for more information on how to be a part of #FluFreeFL.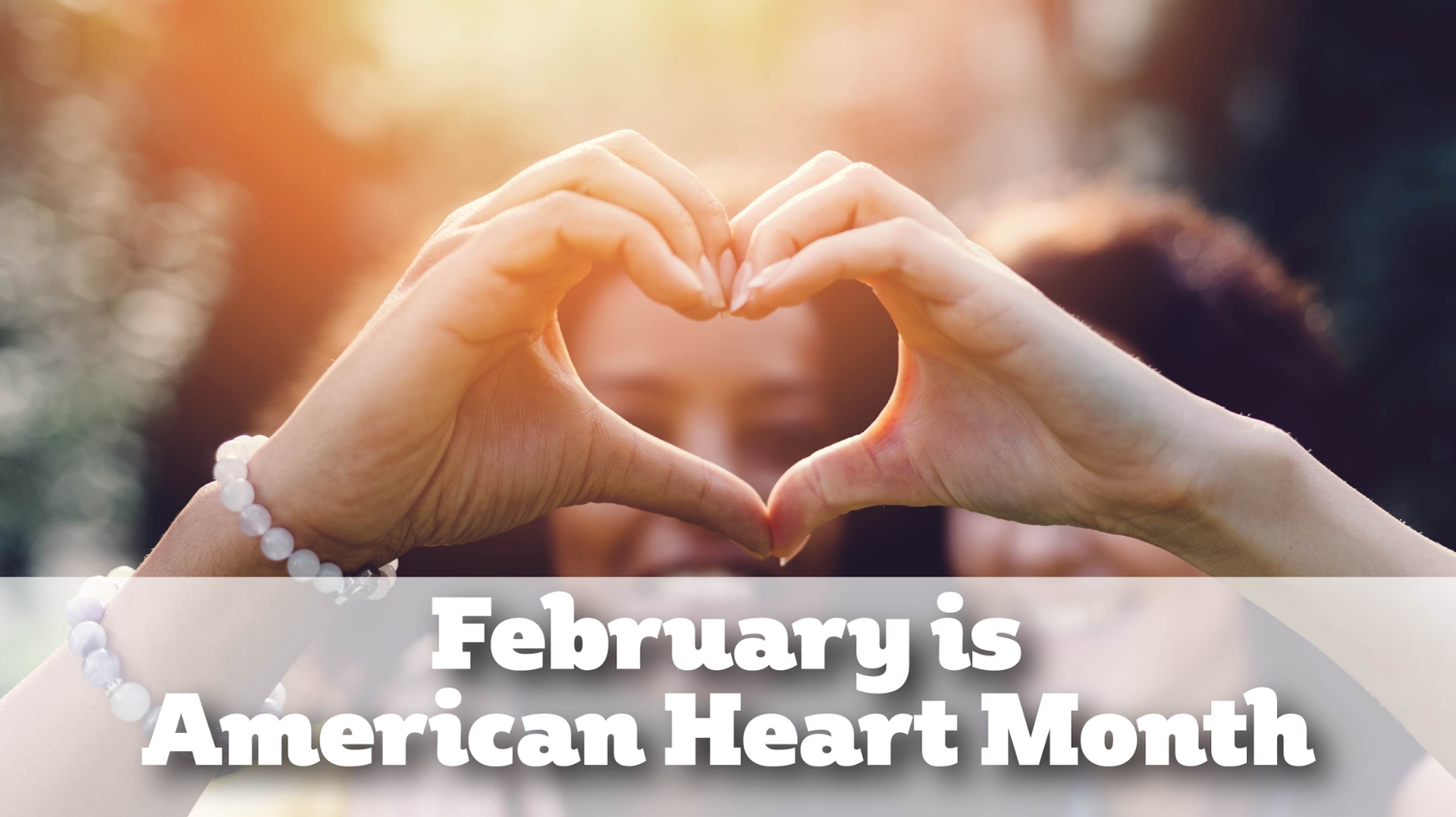 Each year, the Florida Department of Health and the American Heart Association recognize February as a time to help Americans to focus on their hearts and commit to a healthy lifestyle in order to combat heart disease. Heart disease is the leading cause of death in the US and Florida, and high blood pressure is a key risk factor for heart disease.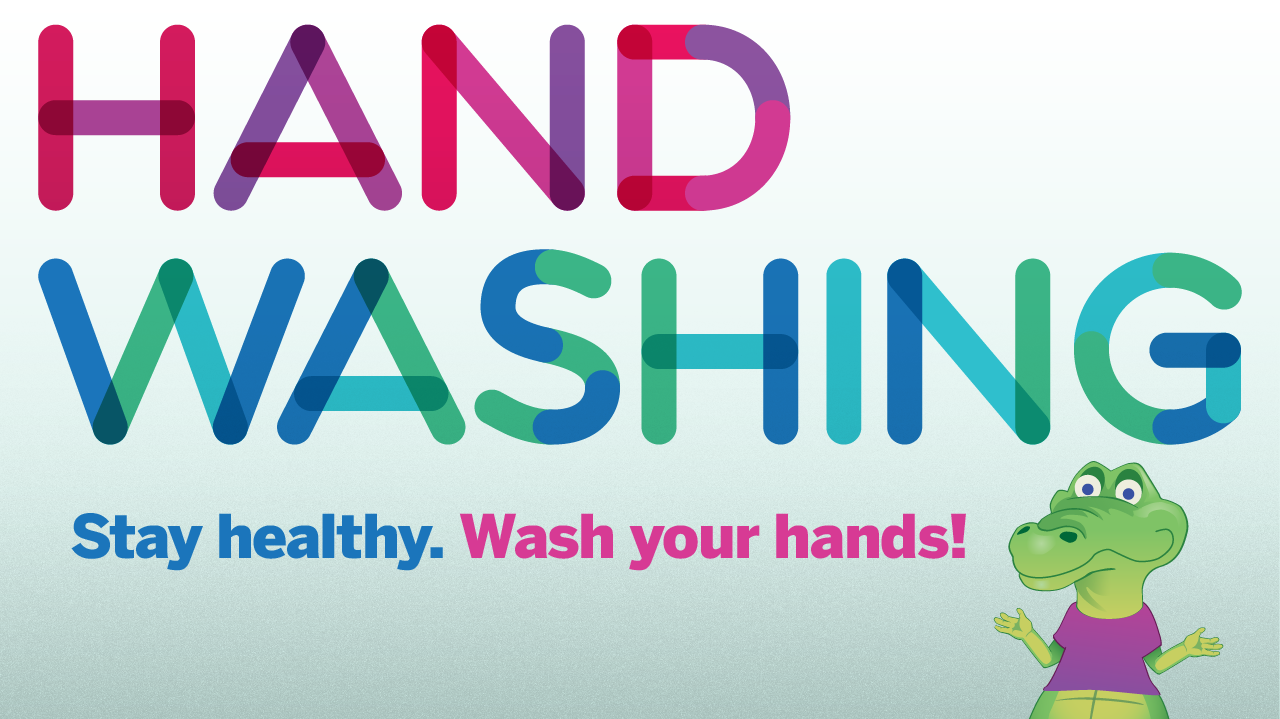 Clean hands save lives! Washing your hands is the most significant step for preventing the spread of germs and illness. Watch our hand washing video and start healthy hand washing habits today!
Consumer
Health Professionals