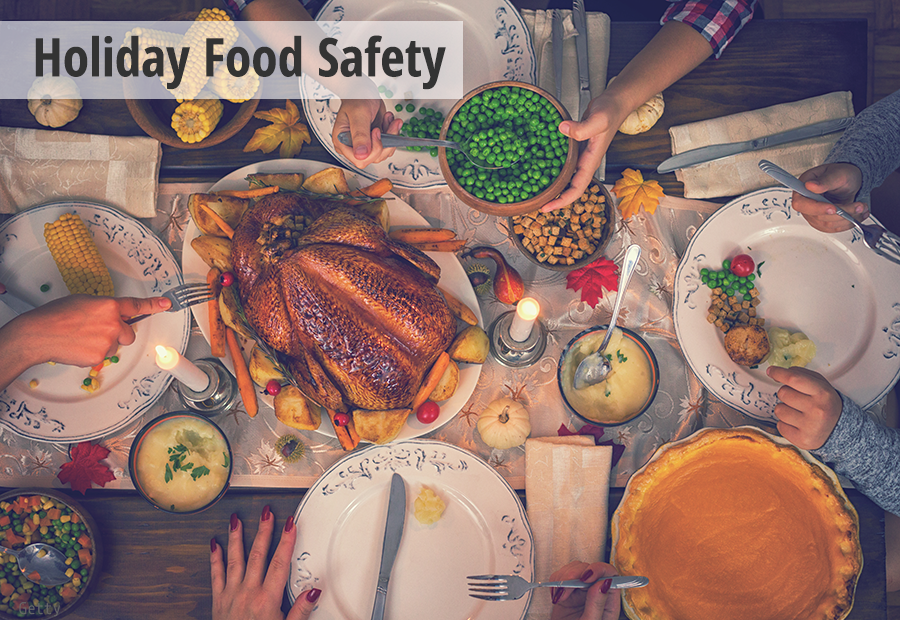 With the holiday season fast approaching, Florida Health encourages all Floridians to keep food safe by practicing basic food safety measures while preparing meals.
A majority of the reported cases of foodborne illness are caused by bacteria or the toxins produced by bacteria. Bacteria can multiply extremely fast when food is kept at an unsafe temperature (above 41 and below 140 degrees Fahrenheit).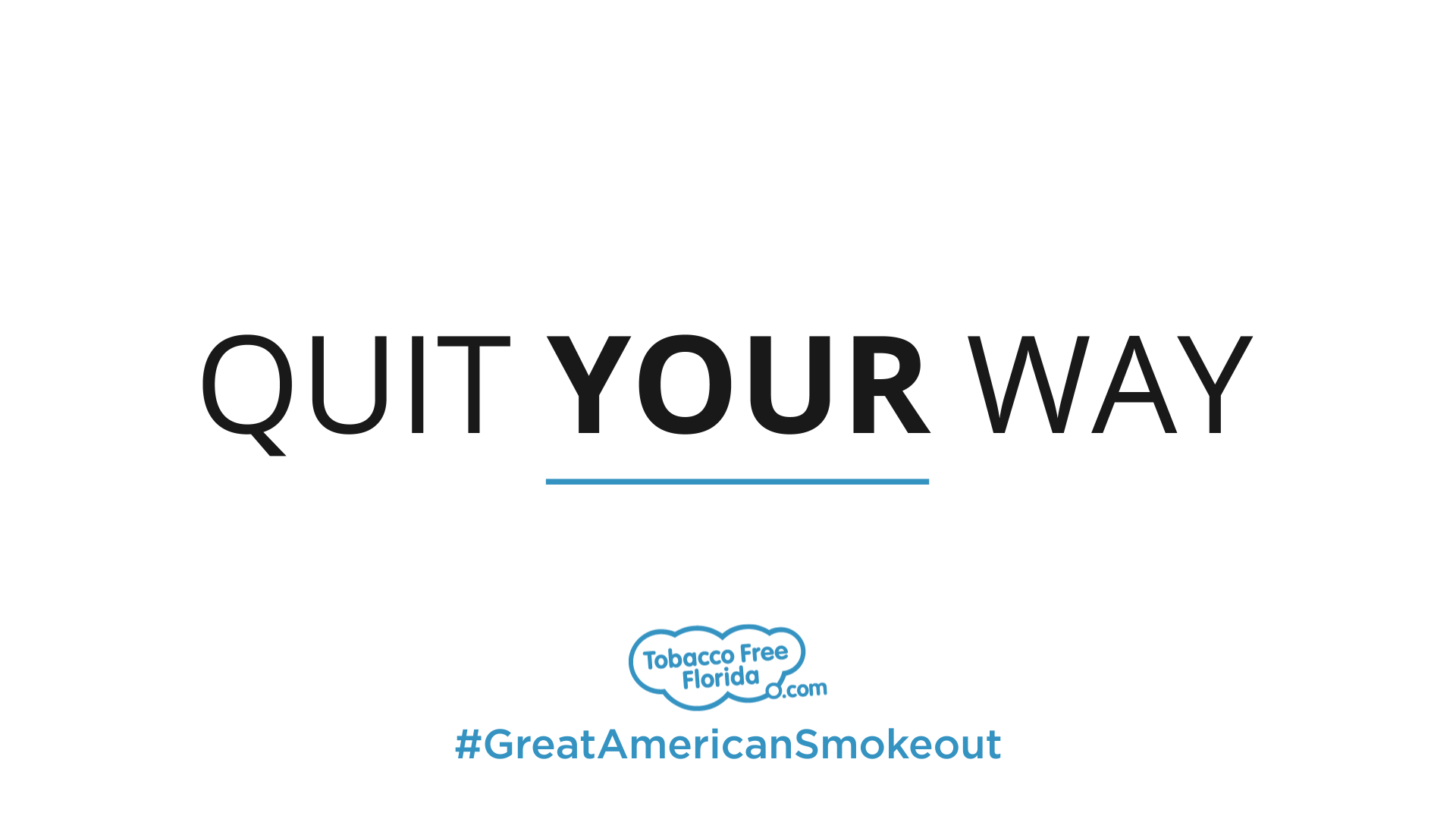 The Florida Department of Health's Tobacco Free Florida program is encouraging tobacco users to make a plan to quit in observance of the Great American Smokeout on Thursday, Nov. 15.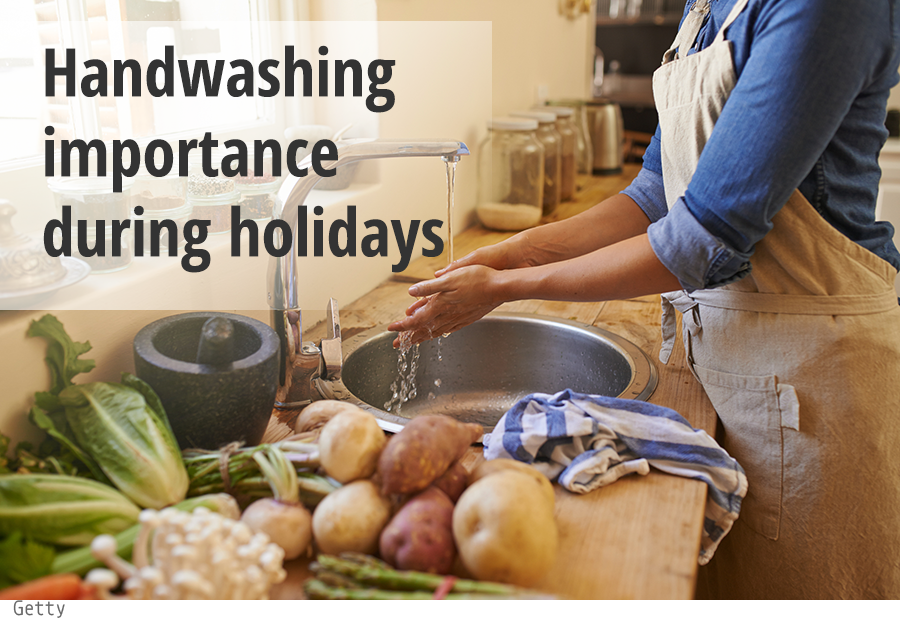 The holidays are a great opportunity to enjoy time with family and friends, celebrate life, to be grateful, and reflect on what's important. Nothing brings down the holiday spirit like a case of stomach flu or a cold.
________________________________
________________________________
________________________________
Consumer
Health Professionals