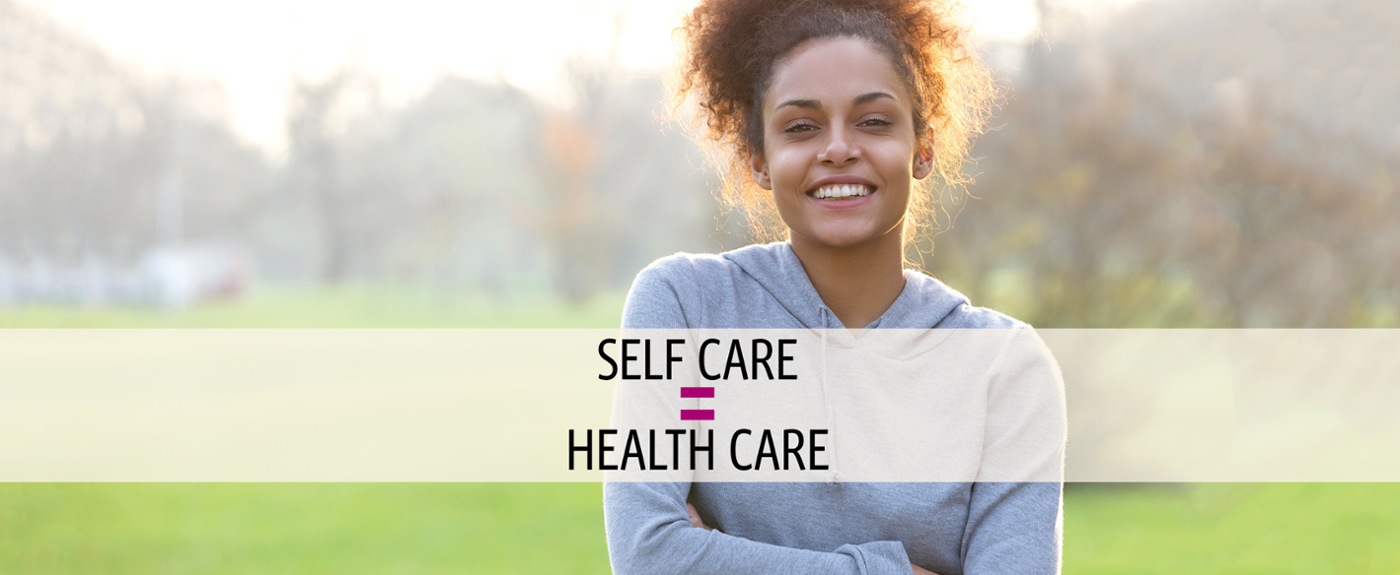 We know that a healthy diet and exercise are the basics for achieving and maintaining good health, and that routine screenings for conditions and diseases of all sorts—blood pressure, mammograms, diabetes, even bi-yearly teeth cleanings—can prevent sickness and other health problems from taking root. So maybe it's lack of awareness or just plain stigma that keeps many sexually-active adults from being screened for sexually transmitted diseases (STDs). Either way, STD screening is safe, confidential (as all health screenings are) and easy, and most STDs can be cured with antibiotics. STD screening is a normal part of taking care of your health.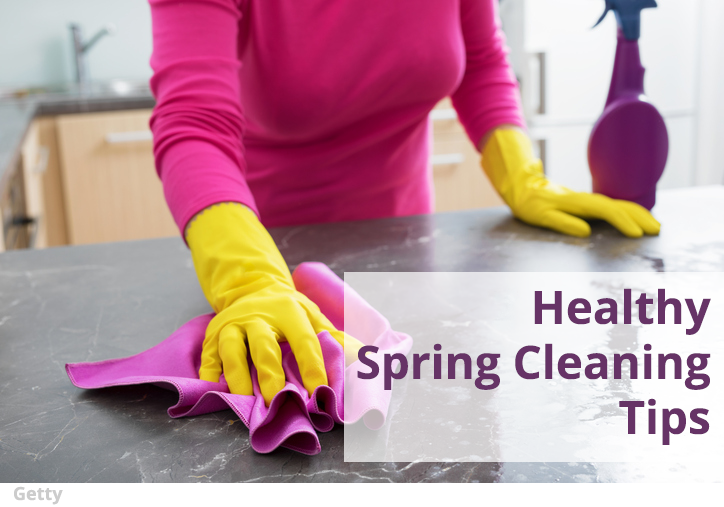 As you begin to spruce up your home for spring, the Florida Department of Health recommends several important health related tips you should consider to ensure a healthier, happier home this year.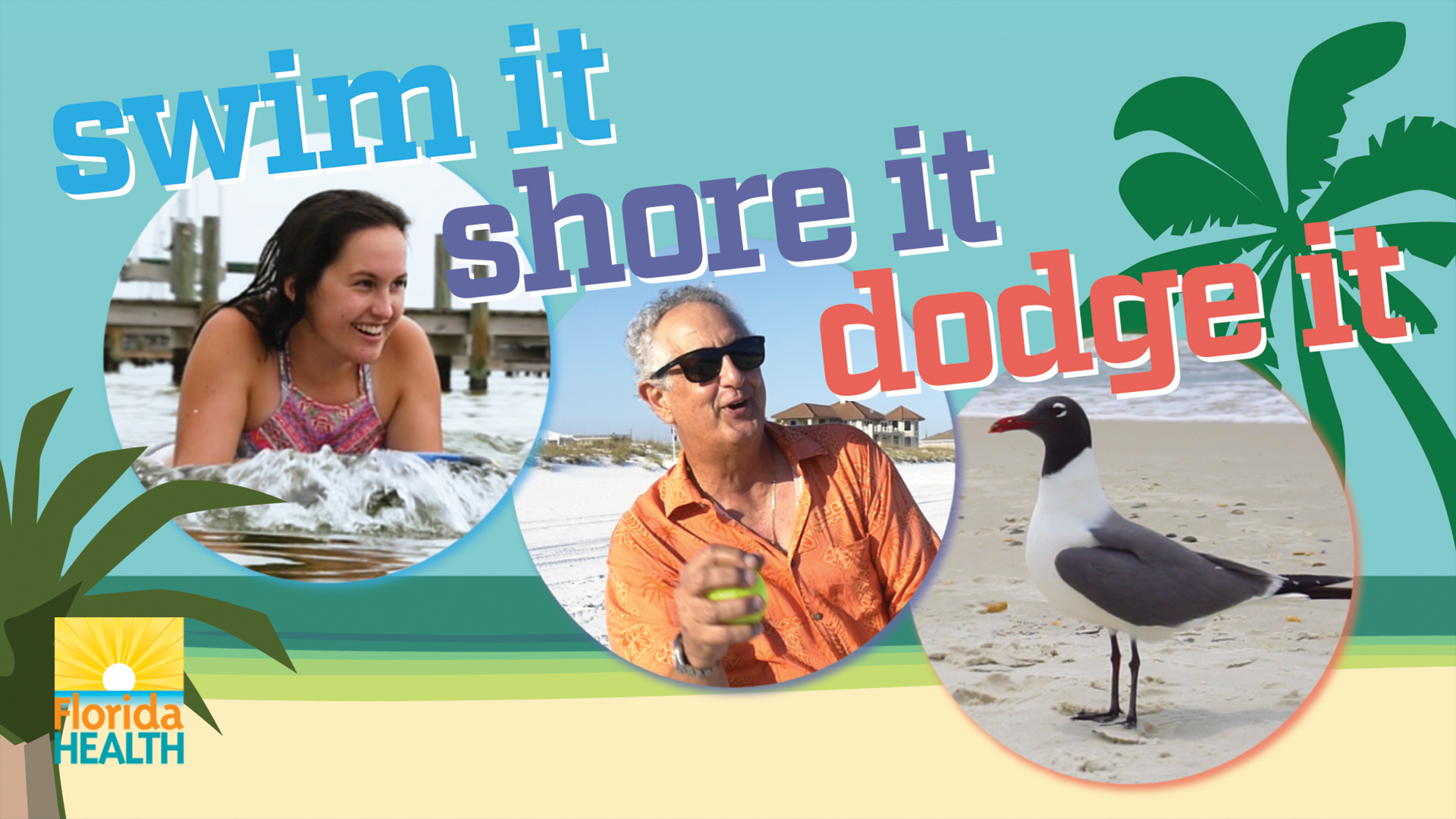 Warmer weather means getting outdoors in Florida's beautiful surroundings at the beaches, rivers and lakes! Make sure you know when to Swim it, Shore it or Dodge it and protect yourself while having fun in the water! Watch this video for more information.
Consumer
Health Professionals