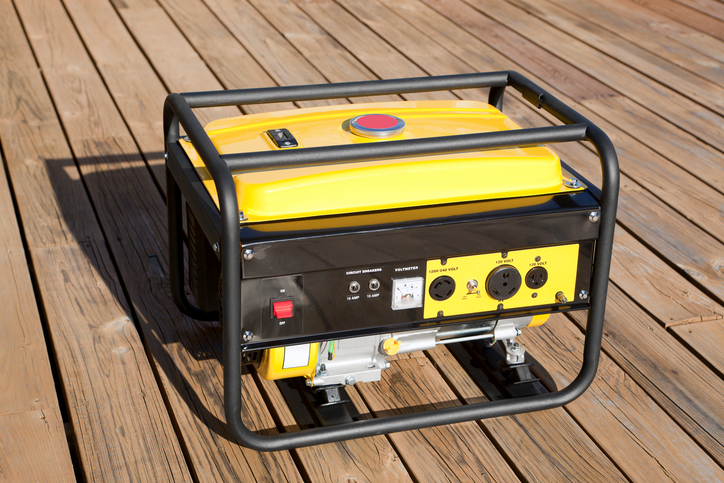 As the Florida Panhandle recovers from Hurricane Michael, Florida Health is urging everyone to avoid carbon monoxide (CO) exposure by taking precautions with portable generators, gas-powered appliances and charcoal or gas grills.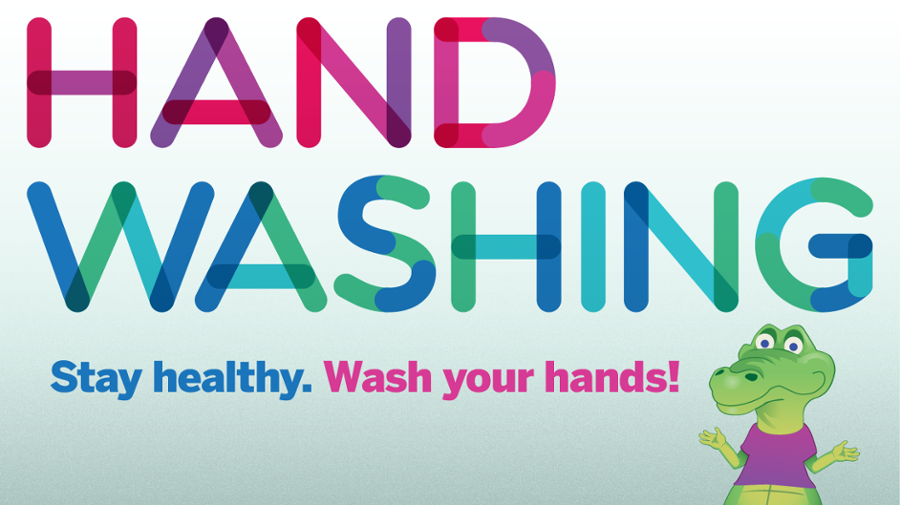 Clean hands prevent illnesses and save lives! Regular handwashing, before and after certain activities, is one of the best ways to remove germs, avoid getting sick, and prevent the spread of germs. Learn more about when and how to wash your hands with our hand washing video!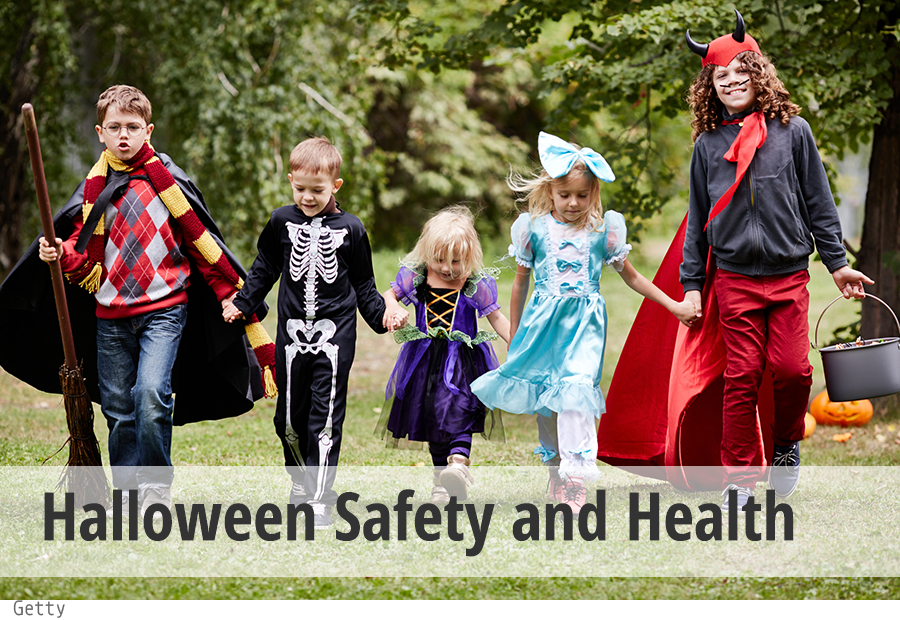 Halloween is a fun-filled time for children, but there are many dangers associated with the holiday unrelated to ghouls, goblins and witches. Parents need to take the necessary Halloween safety precautions to make sure their children remain safe while still having fun. Get safety and health tips from the National Safety Council to ensure you and your children have a magical Halloween!
________________________________
________________________________
________________________________
Consumer
Health Professionals