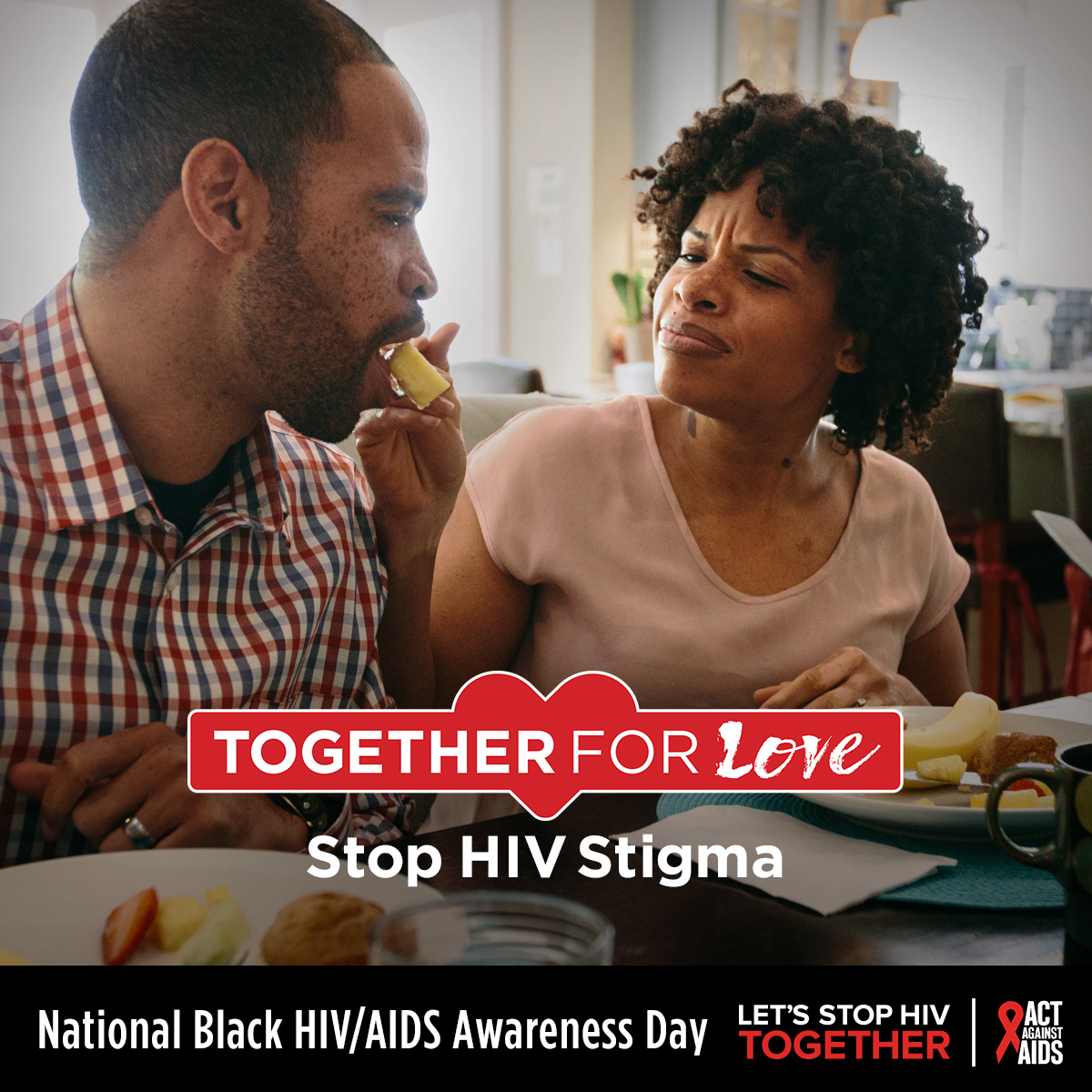 February 7 is National Black HIV/AIDS Awareness Day (NBHAAD). NBHAAD was founded 18 years ago to bring attention to the growing HIV and AIDS epidemic in black communities. This year's theme, "Together for Love: Stop HIV Stigma," emphasizes the idea that working together is key to stopping HIV stigma. The Florida Department of Health joins community partners across the country to emphasize the importance of getting educated, tested and treated to receive the continuum of care needed to live a healthful life with HIV/AIDS.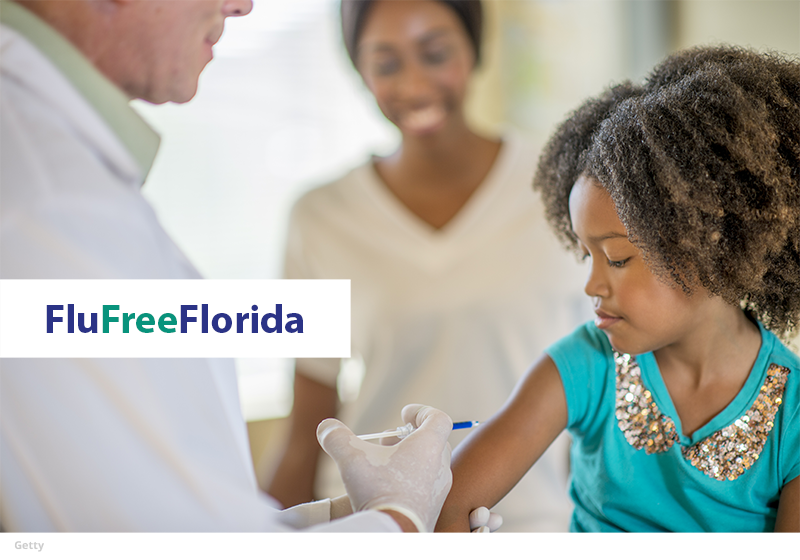 With this year's flu season in full swing, it is critical that all Floridians get the flu vaccine to protect against infection and help prevent the spread of seasonal flu to others. It is never too late to get your flu shot.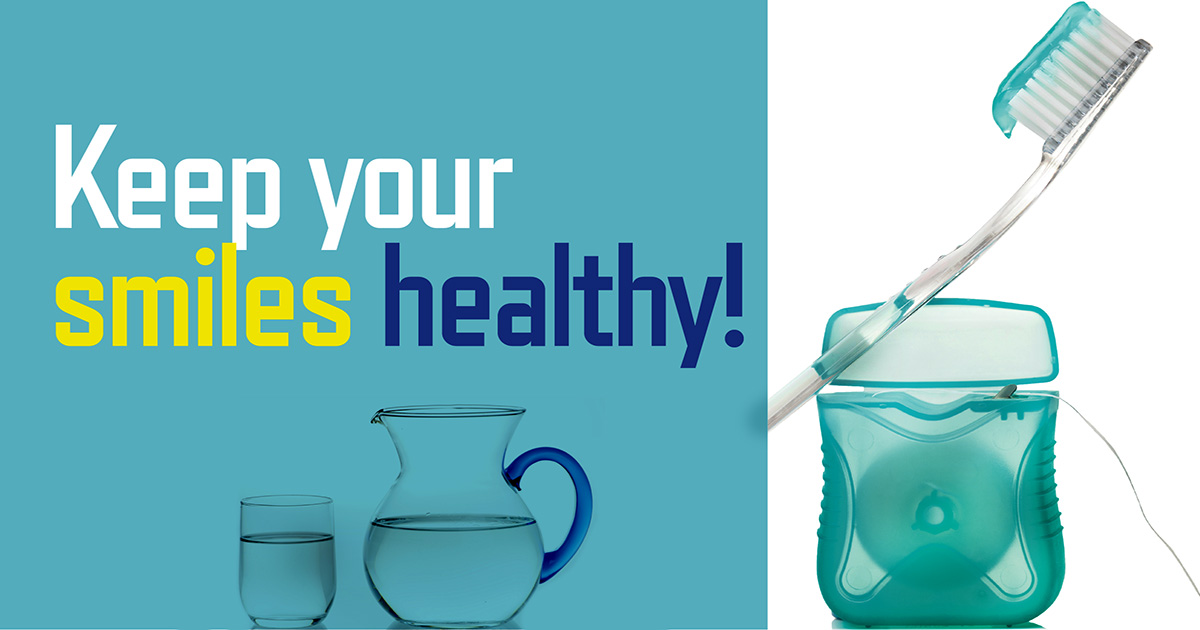 February is Children's Dental Health month and the Florida Department of Health's Sealing Sunny Smiles Across Florida initiative is working to ensure optimal oral health for all Floridians. Sunny Smiles Across Florida is part of a comprehensive statewide Oral Health Program to promote evidenced-based prevention strategies like dental sealants. In the past five years, the number of county health departments providing School-Based Sealant Programs has increased from 27 to 54.
force line break in cascade
Consumer
Health Professionals