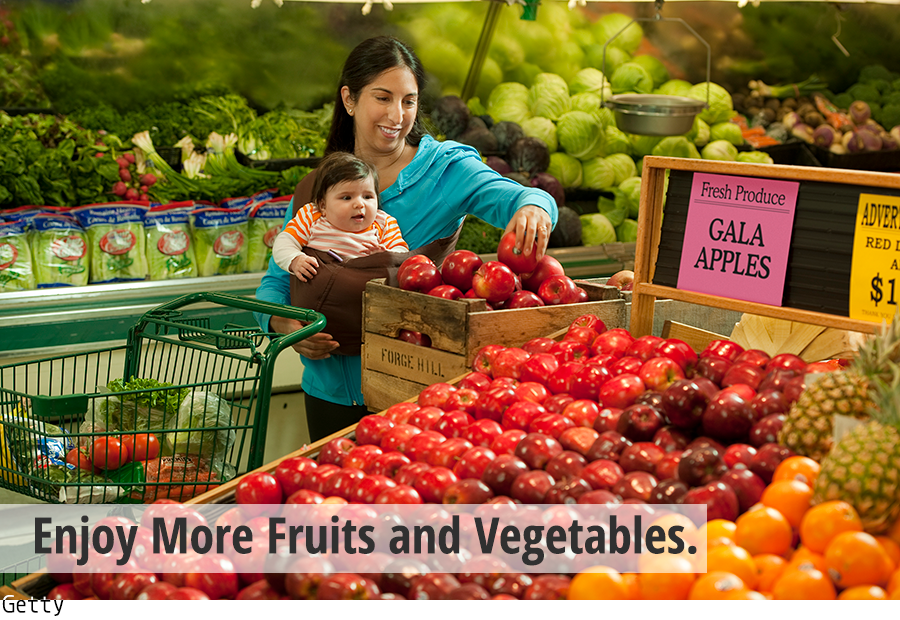 The Florida Department of Health (FDOH) celebrates March as National Nutrition Month®, which is sponsored annually by the Academy of Nutrition and Dietetics.  For this year's theme, FDOH is encouraging Floridians to "Enjoy More Fruits and Vegetables."  An easy way to build a healthy plate is to make half your plate fruits and vegetables.  It is also a great way to add color, flavor, and texture plus vitamins, minerals and fiber. All these benefits are packed in fruits and vegetables that are also low in calories and fat.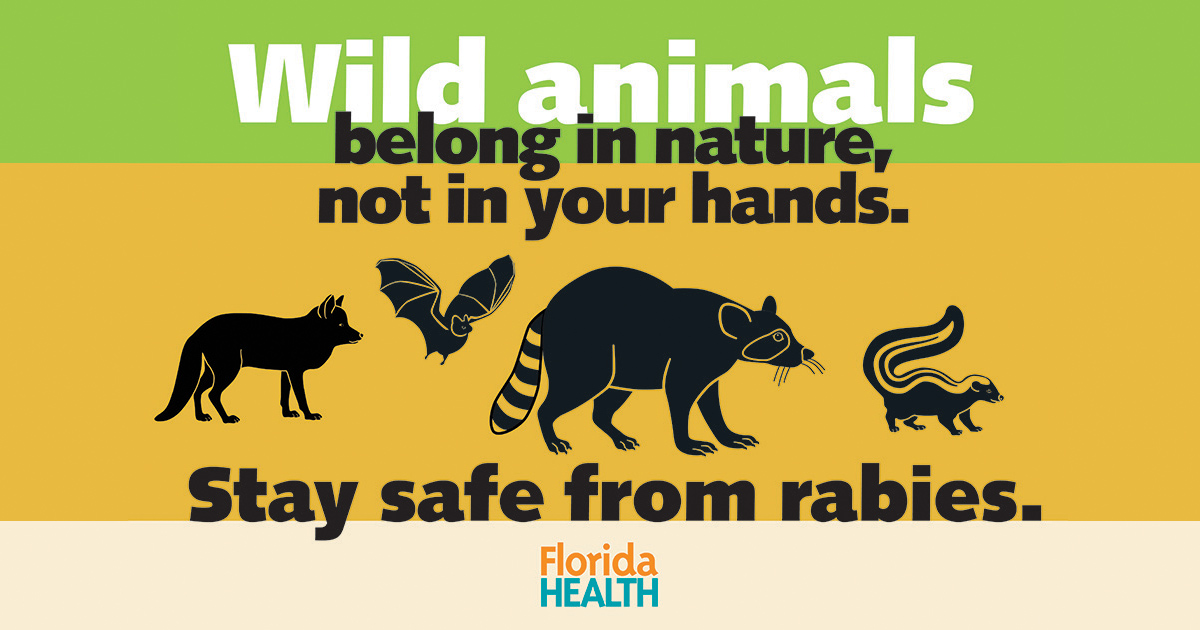 In Florida, raccoons, bats, foxes and unvaccinated cats are the animals most frequently diagnosed with rabies. Other animals that are at high risk for rabies include skunks, otters, coyotes, bobcats, stray or unvaccinated dogs and ferrets.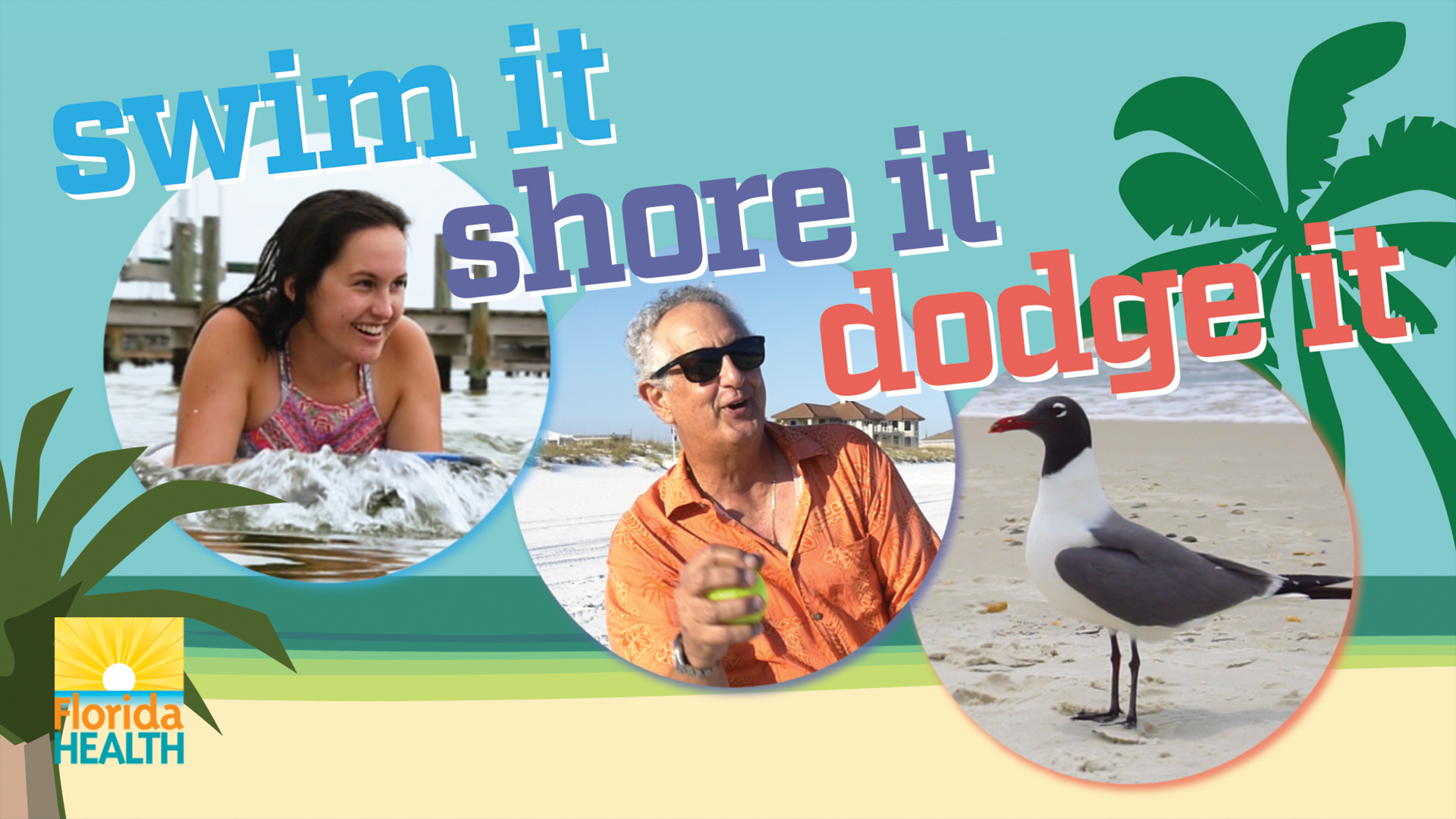 Warmer weather means getting outdoors in Florida's beautiful surroundings at the beaches, rivers and lakes! Make sure you know when to Swim it, Shore it or Dodge it and protect yourself while having fun in the water! Watch this video for more information.
Consumer
Health Professionals