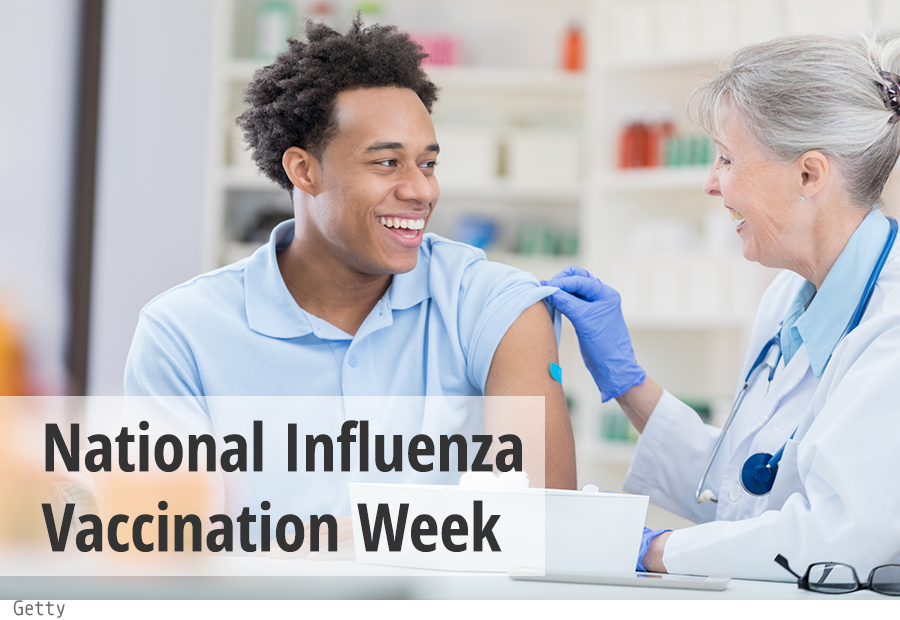 The Florida Department of Health recognizes December 2-8, 2018 as National Influenza Vaccination Week. The department along with the Centers for Disease Control and Prevention (CDC) remind everyone that even though the holiday season has arrived, there is still time to get your flu vaccination. It is recommended that everyone 6 months of age and older receive the vaccine each year to protect against illness.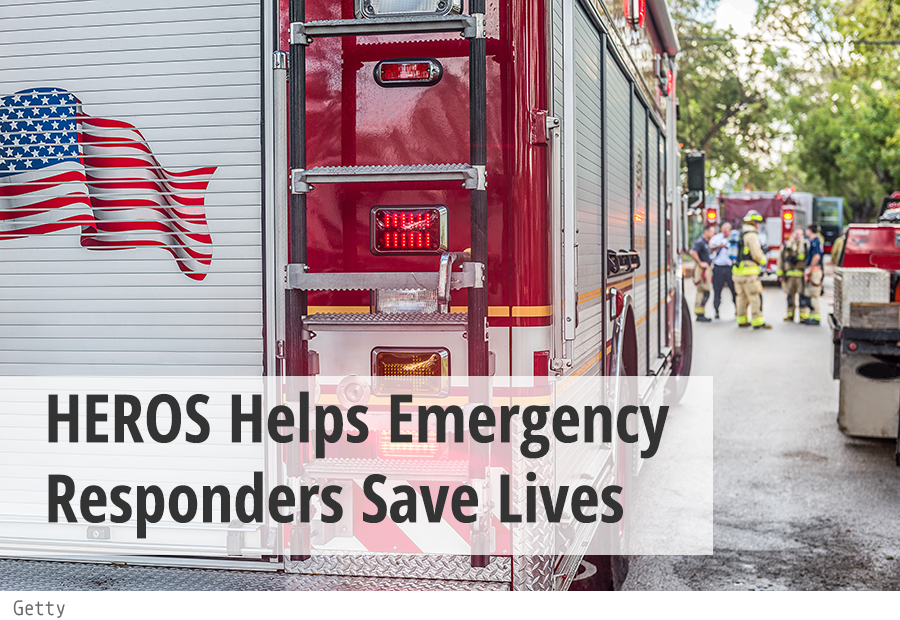 In response to the nationwide opioid epidemic, the Florida Department of Health has initiated the second funding cycle of the Helping Emergency Responders Obtain Support (HEROS) Program. HEROS distributes medication designed to rapidly reverse opioid overdose. These medications, also called opioid antagonists, bind to opioid receptors and can reverse and block the effects of life-threatening opioid overdoses. The application period is open to eligible emergency responders and began November 15, 2018 and ends December 31, 2018.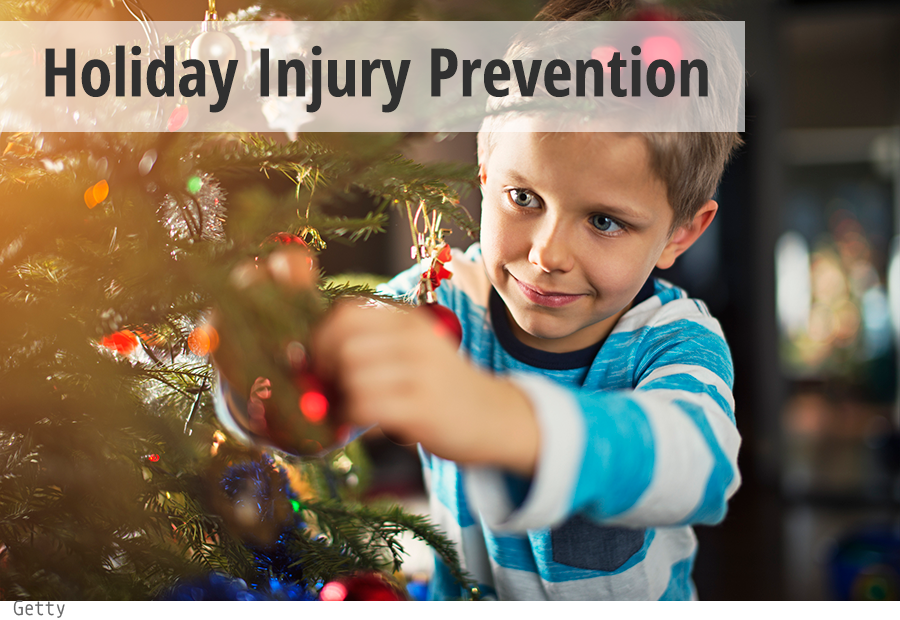 The halls are decked and lights carefully strung, but did you know that could mean possible injuries this holiday season? Many injuries and home fires can occur during the winter season. Additionally, carbon monoxide poisoning, associated with gas stoves and generators, are at a higher risk during the cold months. But there's no need to pack away the decorations, because unintentional injuries are preventable.
________________________________
________________________________
________________________________
Consumer
Health Professionals