School is back! Are you ready? The Florida Department of Health encourages parents to have their children immunized as the new school year approaches.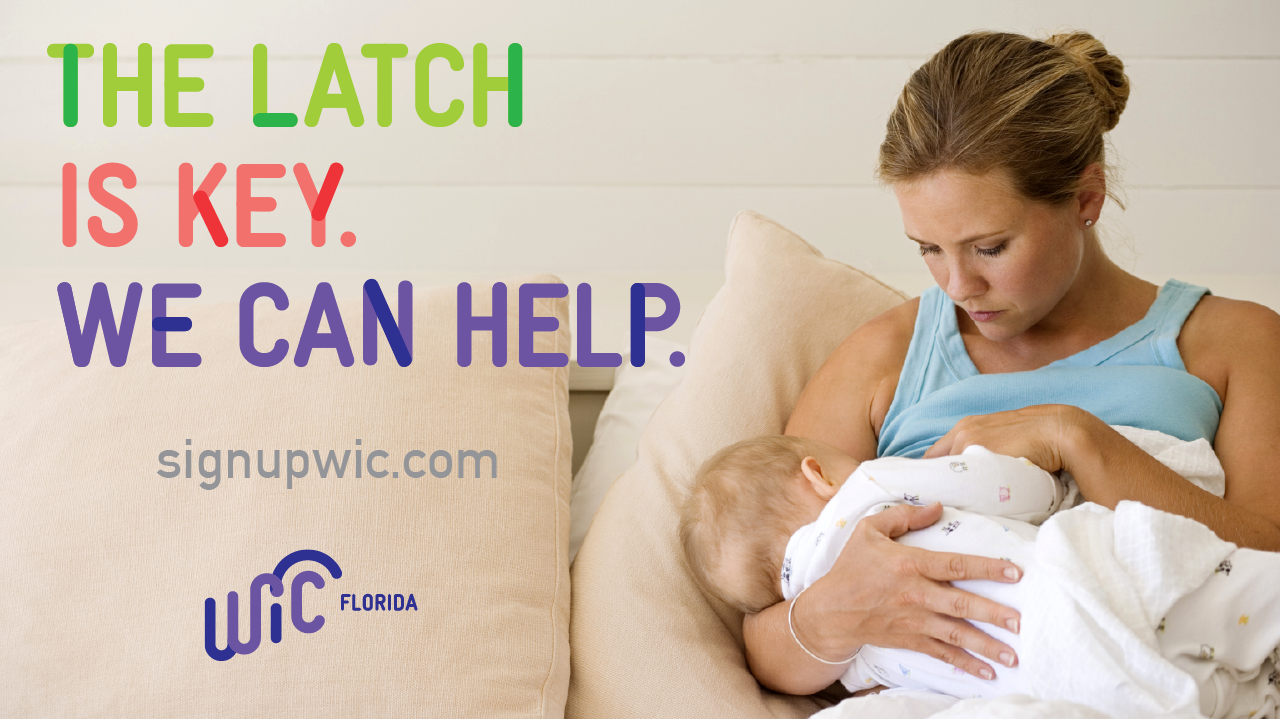 Tallahassee, Fla.— This August, the Florida Department of Health is celebrating National Breastfeeding Month. This year's theme—Charting the Course Together—focuses on using data and measurement to build and reinforce the connections between breastfeeding and a broad spectrum of other health topics and initiatives.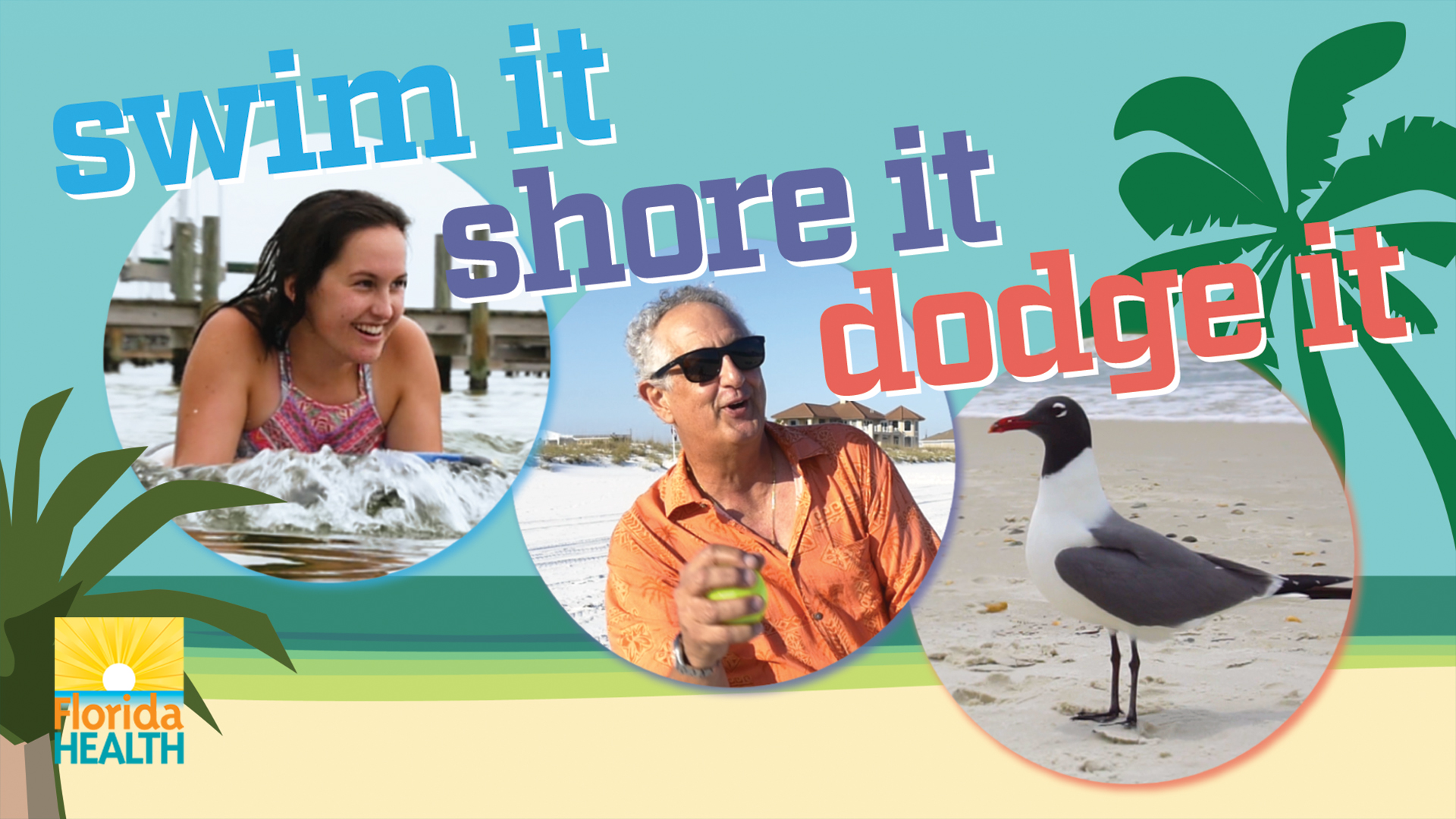 Having fun in the water this summer? Know when to Swim it, Shore it, or Dodge it and protect yourself while at beach, rivers, or lakes. Watch this video for a few keys to water safety!
Consumer
Health Professionals