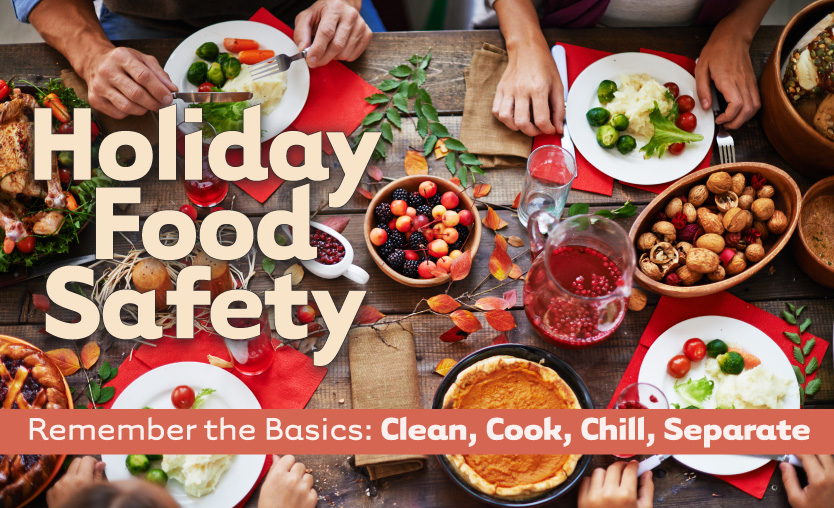 With the holiday season fast approaching, the Florida Department of Health is encouraging Floridians to keep food safe by practicing basic food safety measures while preparing meals this Thanksgiving.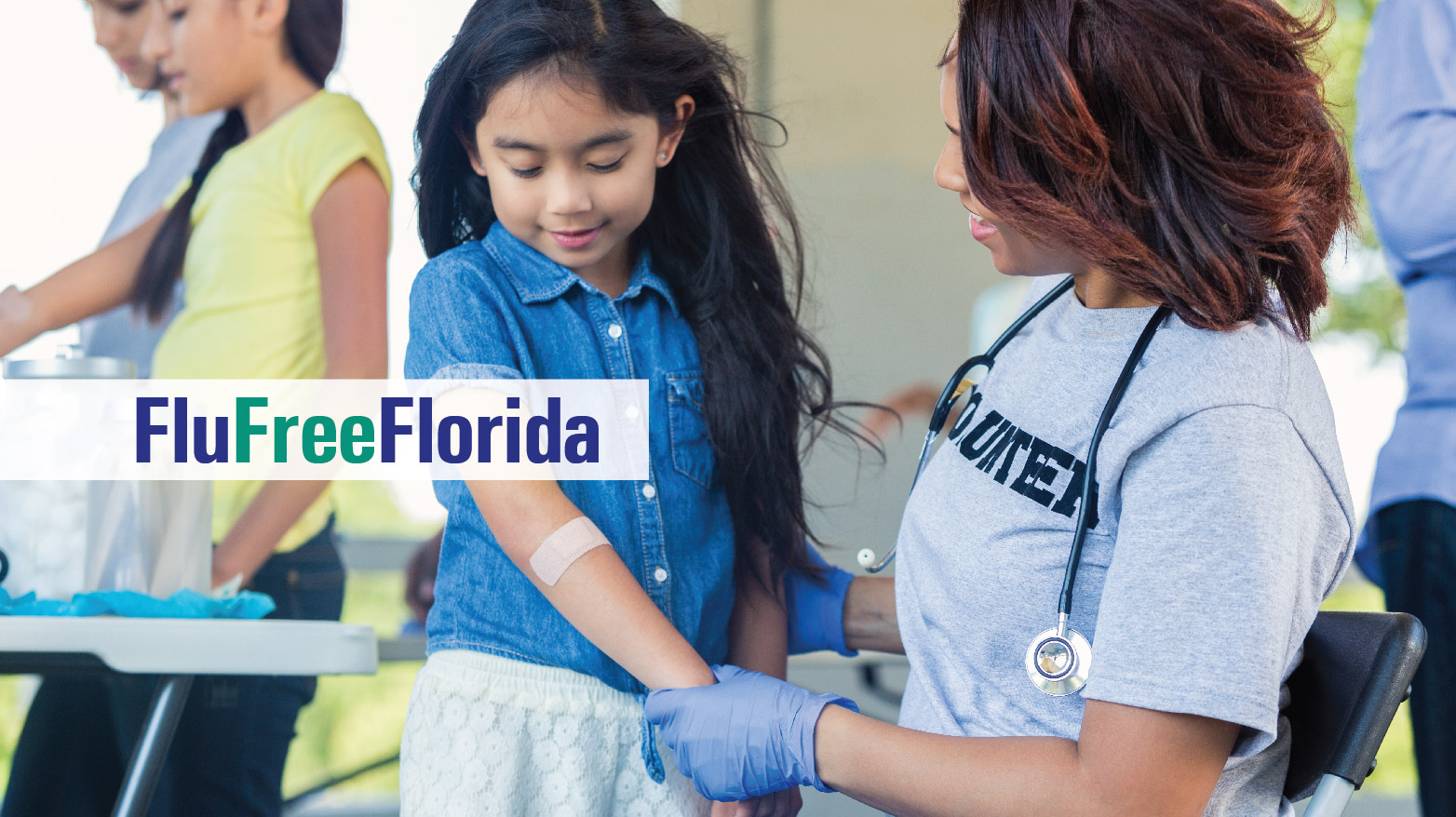 The Florida Department of Health encourages all Floridians to put the flu vaccine between you and the disease this year by receiving your flu vaccination today! Check with your physician, your county health department, or use our Flu Shot Locator to schedule your flu vaccine. Visit FluFreeFlorida.com for more information on how to be a part of #FluFreeFlorida.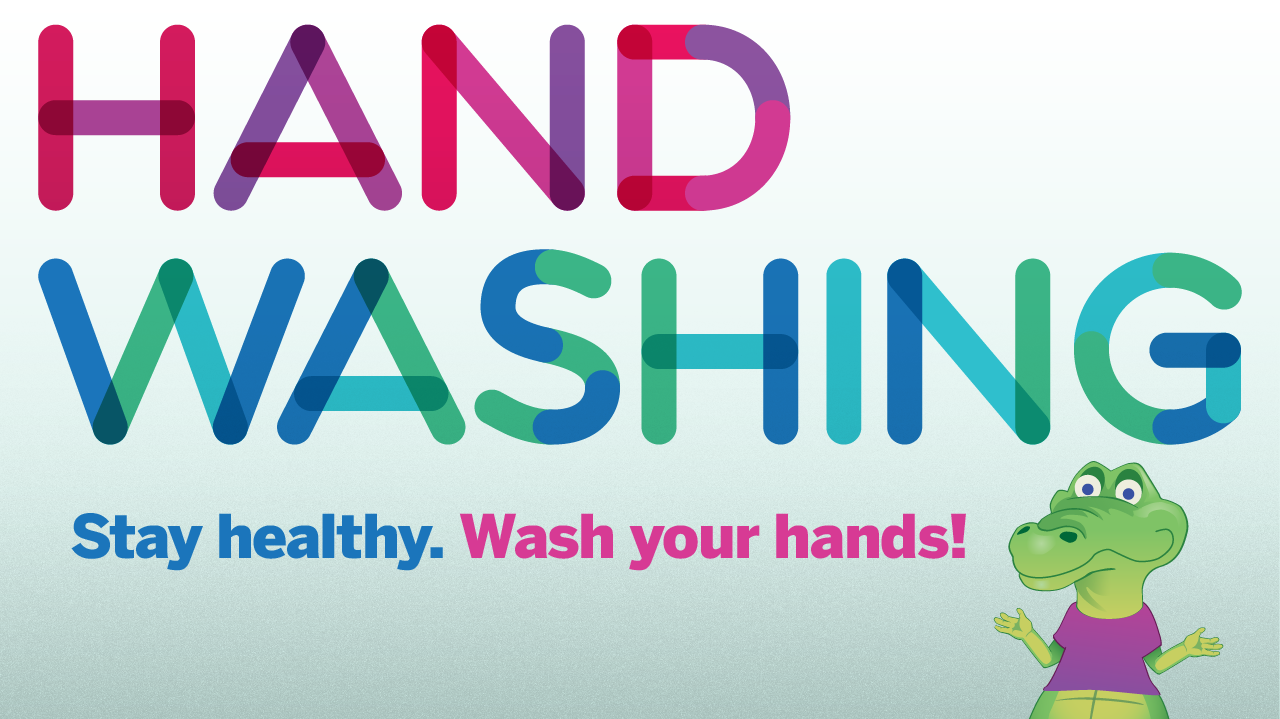 Clean hands save lives! Washing your hands is the most significant step for preventing the spread of germs and illness. Watch our hand washing video and start healthy hand washing habits today!
Consumer
Health Professionals