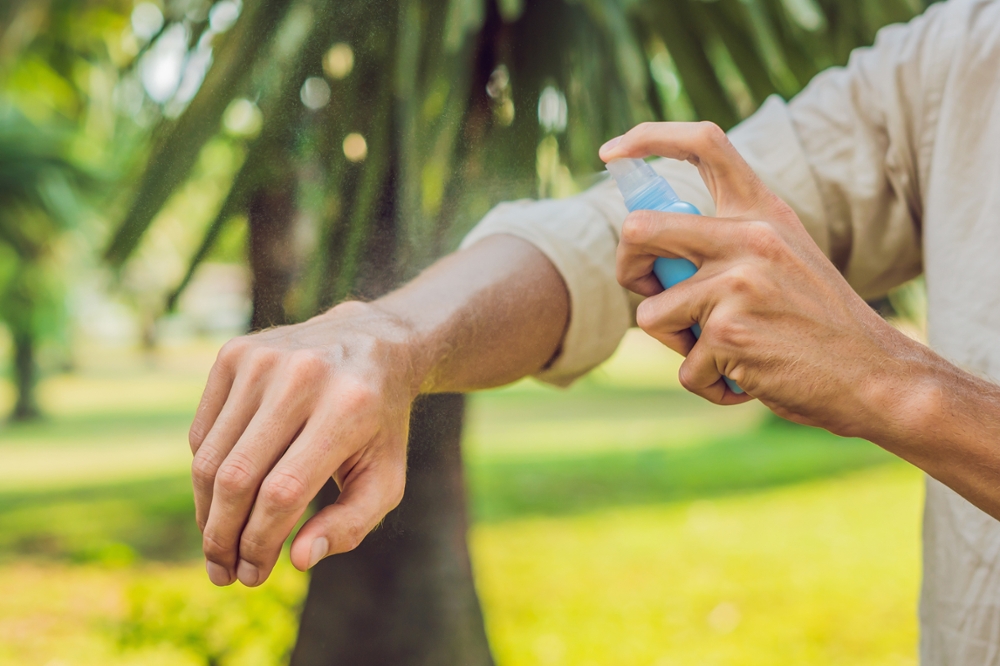 Following a hurricane, heavy rain or flooding, there is an increase of floodwater mosquitoes. Excess water allows eggs laid in once dry soil to develop into adult mosquitoes. Floodwater mosquitoes typically don't carry diseases, but they can harm recovery efforts, and disease-carrying mosquitoes will re-populate after a natural disaster because of excess standing water. That's why it's important for individuals and communities to drain water at home, in neighborhoods and at places of work to help control mosquito populations and prevent disease outbreaks. The Florida Department of Health (FDOH) reminds everyone to DRAIN and COVER.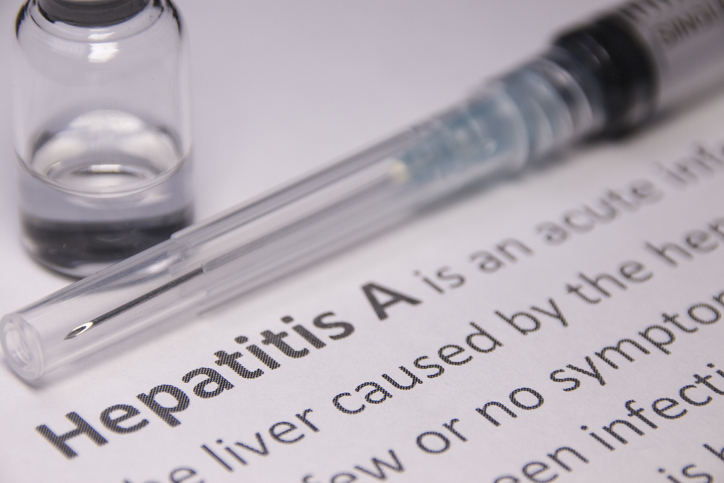 Today, Florida Surgeon General Dr. Scott Rivkees declared a Public Health Emergency to address the increase in Hepatitis A cases in Florida due to the current national outbreak. The declaration builds upon the Public Health Advisory that was issued by the Florida Department of Health (FDOH) on November 18, 2018 and reemphasizes the importance of the Hepatitis A vaccination as the best way to prevent Hepatitis A infection.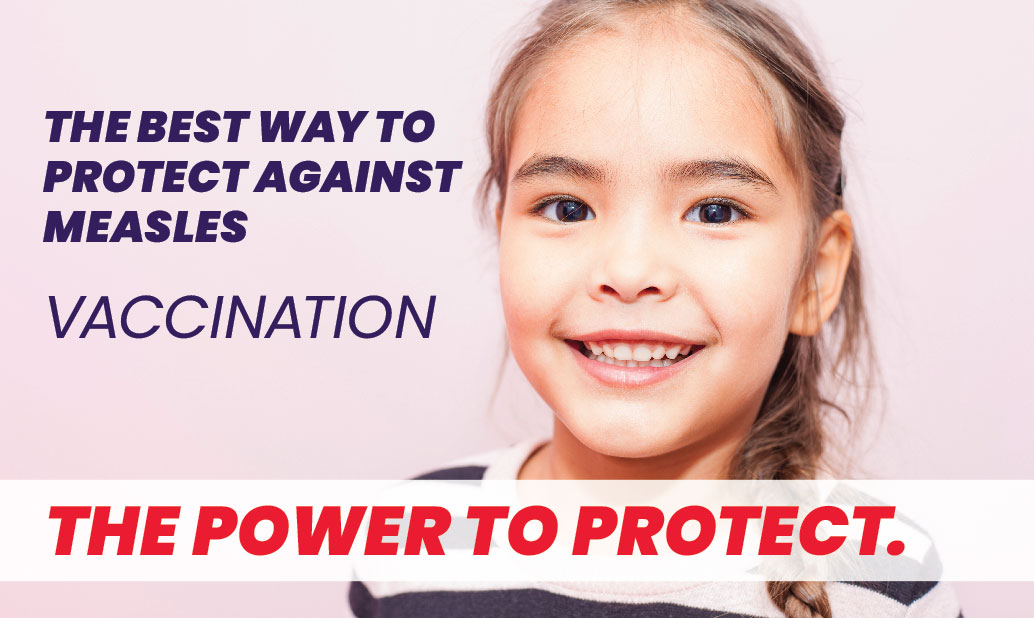 With the increase in measles cases across the US, the Florida Department of Health is urging Floridians and visitors who have not been immunized to get vaccinated.
Consumer
Health Professionals