The Florida Department of Health (FDOH) encourages everyone to maximize the health benefits and fun of summertime spent in and around Florida's waters: play it safe and keep it healthy.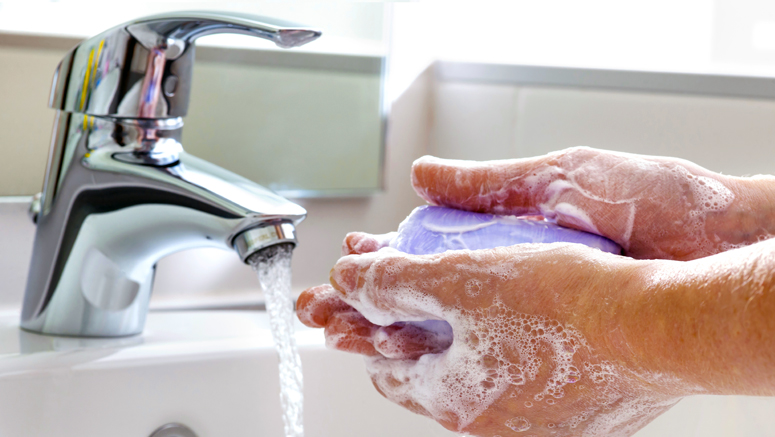 Did you know one of the most effective ways to keep you and your family healthy is also the simplest?
We're talking about good handwashing.
What your mother said is true: If you don't wash your hands, you're going to get sick. You can get the common cold, yes, but the risks of skipping this important health habit are much more far-reaching and can be severe.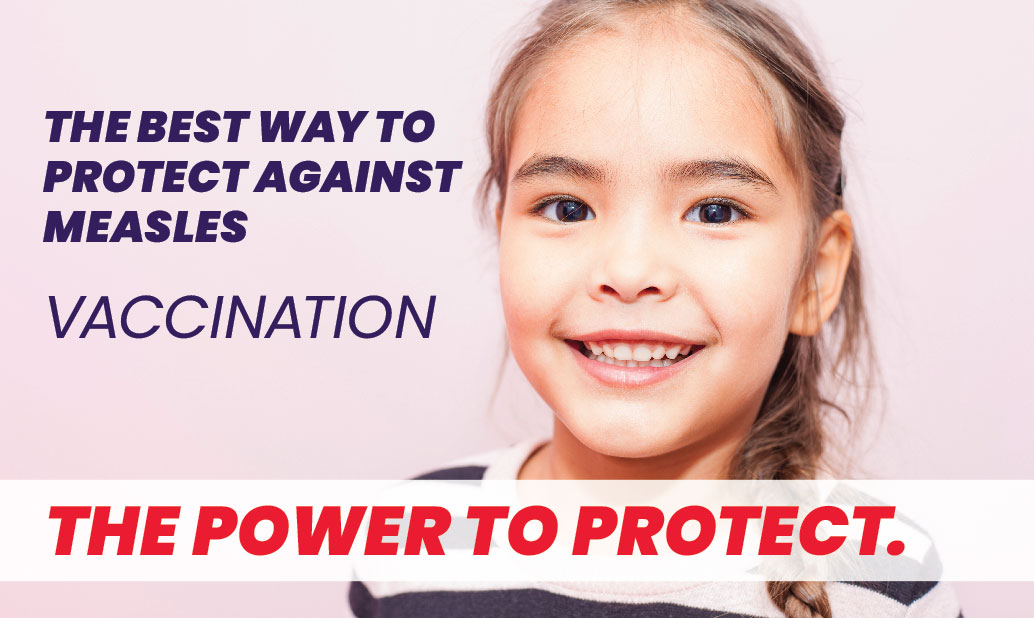 With the increase in measles cases across the US, the Florida Department of Health is urging Floridians and visitors who have not been immunized to get vaccinated.
Consumer
Health Professionals