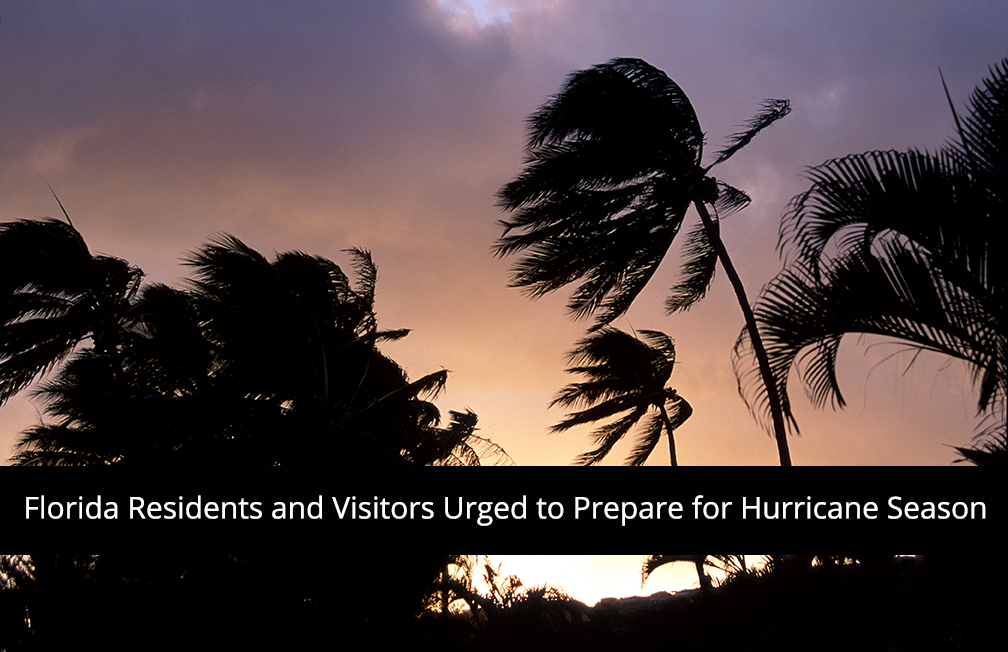 Hurricane season is now in session and the Florida Department of Health (FDOH) encourages all residents and visitors to prepare for severe weather emergencies now. Determine any risks to your home, property or business, and update your emergency plans and supplies before Florida is threatened by a storm. It's important to stay prepared before and after a storm.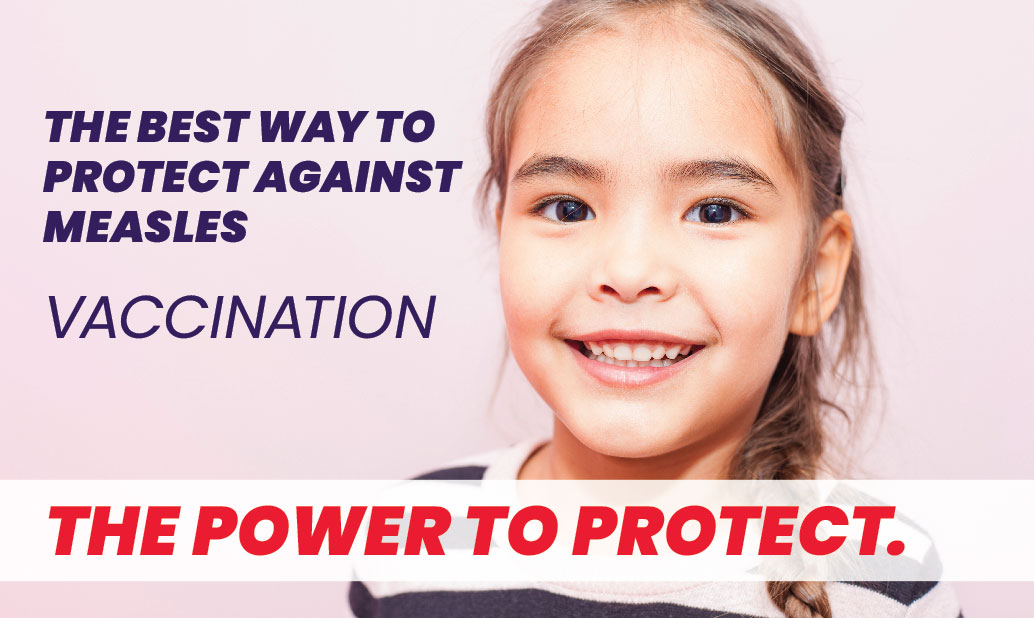 With the increase in measles cases across the US, the Florida Department of Health is urging Floridians and visitors who have not been immunized to get vaccinated.
In 2018, Florida set a tourism record for the eighth consecutive year drawing 126.1 million out-of-state visitors, and this year AAA ranks Orlando as the number one summer destination in the world! With Florida poised to break another tourism record and many residents looking forward to holiday weekends and vacations, the Florida Department of Health (FDOH) encourages everyone to maximize the health benefits and fun of days spent in and around Florida's waters: play it safe and keep it healthy.
Consumer
Health Professionals