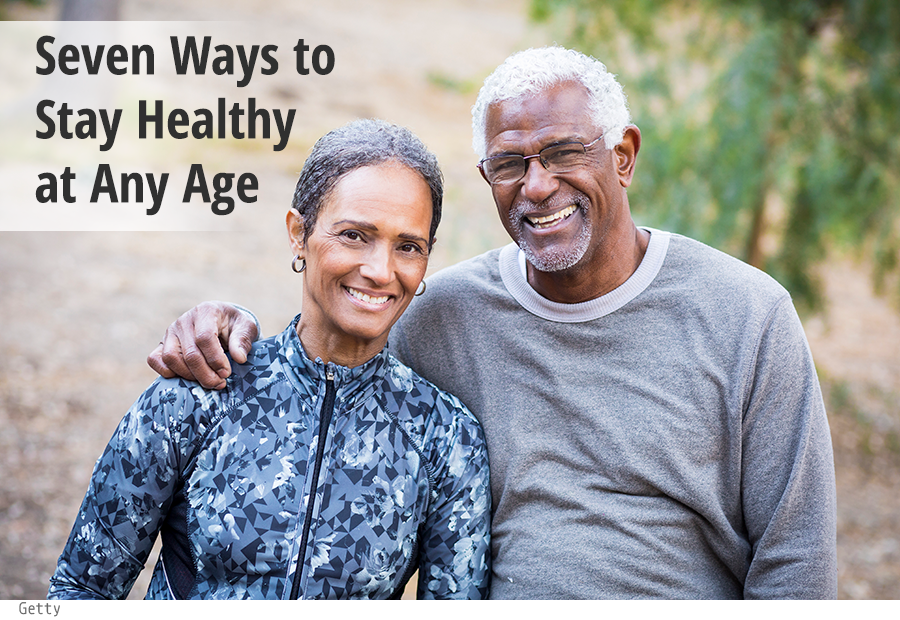 Staying healthy and feeling your best is important at every age. There will be some changes that take place with getting older, but it doesn't have to mean disability and it doesn't have to mean disease. Regardless of your age, you can take action to maintain good health as well as reduce your risk of developing chronic disease. It's never too late!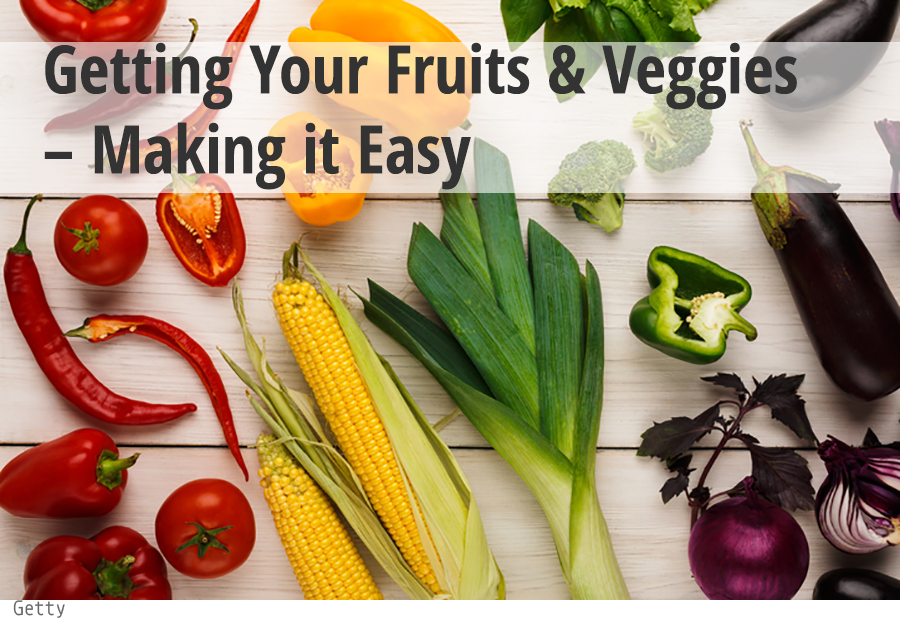 It's no secret that most of us should eat more fruits and vegetables. Current data shows that very few Americans eat the recommended daily amount of fruits and vegetables, putting them at risk for chronic diseases like diabetes and heart disease.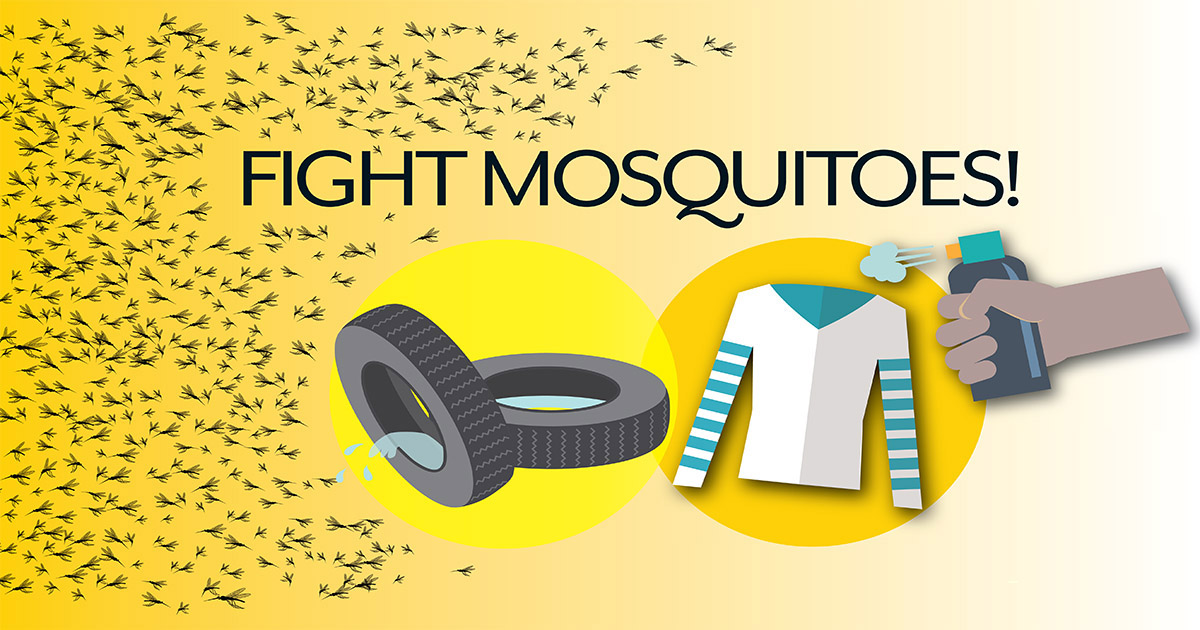 The Florida Department of Health reminds residents and visitors that it is important to "Drain and Cover" during the coming months as rain becomes a daily occurrence in some areas. The department encourages everyone to take simple precautions to protect themselves and their neighbors from mosquito-borne illnesses which have received increased recently in Florida.
________________________________
________________________________
Consumer
Health Professionals