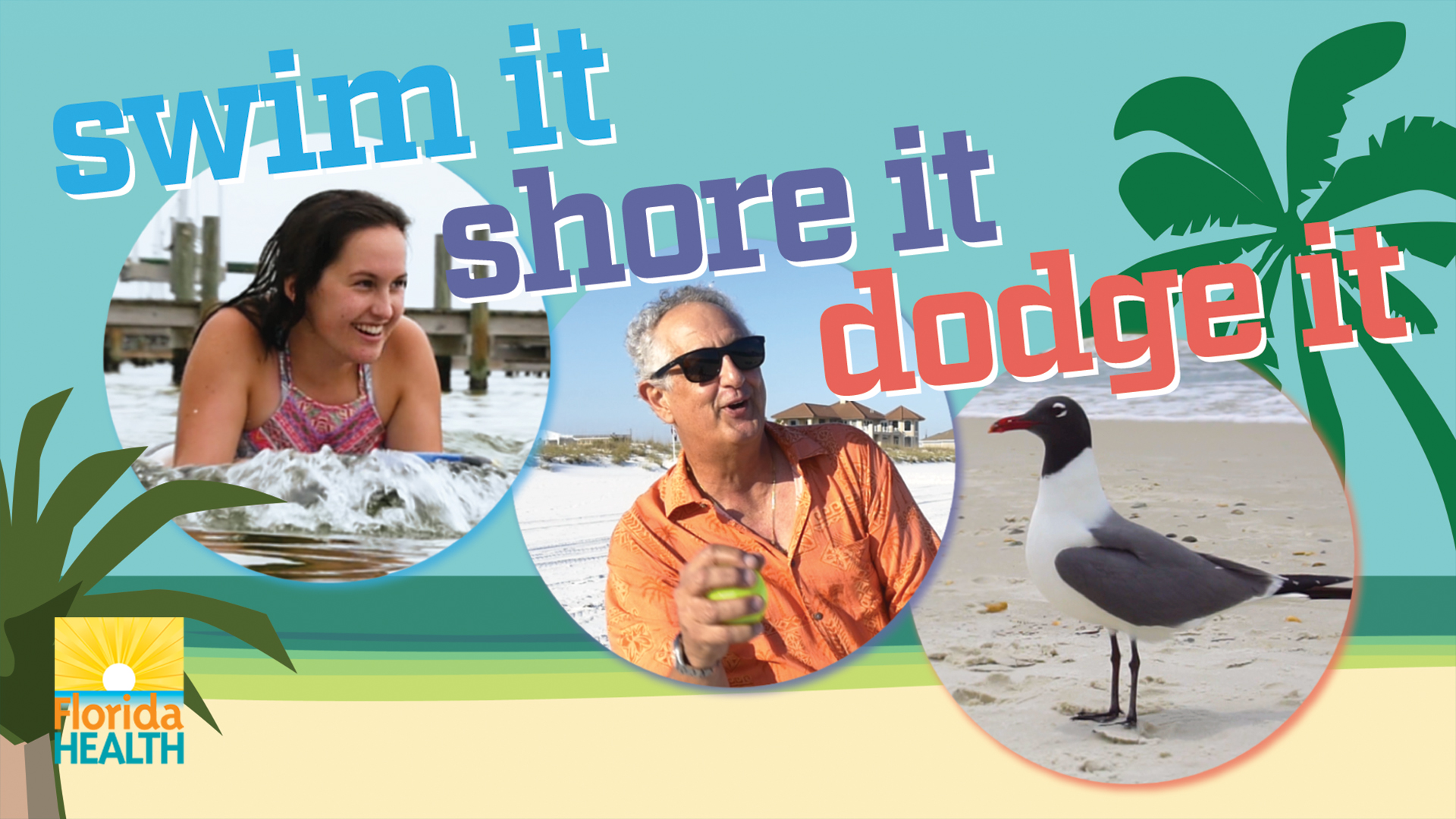 Having fun in the water this summer? Know when to Swim it, Shore it, or Dodge it and protect yourself while at beach, rivers, or lakes. Watch this video for a few keys to water safety!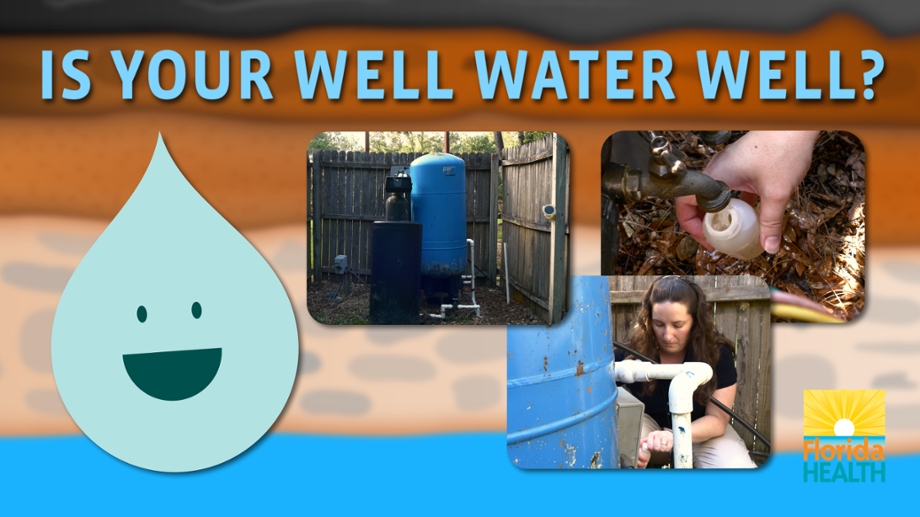 How often do you check your well water? It's a good idea for private well owners to test their water at least annually. Watch this video to learn more about keeping your well water well.
State Surgeon General Teaches Children about Mosquito Bite Prevention
Florida Health celebrated Children's Week by participating in Storybook Village, a series of interactive storytelling booths.
As part of the activities, State Surgeon General Dr. Celeste Philip read the "Be a hero…Spill the water!" book to a group of children in the Florida State Capitol Courtyard.
"Be a hero…Spill the water!" is a book for children that illustrates the importance of practicing basic mosquito bite prevention while also promoting reading.
An electronic version of can be viewed here.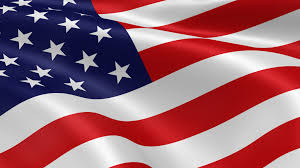 Medical Quality Assurance
Consumer
Health Professionals