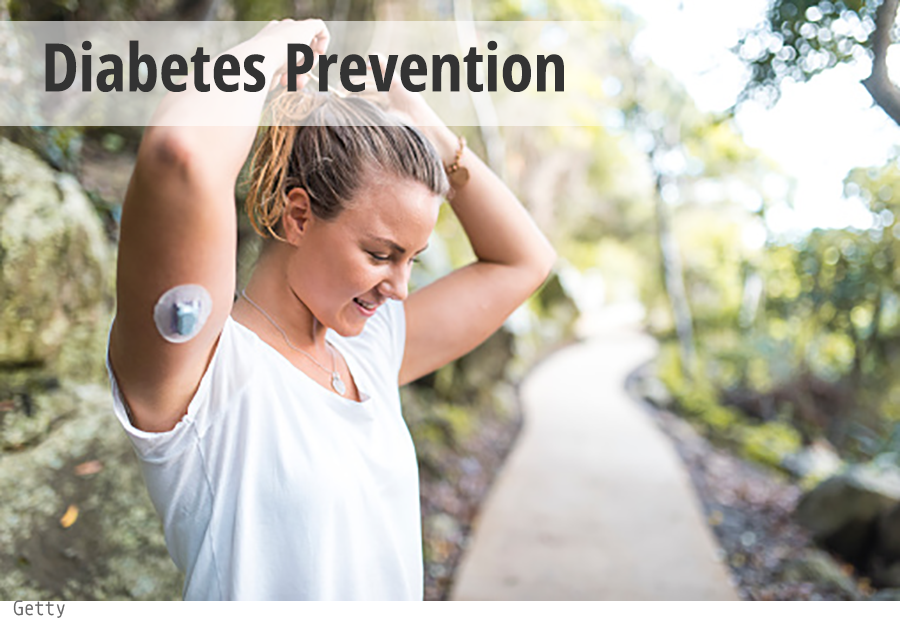 November is World Diabetes Day and provides an opportunity to increase awareness about the different types of diabetes, share information about prevention, and communicate the importance and benefits of diabetes self-management education at our county health departments.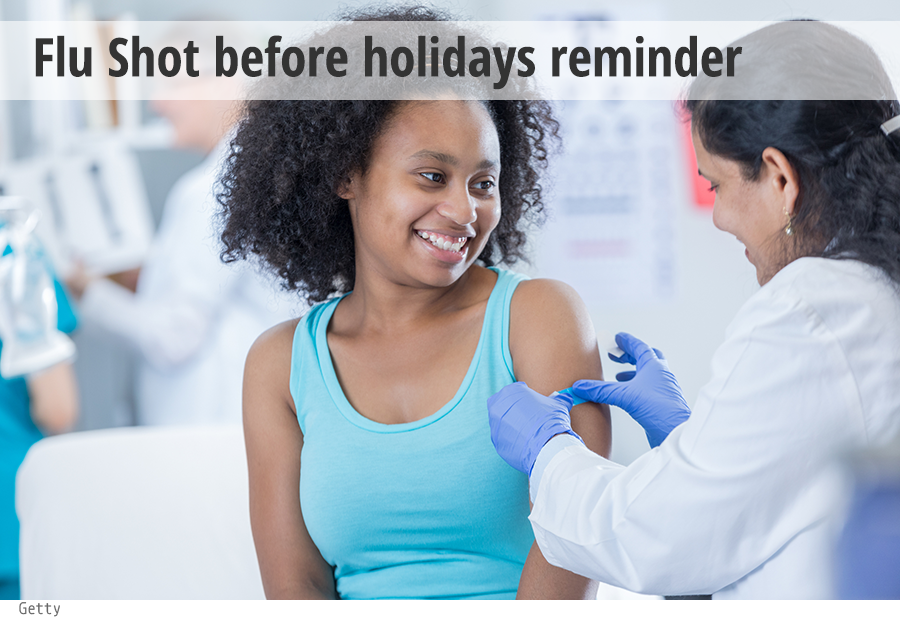 Put the flu vaccine between you and the disease this year by receiving your vaccination today.  On average, it takes approximately two weeks after you receive the flu vaccination for the body to build up protection against the flu virus. By getting a flu shot now, you will protect yourself, as well as family and friends, this holiday season.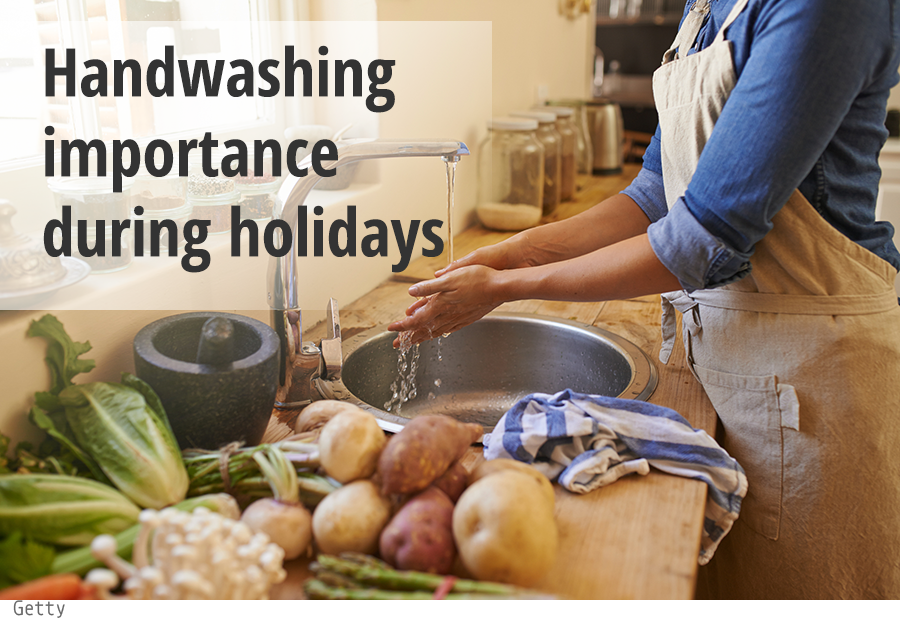 The holidays are a great opportunity to enjoy time with family and friends, celebrate life, to be grateful, and reflect on what's important. Nothing brings down the holiday spirit like a case of stomach flu or a cold.
________________________________
________________________________
________________________________
Consumer
Health Professionals