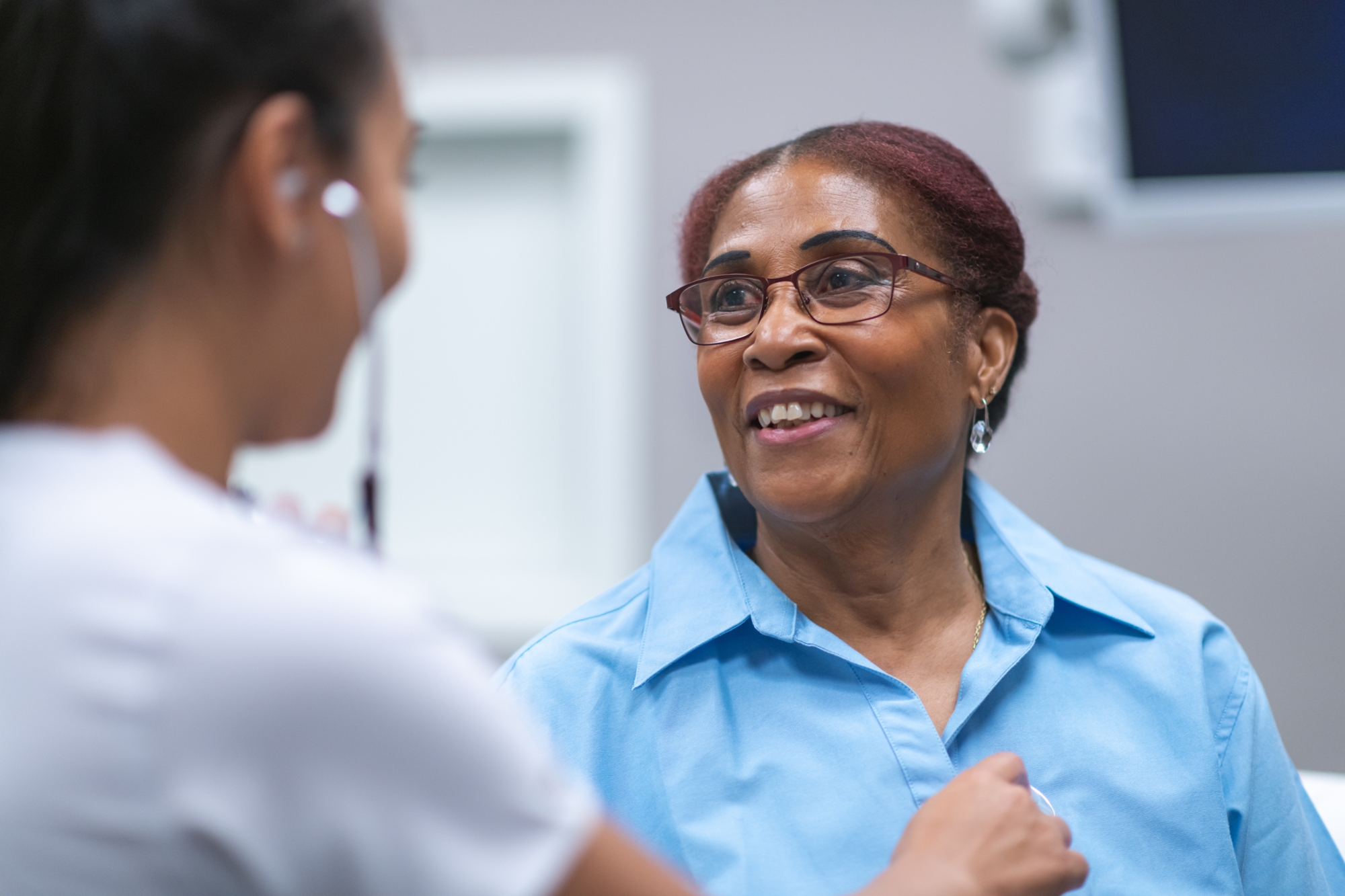 Florida Health's Breast and Cervical Cancer Early Detection Program Has Been Saving Lives Since 1994
Are you a woman aged 50–64 with a low income and you don't have insurance that covers cancer screenings? If so, the Florida Breast and Cervical Cancer Early Detection Program wants you to know we got you covered because we can help you get the free or low-cost breast or cervical cancer screenings you need to stay healthy. Our program helps women who are residents of Florida by helping them improve their health, and by providing them critical and often life-saving services.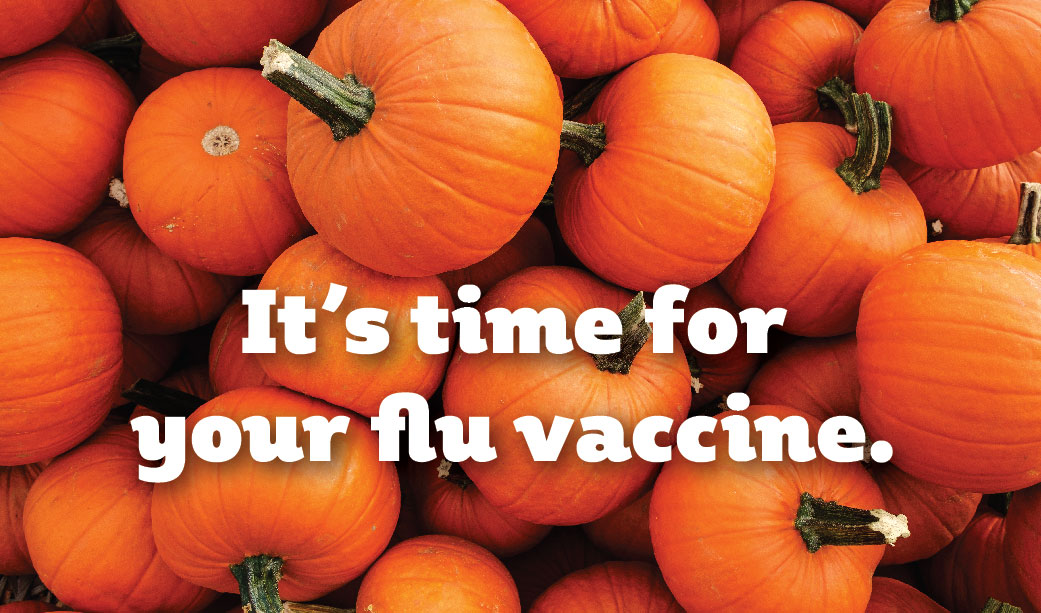 October. It's that time of year again: back-to-school events, football games, cooler weather, pumpkins in stock at the grocery store and . . . the beginning of flu season. That's right. Think of those pumpkins as the "orange flags" of the season and reminders to get your vaccine before Halloween!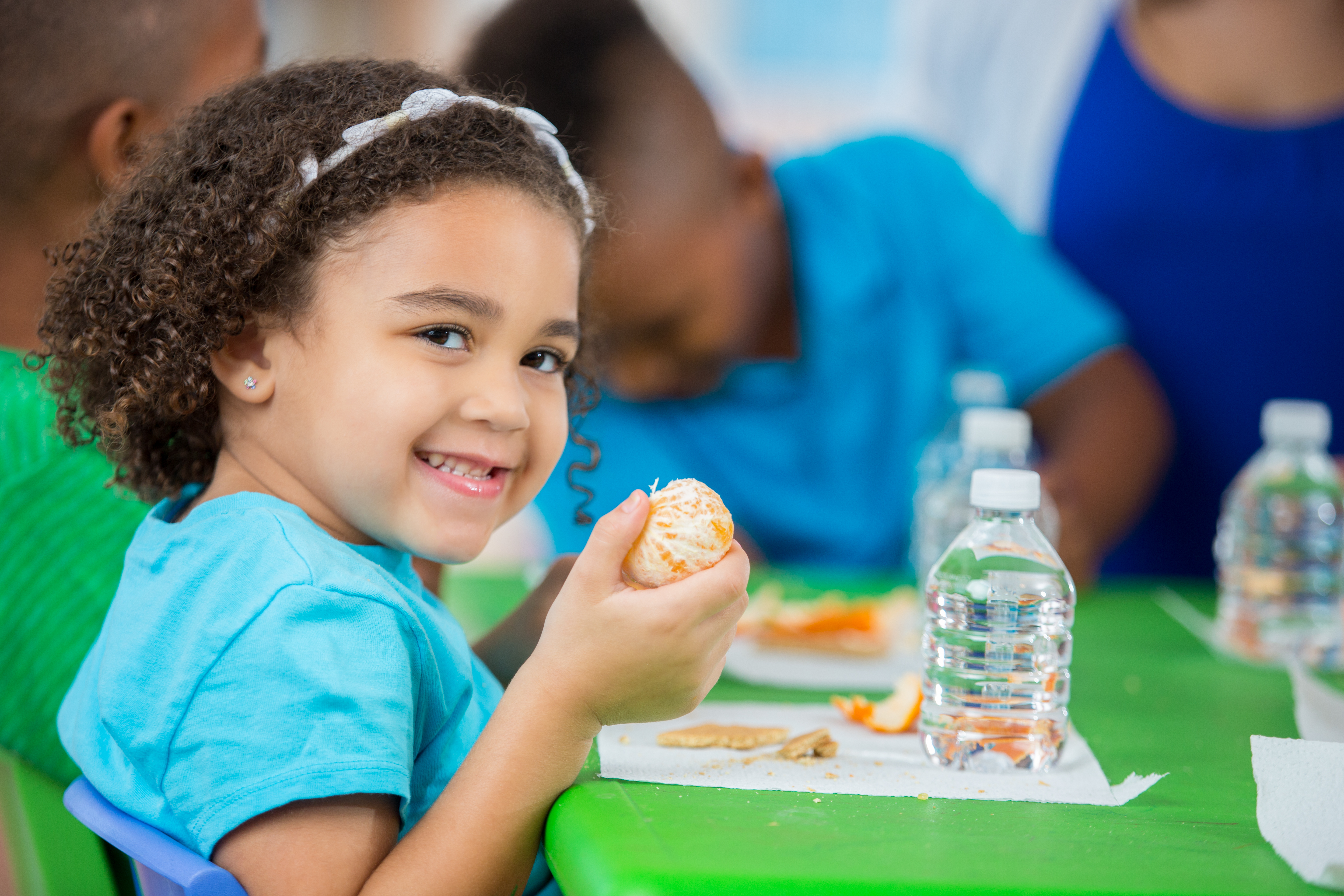 Since 1998, Florida Health's Child Care Food Program (CCFP), a federally-funded program of the U.S. Department of Agriculture, has provided nutritious meals and snacks to eligible children who are enrolled with participating child care providers. In 2018, CCFP reimbursed 158,975,610 meals to approximately 312,000 Florida children each day. Throughout the years, CCFP has also guided child care providers on the best ways to serve healthy foods and promote healthy habits for life by encouraging providers to teach young children about food choices.
Consumer
Health Professionals