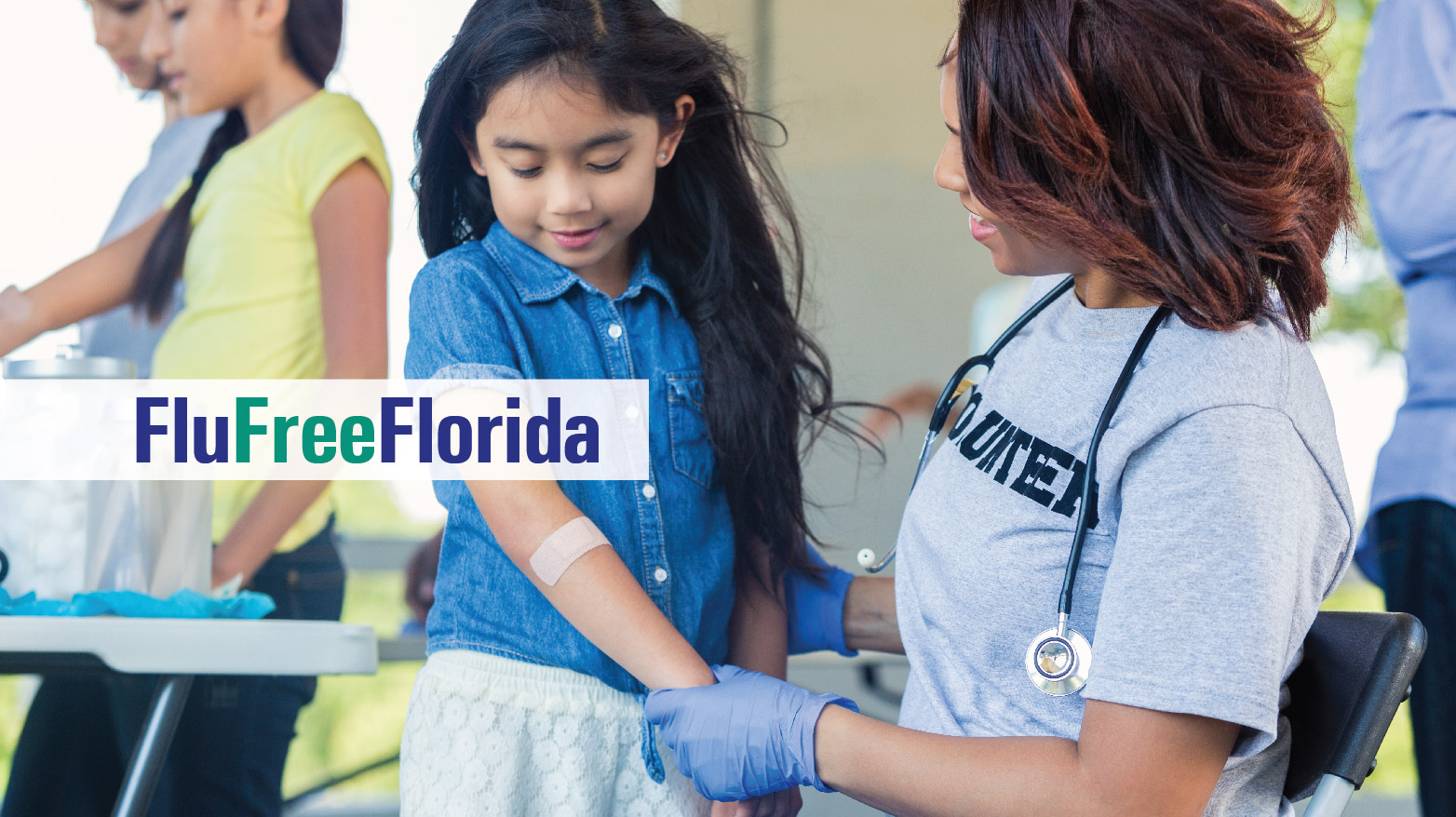 The Florida Department of Health encourages all Floridians to put the flu vaccine between you and the disease this year by receiving your flu vaccination today! Check with your physician, your county health department, or use our Flu Shot Locator to schedule your flu vaccine. Each week during flu season, DOH publishes the Florida Flu Review that provides a comprehensive update on the status of influenza and influenza-like illness in the state. The most recent is available here. Visit FluFreeFlorida.com for more information on how to be a part of #FluFreeFL.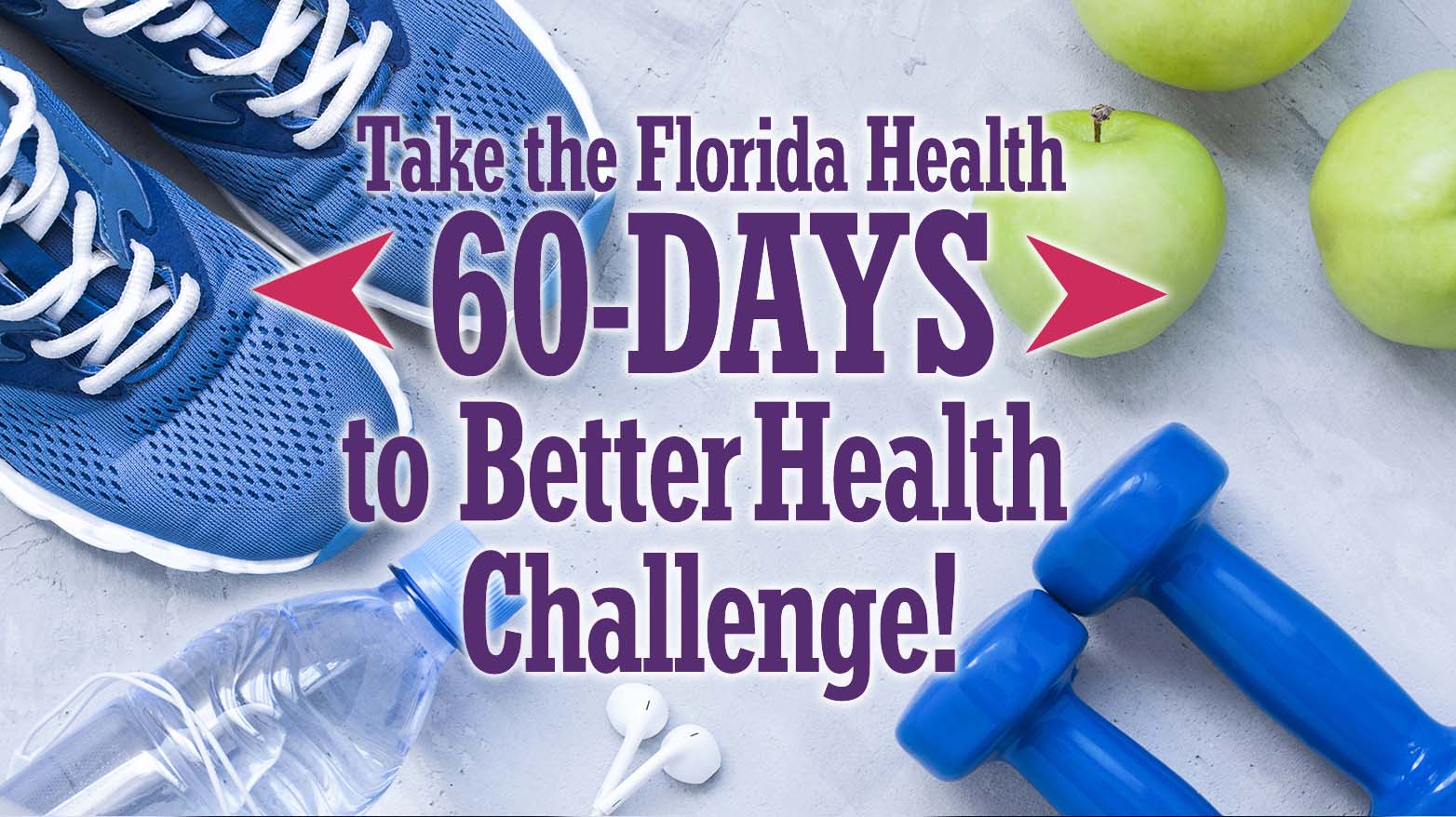 Tallahassee, Fla.— The Florida Department of Health is encouraging all Floridians to start the New Year off right with your health in mind. Experts say it takes about 60 days to form a new habit, and the department's 60 Days to Better Health Challenge is the perfect start to a healthy 2018.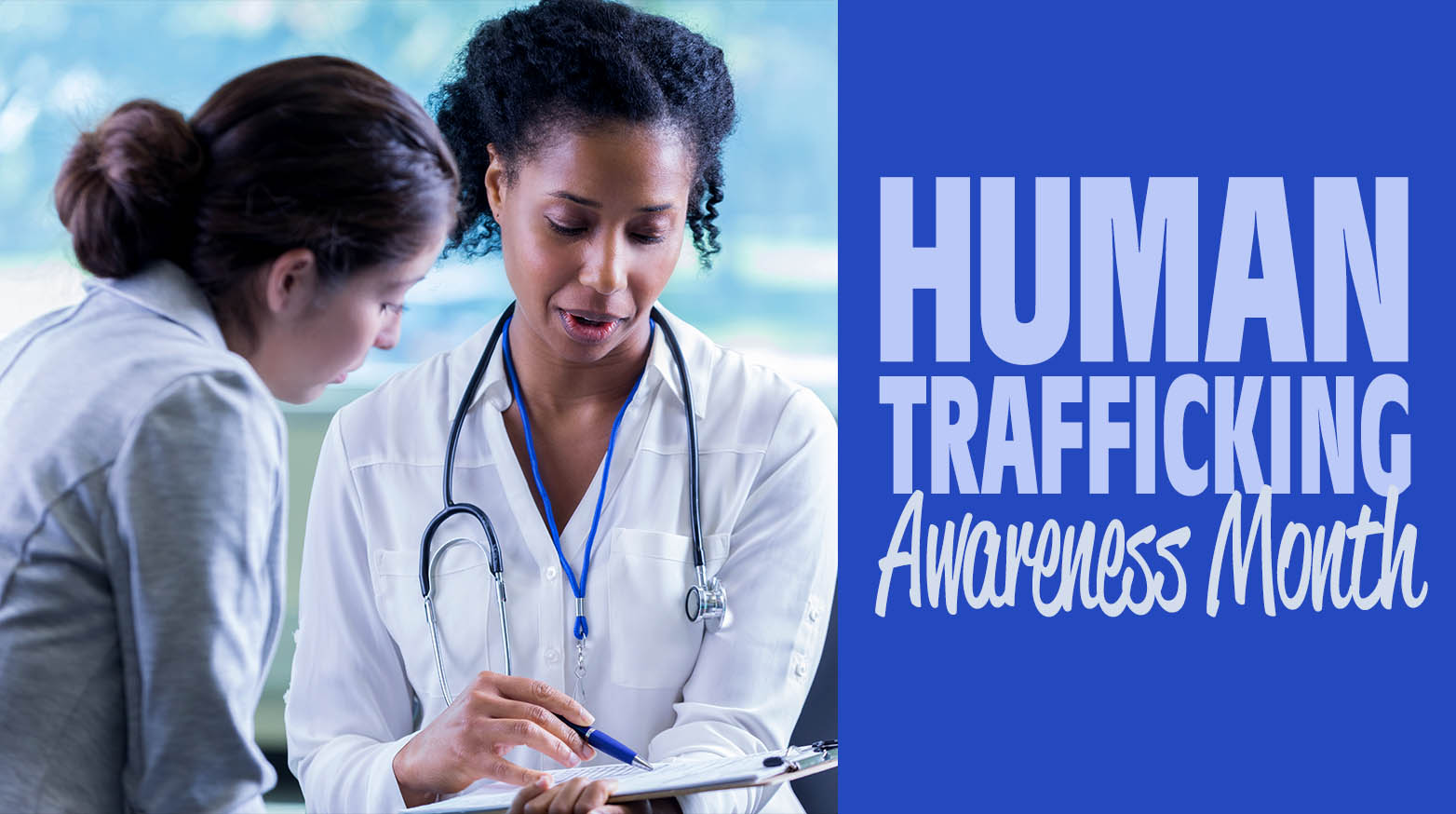 In support of Human Trafficking Awareness Month and Human Trafficking Awareness Day on January 11, the Florida Department of Health is highlighting the important role that health care providers play in identifying and helping victims of human trafficking, many of whom are minors.
Consumer
Health Professionals