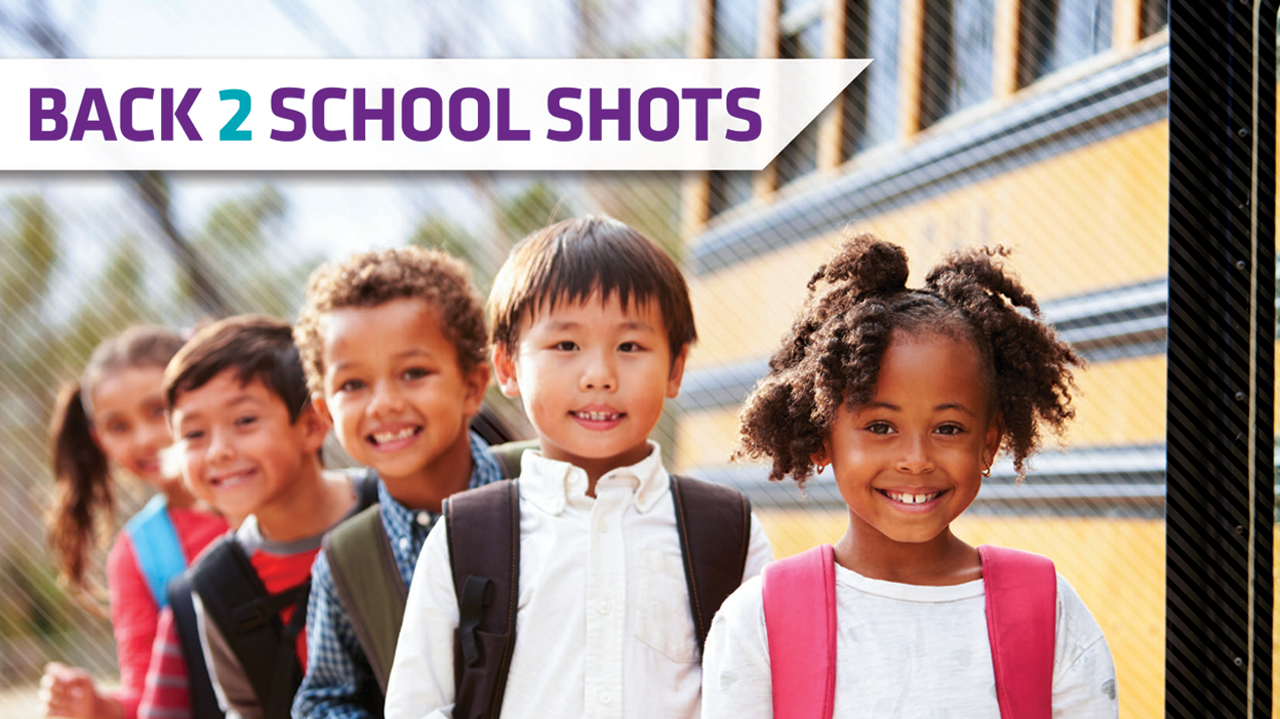 As parents prepare to send their children back to school this fall, the Florida Department of Health is reminding them to add vaccines to their list of things to do. Getting these necessary vaccinations should be as much a rite of going back to school as picking up pencils and paper for the first day.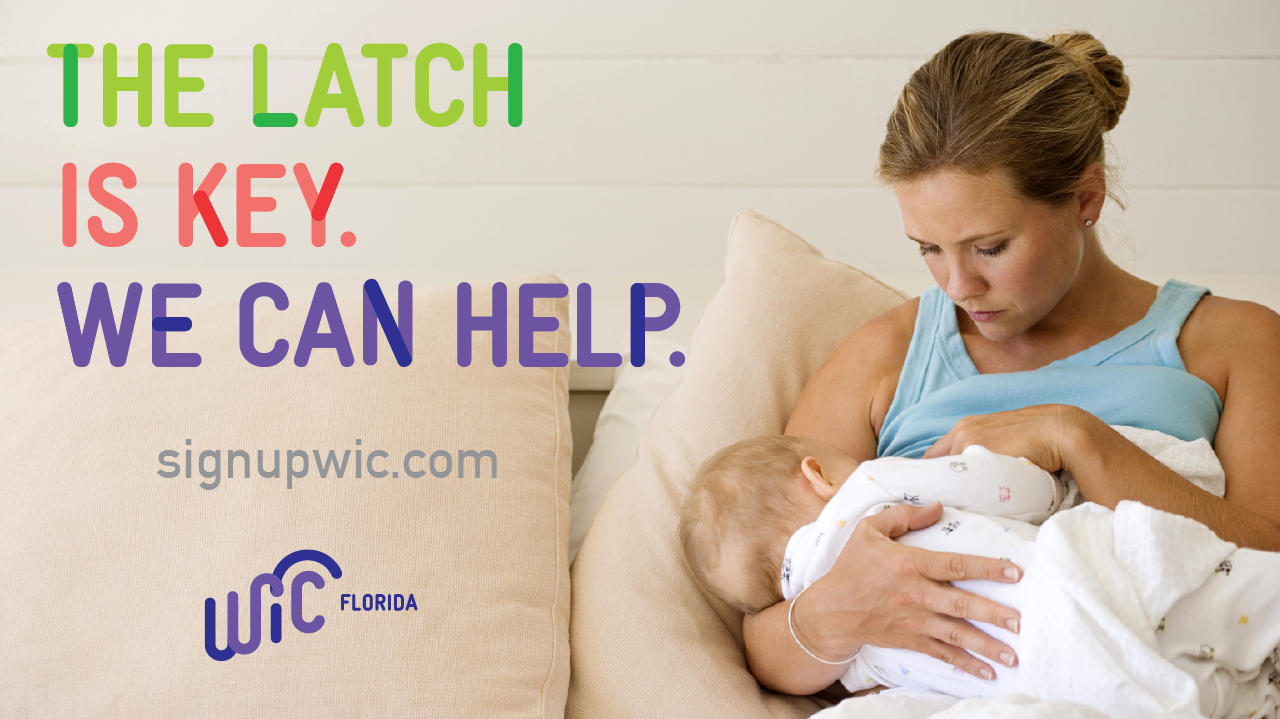 This August, the Florida Department of Health is celebrating National Breastfeeding Awareness month and World Breastfeeding Week (August 1 -7).  Both of these annual milestones highlight the benefits that breastfeeding can bring to both the health and welfare of babies, as well as a wider push for maternal health, focusing on good nutrition, poverty reduction and food security.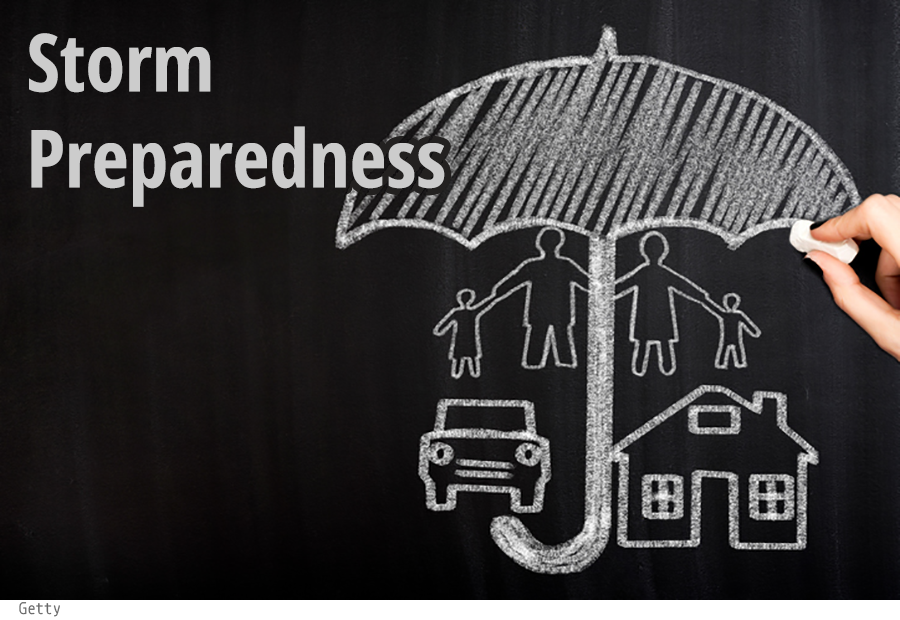 This year's hurricane season has been quiet so far yet the Florida Department of Health continues to urge Floridians to not let their guard down. It only takes one storm to cause a lot of destruction. To stay prepared each resident and visitor needs to have an emergency plan and a well-stocked emergency supply kit.
________________________________
________________________________
Consumer
Health Professionals