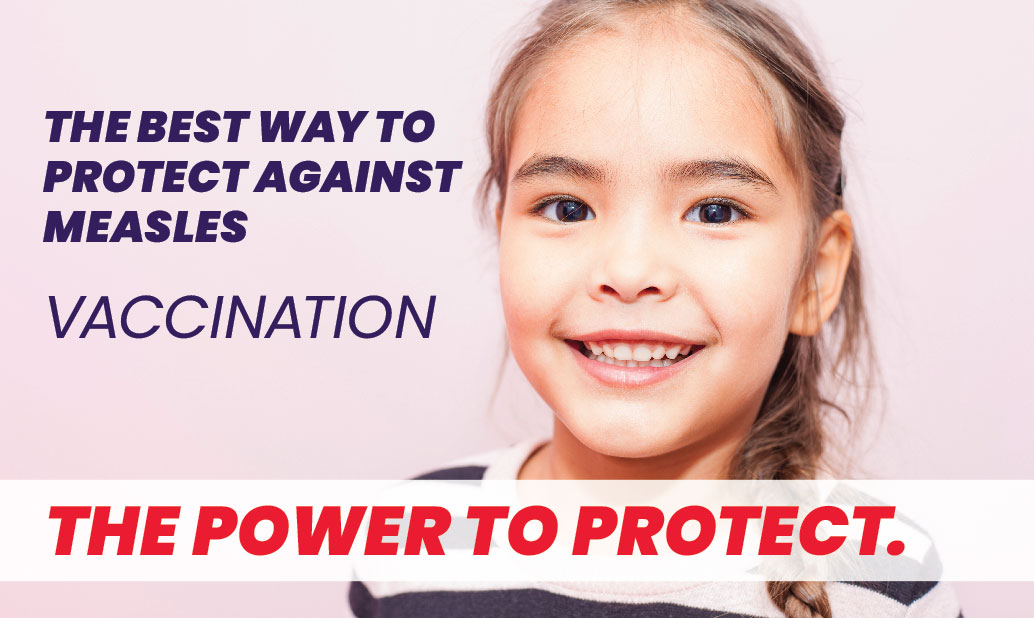 With the increase in measles cases across the US, the Florida Department of Health (FDOH) is urging Floridians and visitors who have not been immunized to get vaccinated. Although measles was thought to be eradicated in the United States in 2000, the disease has reappeared in recent months in the form of outbreaks in several states. The Centers for Disease Control and Prevention (CDC) defines a measles outbreak as three or more cases. As of April 17, 2019, one measles case has been reported to FDOH.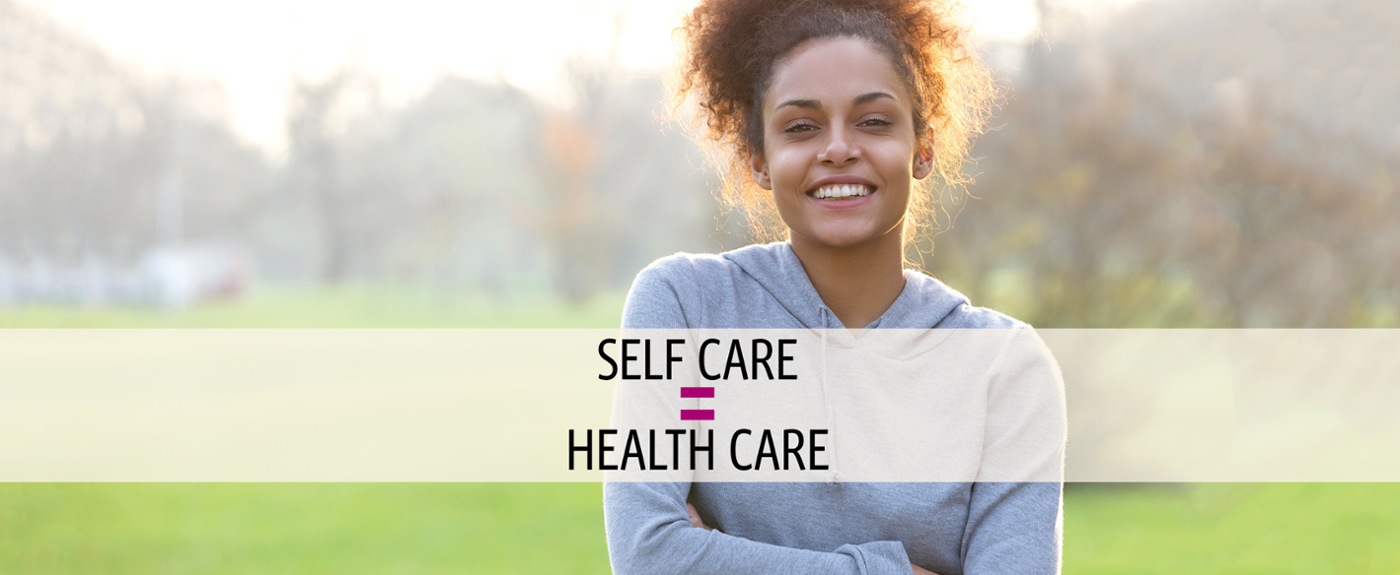 We know that a healthy diet and exercise are the basics for achieving and maintaining good health, and that routine screenings for conditions and diseases of all sorts—blood pressure, mammograms, diabetes, even bi-yearly teeth cleanings—can prevent sickness and other health problems from taking root. So maybe it's lack of awareness or just plain stigma that keeps many sexually-active adults from being screened for sexually transmitted diseases (STDs). Either way, STD screening is safe, confidential (as all health screenings are) and easy, and most STDs can be cured with antibiotics. STD screening is a normal part of taking care of your health.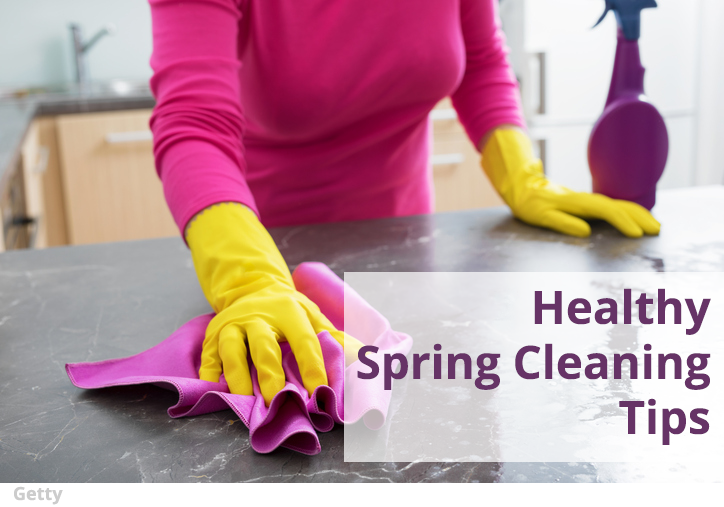 As you begin to spruce up your home for spring, the Florida Department of Health recommends several important health related tips you should consider to ensure a healthier, happier home this year.
Consumer
Health Professionals