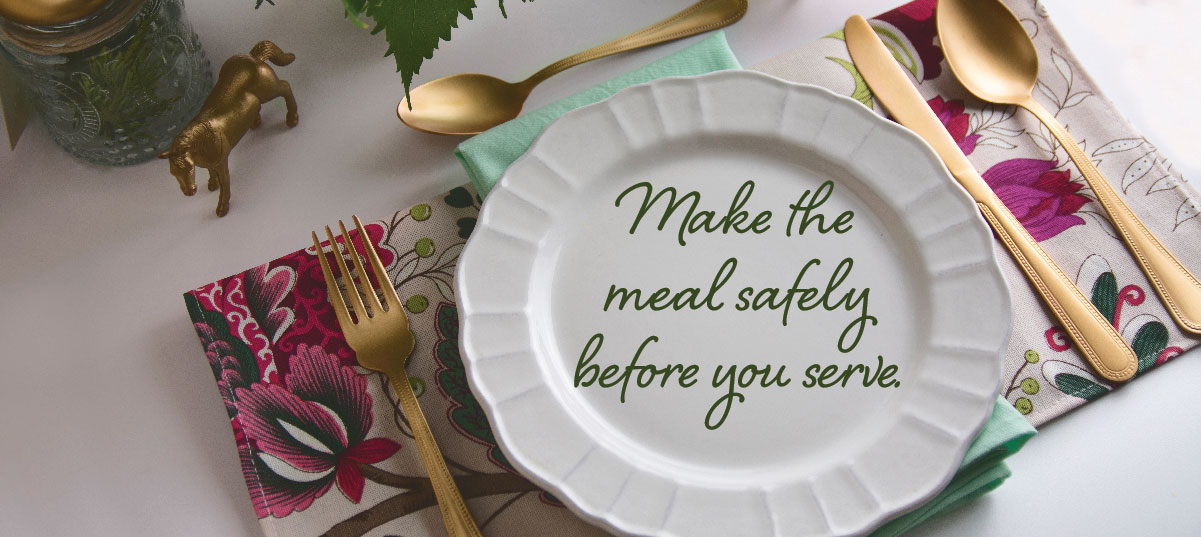 It's holiday cooking season and time to plan your meals. Whether you're cooking plans include mastering family recipes or tackling new ones, the Florida Department of Health reminds you to keep your food safety skills sharp this season.
Every year, December 1 marks the global observance of World AIDS Day. This year's national World AIDS Day theme is Ending the HIV Epidemic: Community by Community. The Florida Department of Health is calling on Floridians in all communities to unite in support of those living with HIV and to remember those who we've lost. We hope that you'll join us in our efforts to raise awareness for HIV and AIDS on this World AIDS Day and every day.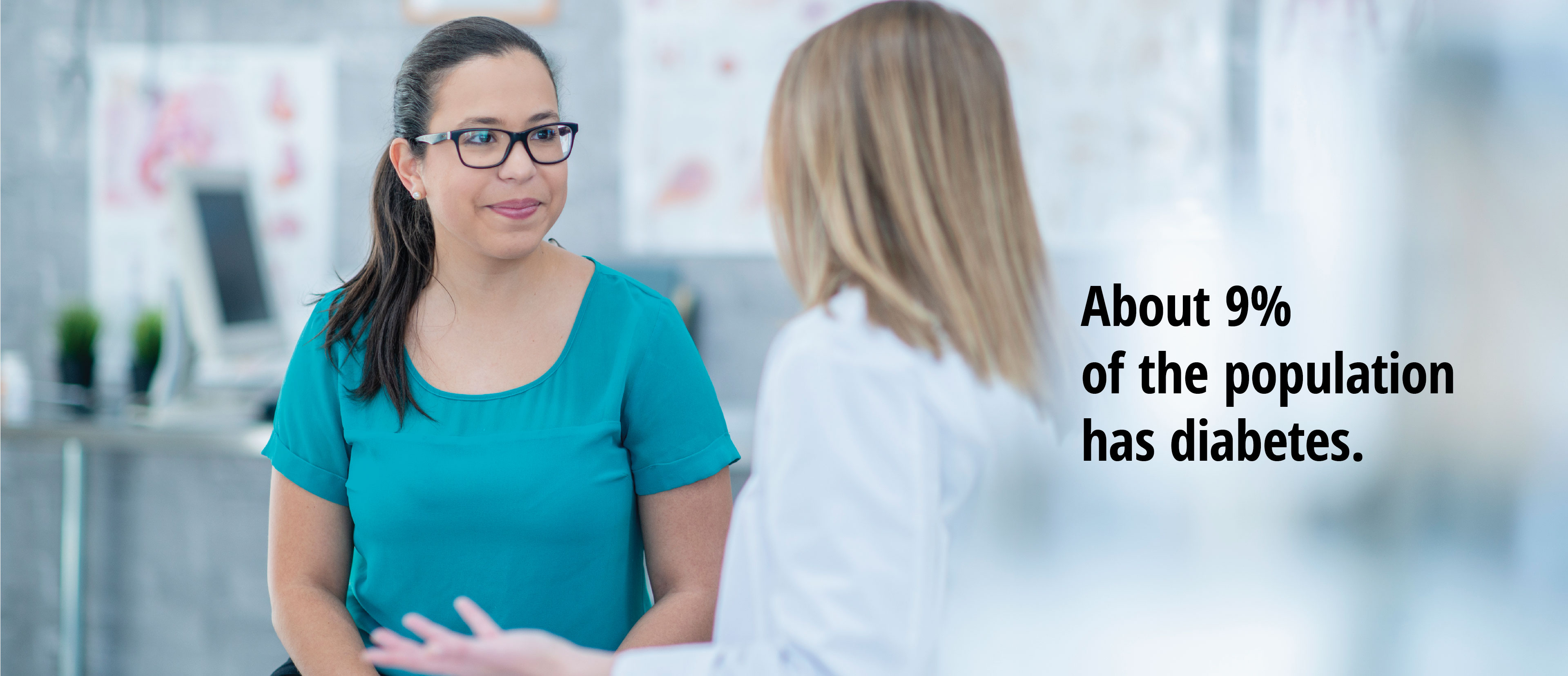 Diabetes: Do You Know the U.S. Numbers?
Diabetes affects millions of people in the U.S. and not only does it alter an individual's health, but it touches the lives of friends and families, and also creates financial pressure on many households. Having diabetes means having multiple challenges when it comes to living with the disease and one key challenge is this: if you have diabetes, you have a higher chance—sometimes twice as high—of having cardiovascular disease, stroke and even depression.
Consumer
Health Professionals