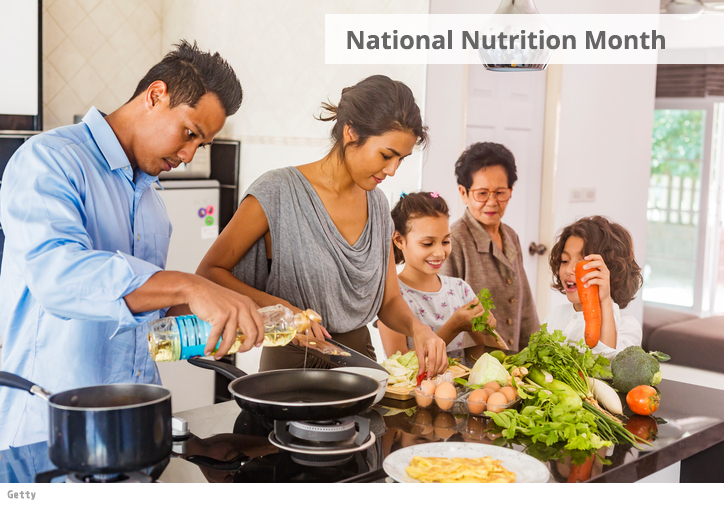 Tallahassee, Fla. — The Florida Department of Health (DOH) celebrates March as National Nutrition Month, which is sponsored annually by the Academy of Nutrition and Dietetics. This year's theme is: "Go Further with Food." The campaign highlights the far-reaching benefits of making informed eating choices. Informed eating goes further than choosing the most nutritious options—eating choices can also conserve money, save time, and reduce food waste.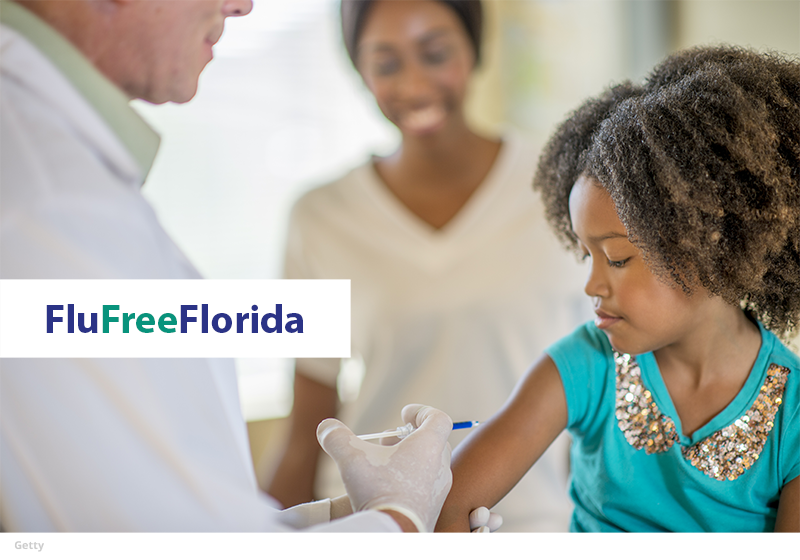 The Florida Department of Health encourages all Floridians to put the flu vaccine between you and the disease this year by receiving your flu vaccination today! Check with your physician, your county health department, or use our Flu Shot Locator to schedule your flu vaccine.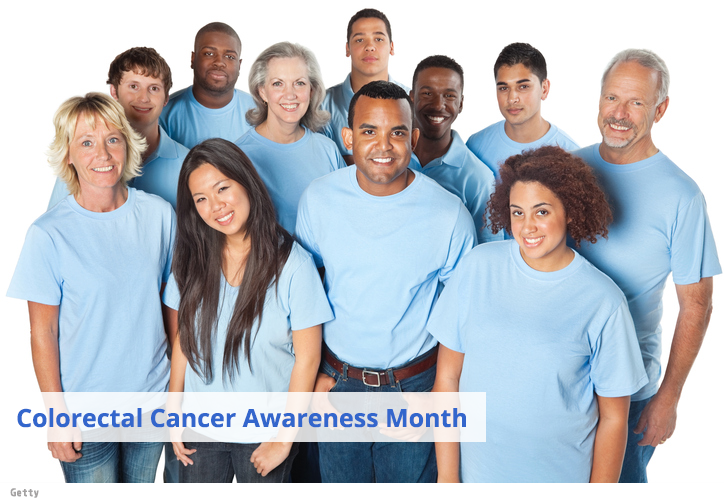 Tallahassee, Fla. — Florida Health invites you to join us in raising awareness about the risk of colorectal cancer by participating in the Annual National Dress in Blue Day on Friday, March 2. Colorectal cancer is the second leading cause of cancer related deaths among men and women in Florida, yet it can be prevented or detected at an early stage. 
Consumer
Health Professionals