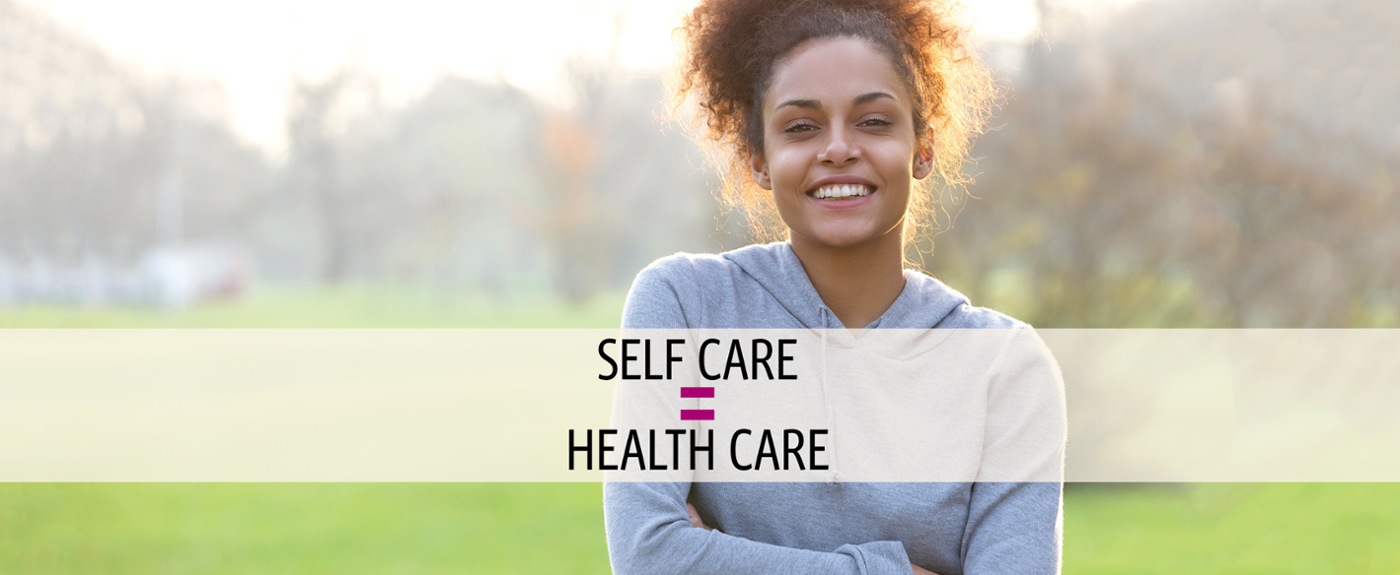 We know that a healthy diet and exercise are the basics for achieving and maintaining good health, and that routine screenings for conditions and diseases of all sorts—blood pressure, mammograms, diabetes, even bi-yearly teeth cleanings—can prevent sickness and other health problems from taking root. So maybe it's lack of awareness or just plain stigma that keeps many sexually-active adults from being screened for sexually transmitted diseases (STDs). Either way, STD screening is safe, confidential (as all health screenings are) and easy, and most STDs can be cured with antibiotics. STD screening is a normal part of taking care of your health.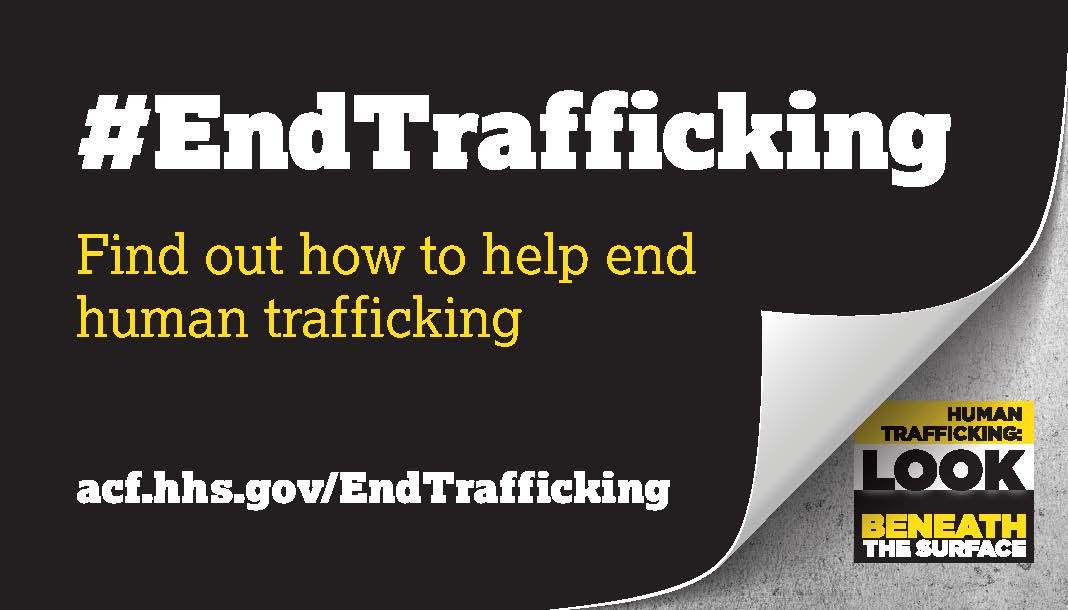 In support of the 2019 National Slavery and Human Trafficking Prevention Month, the Florida Department of Health (DOH) is highlighting the important role that health care providers play in identifying and helping victims of human trafficking, many of whom are women and minors. According to the U.S. Department of Health and Human Services (HHS), it is estimated that more than 20 million men, women and children around the world are victims of human trafficking.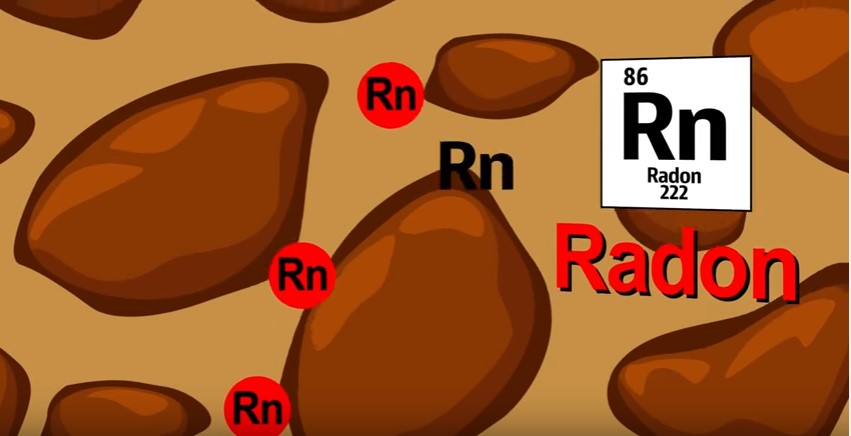 The Florida Department of Health is highlighting National Radon Action Month in January by announcing the winners of the 2019 Florida Radon Poster Contest. The annual Florida Radon Contest is an opportunity to engage students and schools in educating their communities about the risks from elevated indoor radon levels.
Consumer
Health Professionals