This holiday season, give the gift of health to family and friends. Helping others achieve and maintain good health is one of the most valuable gifts you can give, and one that will positively impact their lives year round. Select nutritious food gifts, choose a family outing with physical activity for everyone and find ways to encourage others to reach their health goals during this season.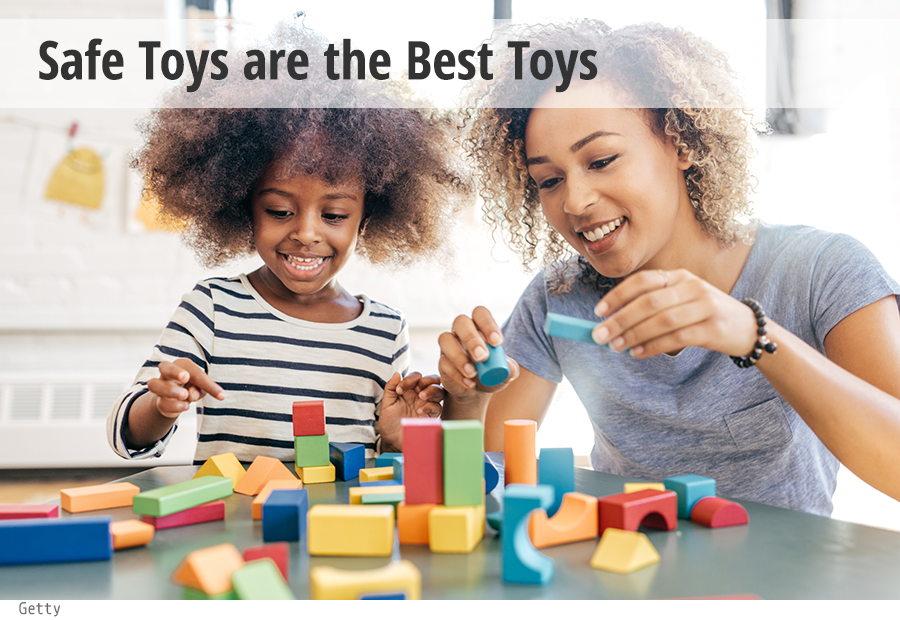 Ensure that your holiday season is healthy, safe and fun by choosing safe toys as gifts. The first step is to choose toys for a child that are age-appropriate and match the interest and skill level.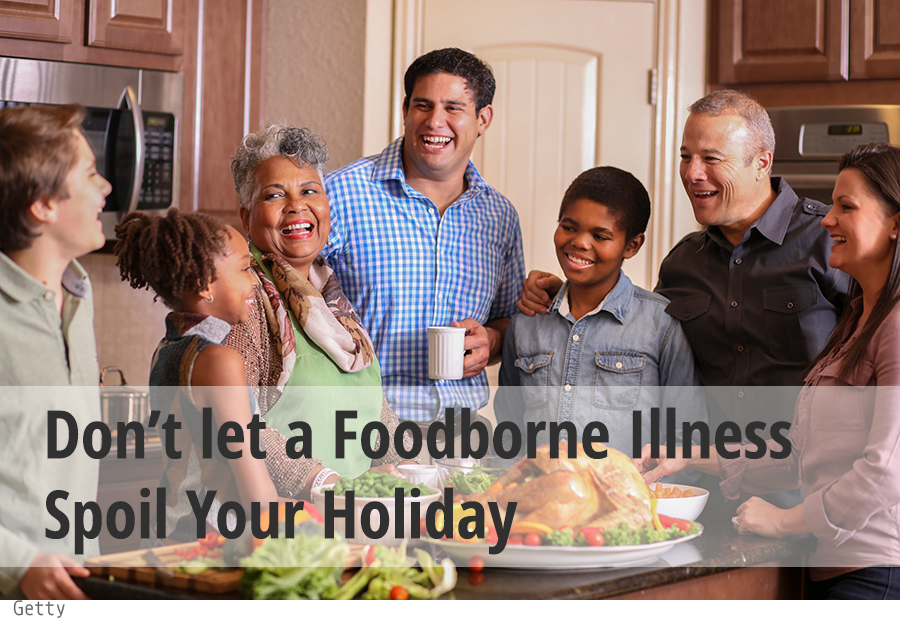 Families and friends will get together over the holidays to celebrate and to create new memories that will last a lifetime. Don't let a foodborne illness spoil the memory of your holiday gatherings. Foodborne illness affects one in six Americans every year.
________________________________
________________________________
________________________________
Consumer
Health Professionals