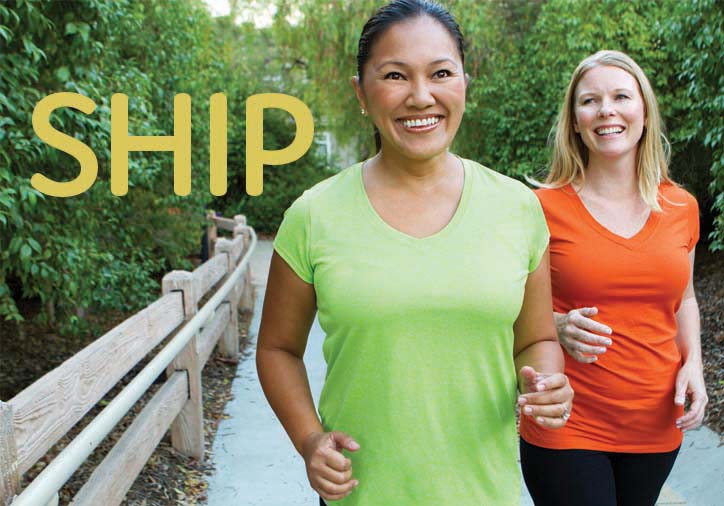 The Florida Department of Health and its diverse partners on the State Health Improvement Plan (SHIP) Steering Committee have completed the comprehensive SHIP, which is a five-year plan that includes strategic interventions designed to make a positive impact on the health of all Floridians.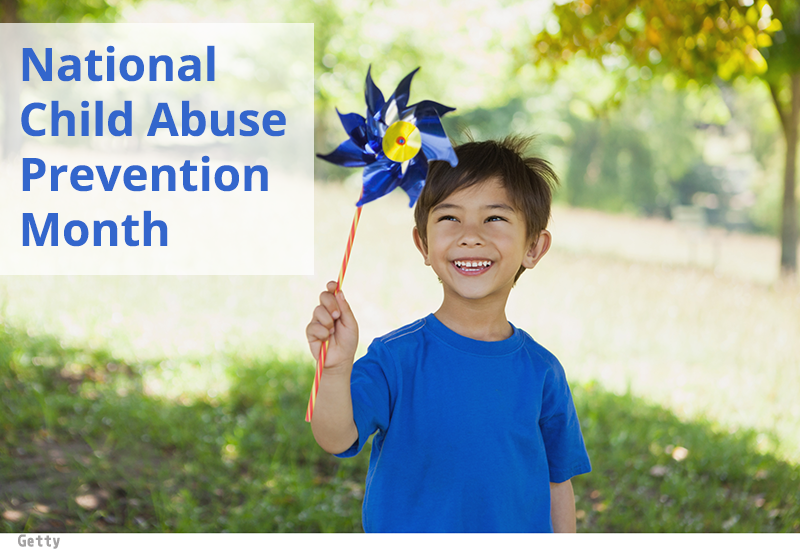 The Florida Department of Health is proud to join organizations and agencies across the state in recognizing April as National Child Abuse Prevention Month. Pinwheels are the national symbol for child abuse prevention and serve as a reminder of the safe and nurturing environment desired for every child. Pinwheels for Prevention, coordinated by Prevent Child Abuse (PCA) Florida, Ounce of Prevention Fund of Florida and the Florida Department of Children and Families, is Florida's statewide campaign that includes promotion of child abuse prevention.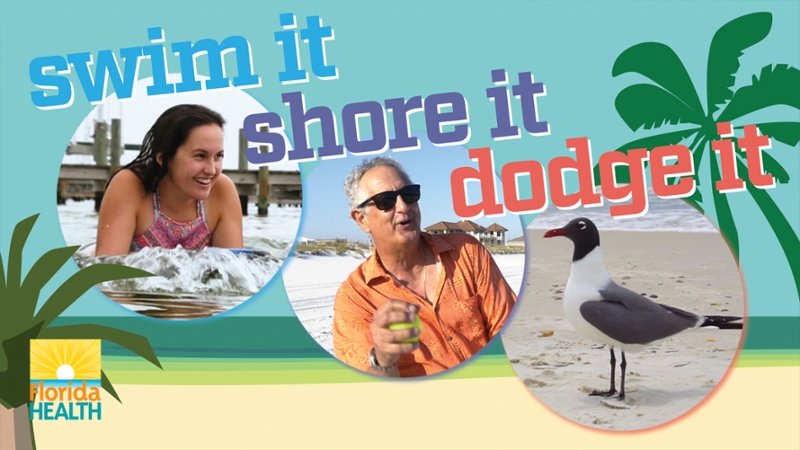 Warmer weather means getting outdoors in Florida's beautiful surroundings at the beaches, rivers and lakes! Make sure you know when to Swim it, Shore it or Dodge it and protect yourself while having fun in the water! Watch this video for more information.
Consumer
Health Professionals