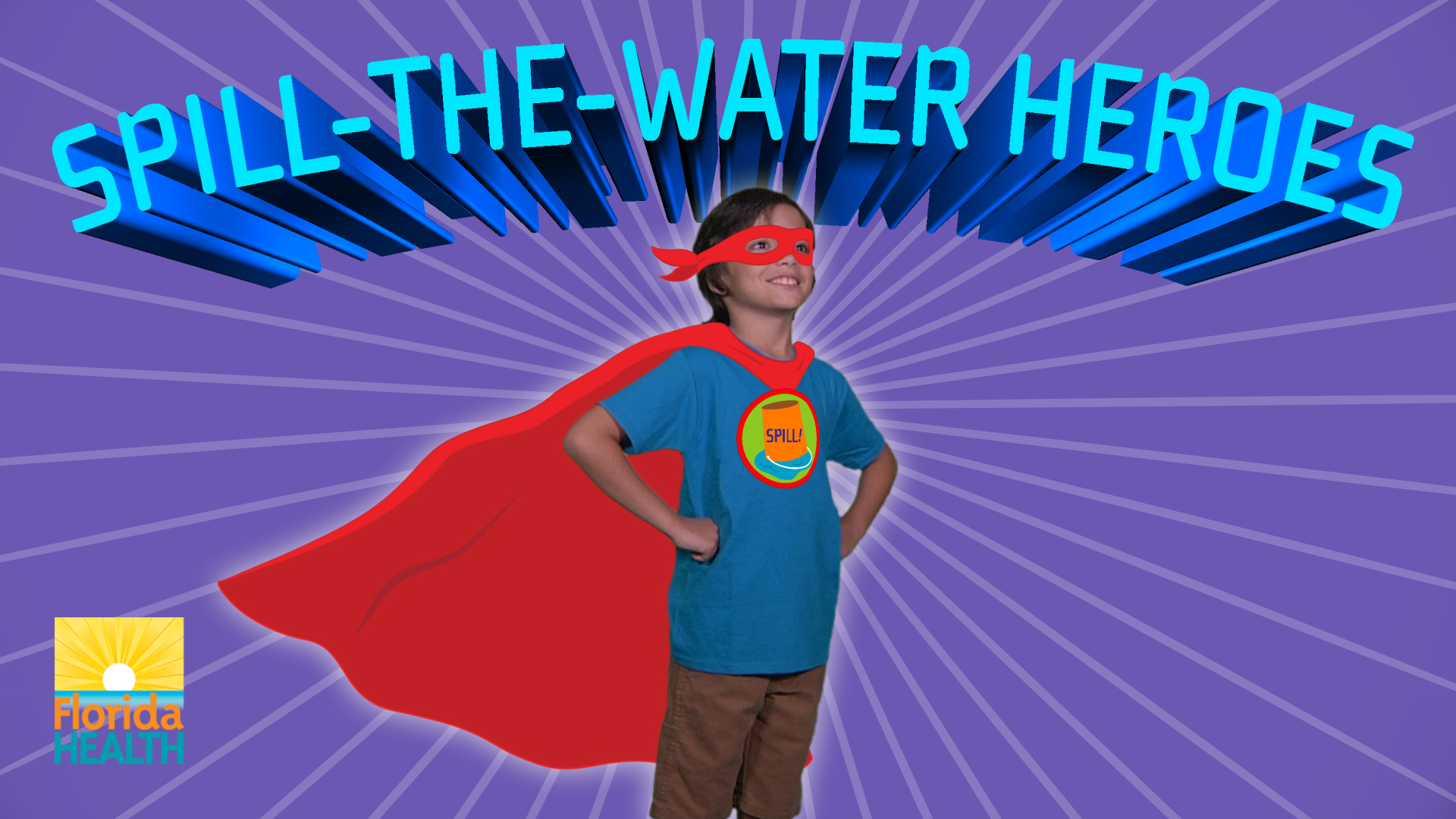 Living in Florida, mosquitoes are seemingly part of our everyday life. However, many children don't know mosquitoes not only make them itch, but can carry diseases. To help prevent infection and to reduce the spread of mosquito-borne diseases, it is important for kids and parents to practice basic mosquito bite prevention: cover skin with long clothing and repellant and spill sources of standing water. Kids can help in the fight against mosquitoes when they Spill the Water! around their home and neighborhood. For more information, watch this #FLHealth video.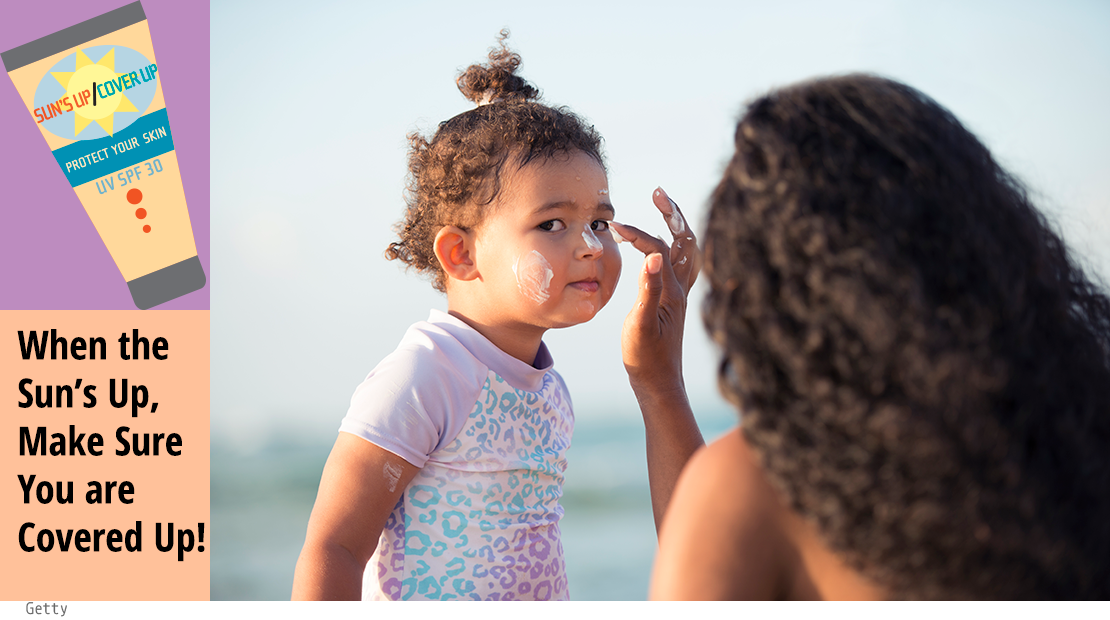 This UV Safety Month serves as a reminder for all Floridians and visitors to protect themselves from harmful ultraviolet (UV) rays that can cause damage to your skin and cause skin cancer.
There are two common types of skin cancer—basal cell and squamous cell carcinomas—are curable. Melanoma is less common but is more dangerous and can sometimes result in death. These three types of skin cancer are mostly caused by overexposure to UV light.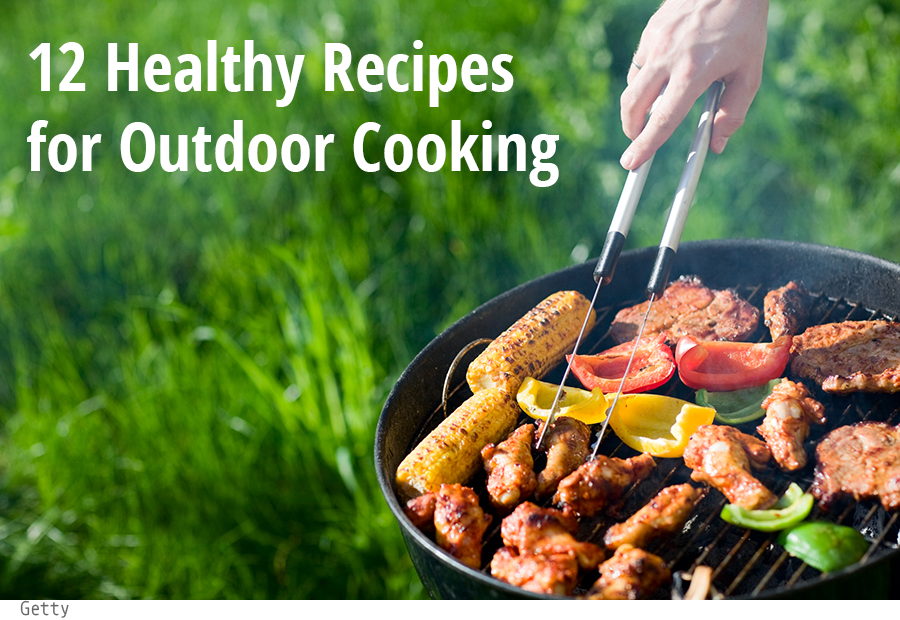 Go beyond PB&Js and hot dogs while spending time outdoors this summer. Cook your breakfast, lunch and dinner over the open fire and make meals that taste better than anything you could cook at home. Brush up on your fire-building skills and learn how to prepare tasty, healthy foods on an open fire with these delicious recipes.
Consumer
Health Professionals