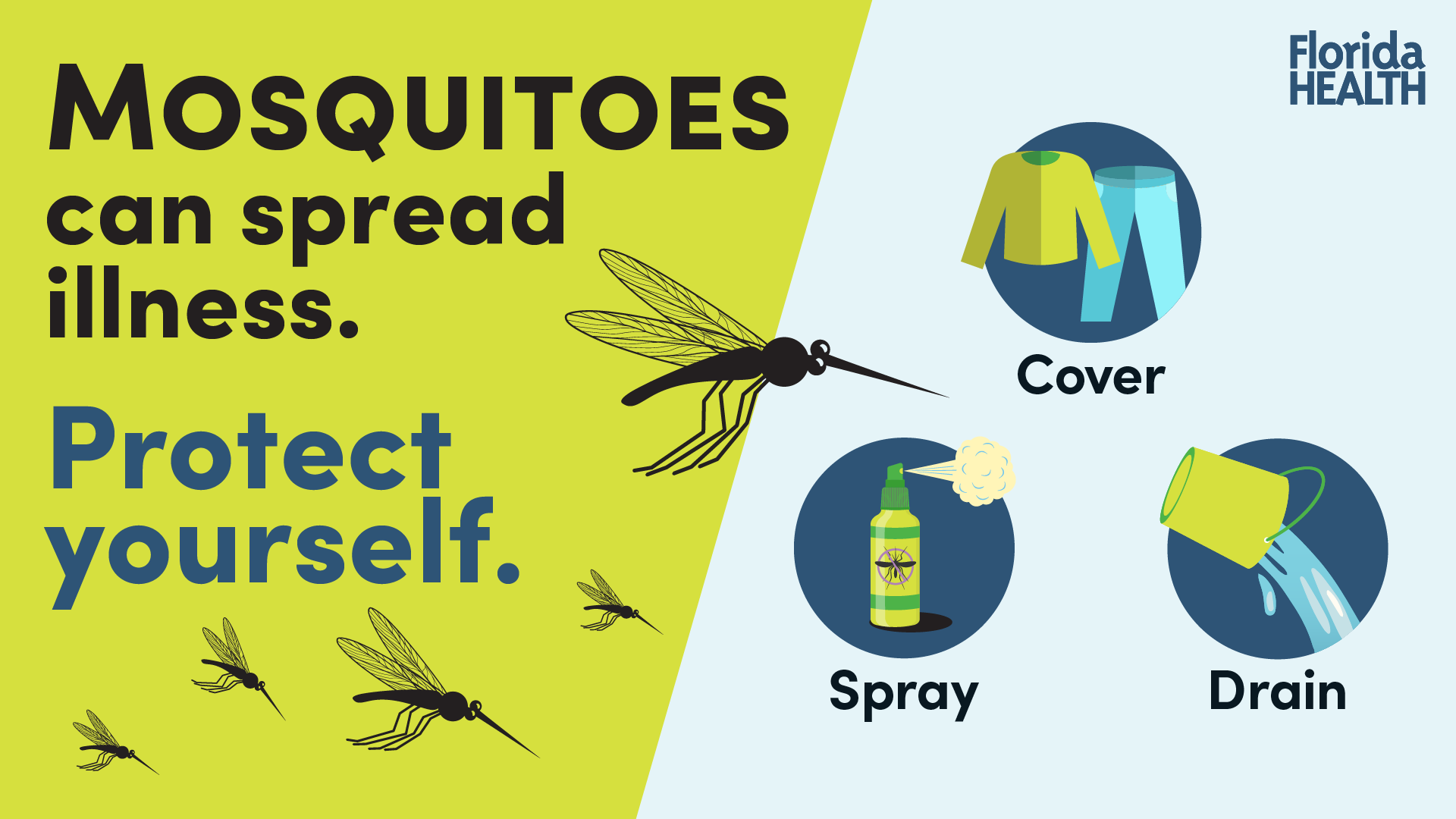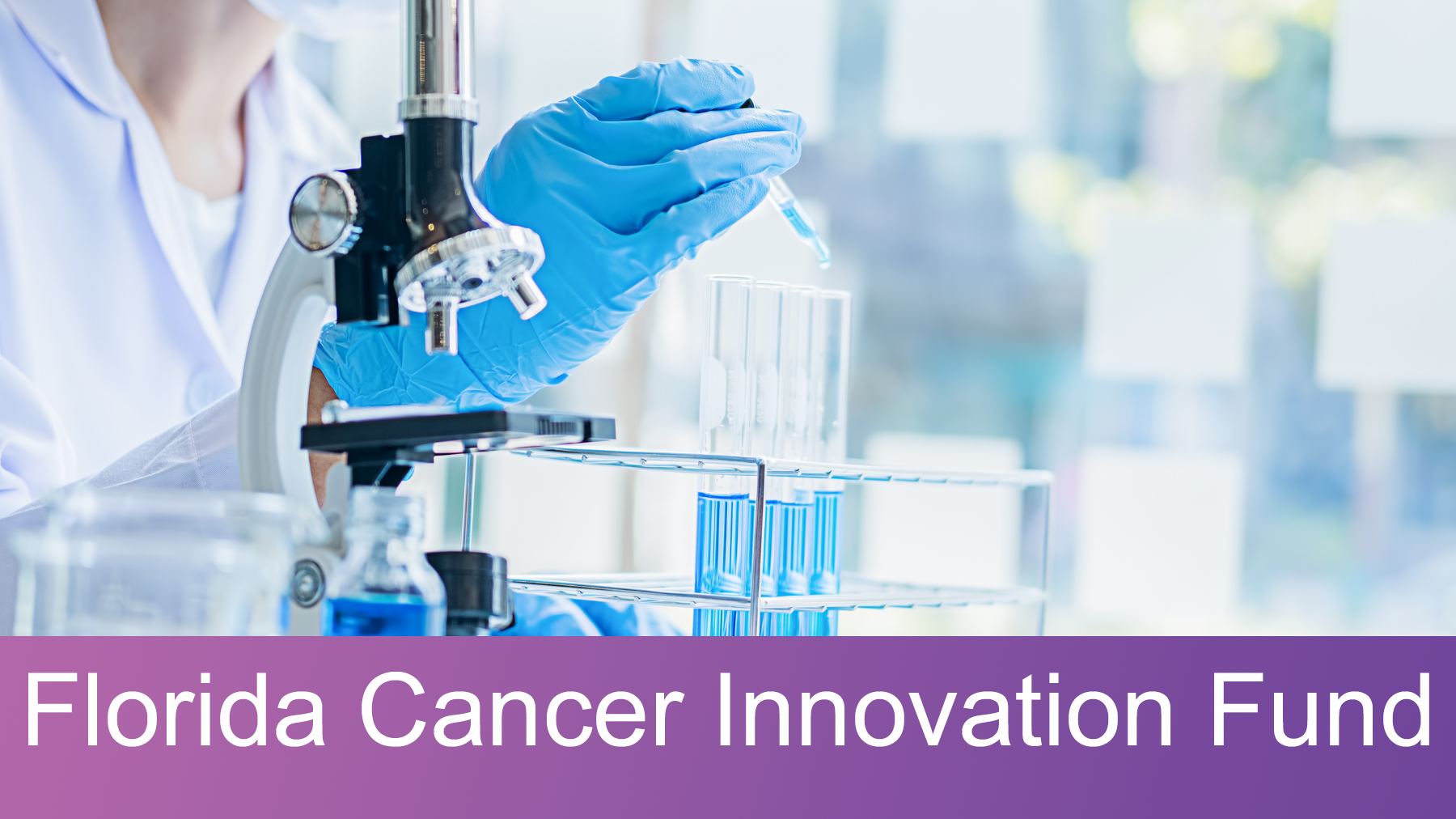 Funding Opportunity Announcement
On October 4, 2023, the Florida Cancer Innovation Fund will begin accepting applications for pilot projects in cancer research and innovation. The purpose of this effort is to energize collaborations between oncologists, cutting edge researchers and cancer facilities and to provide a plausible route for expedited funding to bolster competitiveness for extramural cancer research funding.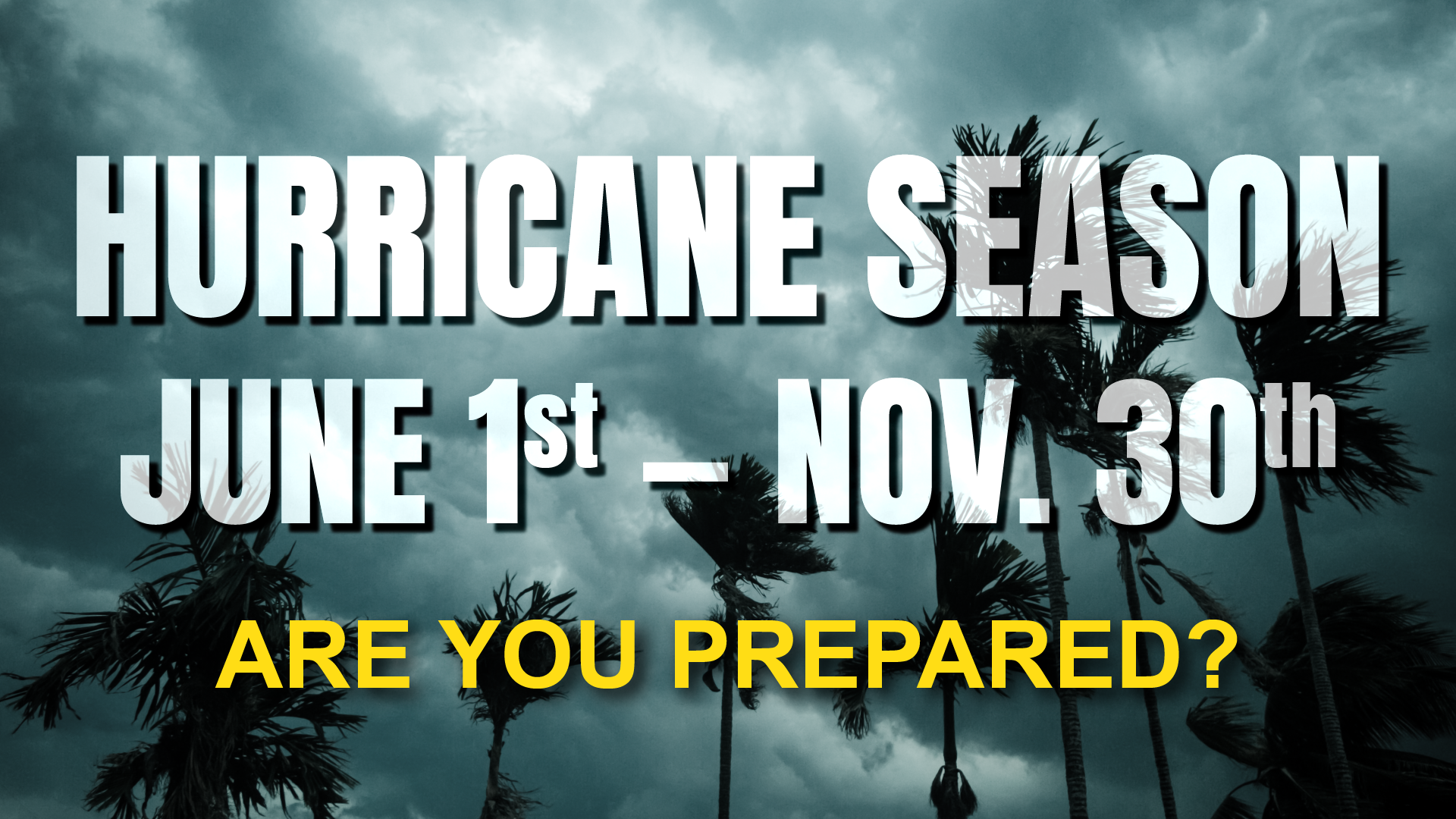 Hurricane season has begun, and the Florida Department of Health (Department) is joining the Florida Division of Emergency Management in encouraging all residents and visitors to prepare for severe weather emergencies. Determine any risks to your home, property, or business, and update your emergency plans and supplies before Florida is threatened by a storm. It is important to stay prepared before and after a storm.
Consumer
Health Professionals