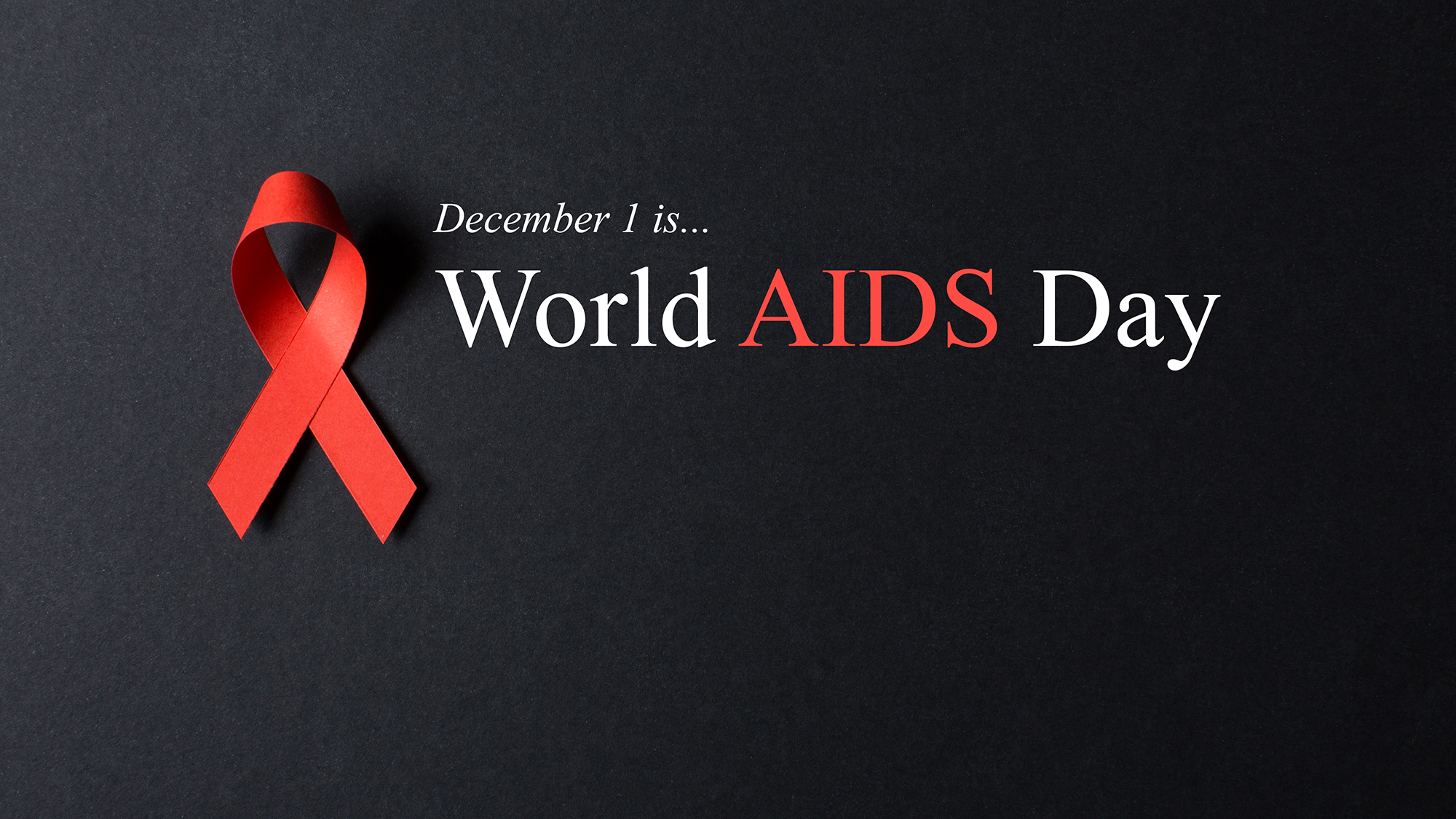 Each year on December 1, World AIDS Day is observed around the globe, serving as a memorial for those lost to HIV and as an opportunity to make people aware of enhanced HIV prevention and treatment options. This year's World AIDS Day theme is "Putting Ourselves to the Test: Achieving Equity to End HIV," which encourages people to unite to eliminate the barriers to HIV testing, prevention, and treatment that are holding back progress on ending the HIV/AIDS epidemic.
Announcing the Prescription Drug Donation Repository Program:
Rx Connects
The 2020 Florida Legislature passed the Prescription Drug Donation Repository Program Act. As stated in section
465.1902
, Florida Statutes, the purpose of this program is to facilitate the donation of unused and unopened prescription drugs and supplies to eligible patients.
On November 18, 2021, Governor DeSantis signed legislation that outlines exemption requirements for COVID-19 vaccination mandates.
The Florida Department of Health is working alongside the Office of the Attorney General to oversee compliance with these laws.
Public employers, including educational or governmental institutions, are prohibited from imposing COVID-19 vaccination mandates. Violations for public employers can be reported to the Florida Department of Health through VaxPassFreeFL@FLHealth.gov.
Private employers are prohibited from mandating COVID-19 vaccines for employees without opportunity for the employees to obtain an exemption. Florida employees can choose to be exempt from private employer vaccine mandates. Those forms can be found below:
Consumer
Health Professionals