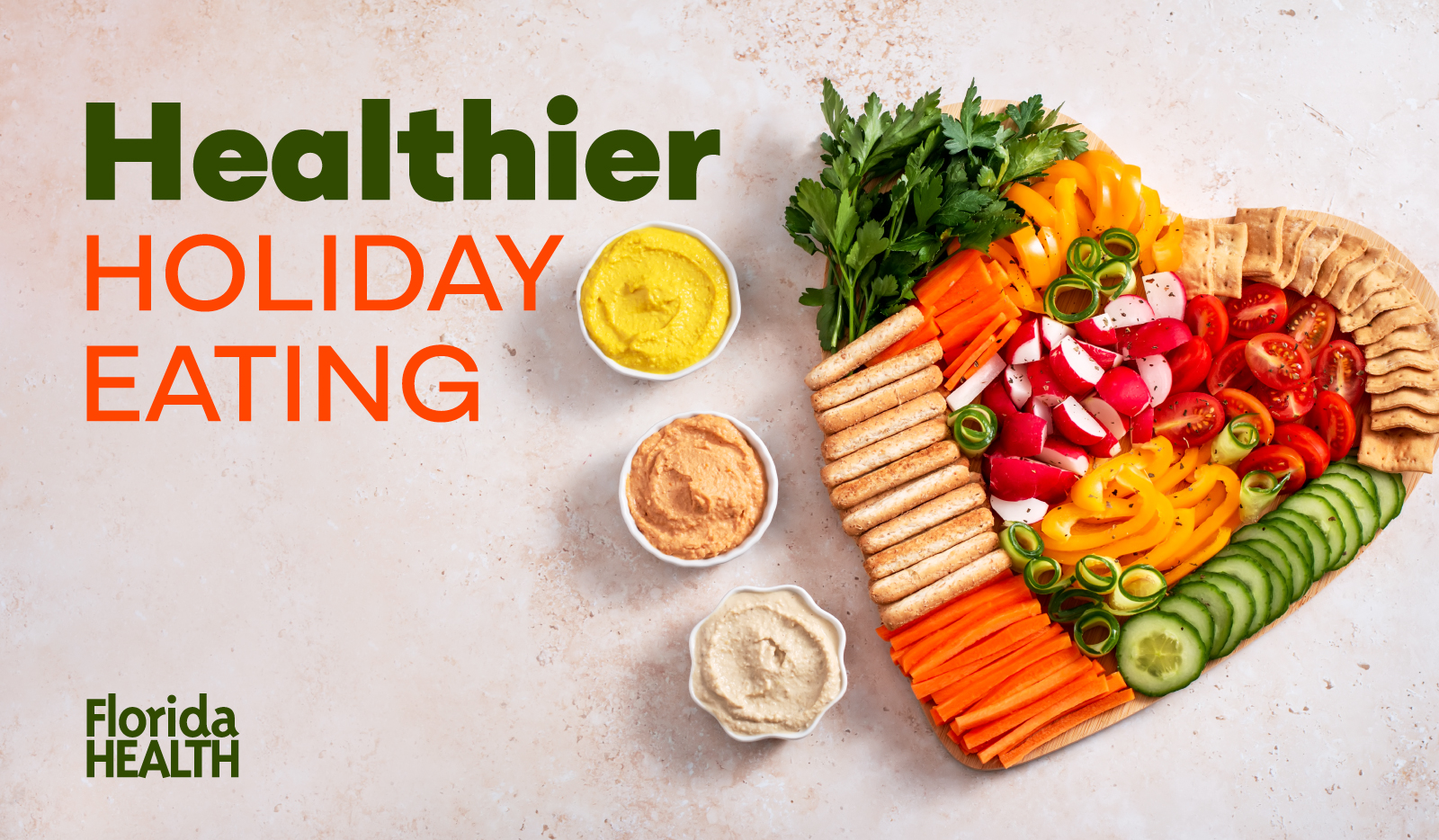 Good Nutrition is Essential for Good Health
Your health is important no matter what time of year it may be. People with healthy eating habits live longer and are at lower risk for serious health issues such as heart disease, type 2 diabetes, and obesity. For people with chronic diseases, healthy eating can help manage these conditions and prevent complications. Healthy eating is one of the biggest factors in having better health overall.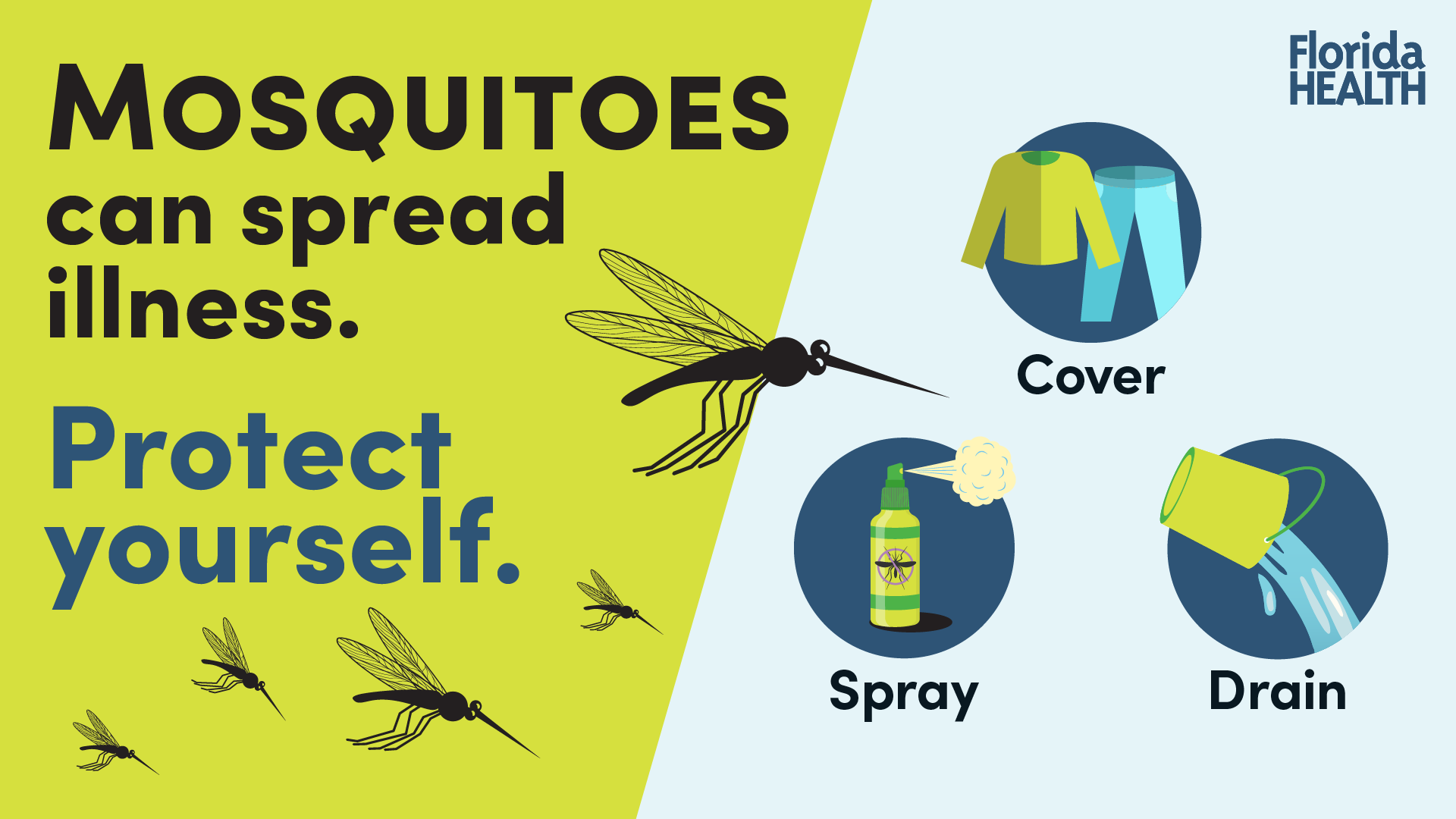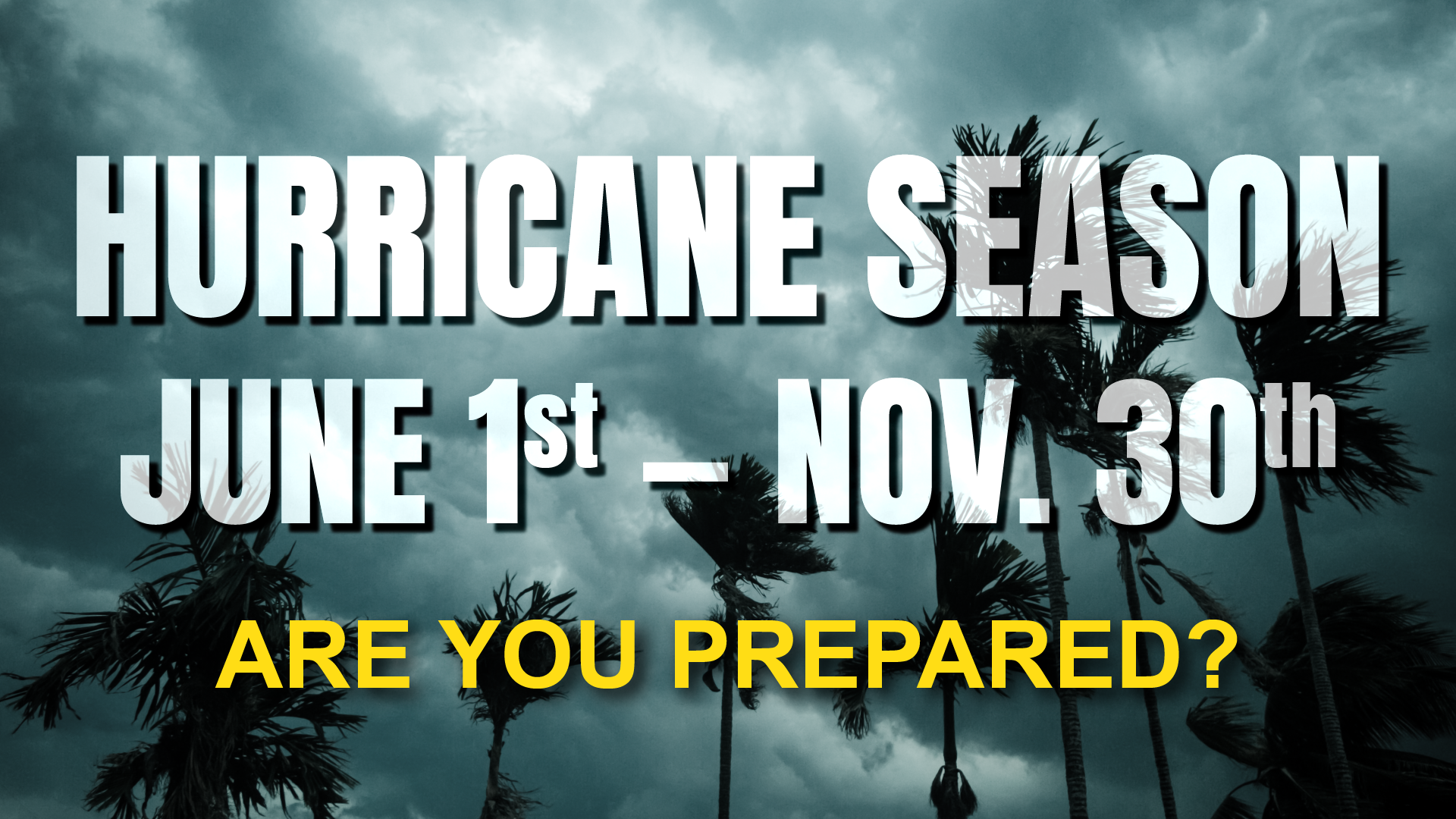 Hurricane season has begun, and the Florida Department of Health (Department) is joining the Florida Division of Emergency Management in encouraging all residents and visitors to prepare for severe weather emergencies. Determine any risks to your home, property, or business, and update your emergency plans and supplies before Florida is threatened by a storm. It is important to stay prepared before and after a storm.
Consumer
Health Professionals