Skip Global navigation and goto content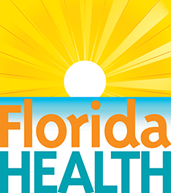 It's a New Day in Public Health.
The Florida Department of Health works to protect, promote, and improve the health of all people in Florida through integrated state, county, and community efforts.
Skip MegaMenu and goto content
Left navigation requires javascript to be enabled in your browser.
Mental Health Initiatives & Substance Use Prevention
Contact: Florida Health
 

Mailing Address

Florida Health 

4052 Bald Cypress Way 

Tallahassee, FL 32399 
The Florida Department of Health (Department) is dedicated to using multi-faceted resources to address mental health and substance use prevention in Florida through various channels. These programs allow the Department to work with patients, health care providers, first responders, county health departments, and other state agencies to effectively address these priority issues and aid all Floridians for generations.
As a robust integrated public health system with 12,000 dedicated public servants, the Department is uniquely situated to address these issues not only at a statewide level, but a local level as well. Through the clinical expertise of our public health staff and the strong partnerships developed across state agencies and with local level partners through grassroots initiatives, this team is consistently evolving resources and response practices to effectively improve mental health and address substance use prevention for the residents of Florida.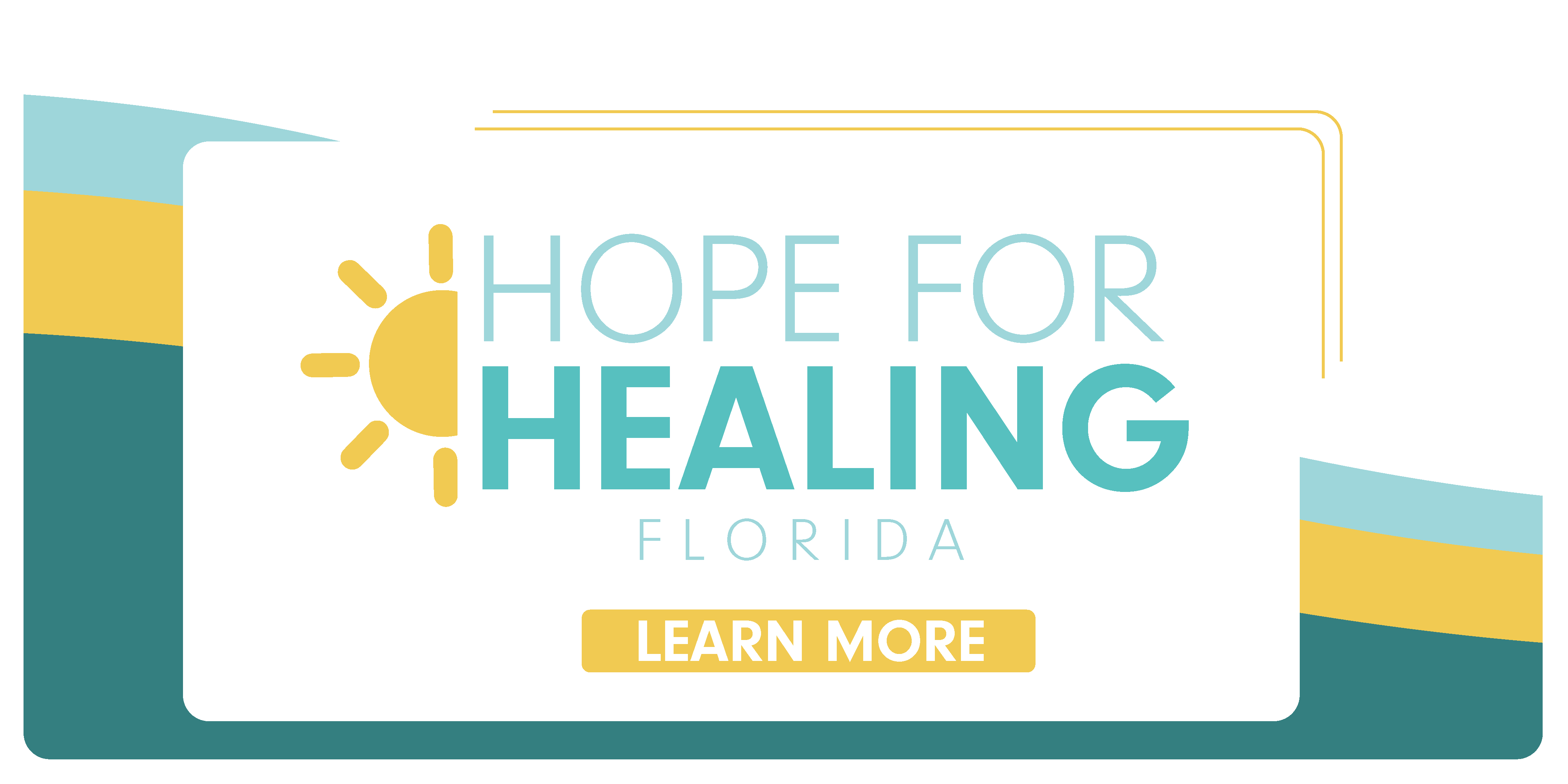 Maternal Health
If you are pregnant or planning to become pregnant, there are steps you can take for a healthy pregnancy and a healthy baby.
Healthy Start is a free home visiting program that provides education and care coordination to pregnant women and families of children under the age of three.  The goal of the program is to lower risk factors associated with preterm birth, low birth weight, infant mortality and poor developmental outcomes.
Healthy Start offers:
Home Visiting
Prenatal and Parenting Education
Interconception Education including Reproductive Life Planning
Stress Management Education
Care Coordination to help families learn about resources available in the community and assistance in accessing those services
Neonatal Abstinence Syndrome (NAS)
In July of 2019, First Lady DeSantis kicked off a Neonatal Abstinence Syndrome listening Tour as part of the Hope for Healing Initiative. The purpose of the listening tour was to bring health care and policy experts together to address substance use disorder during pregnancy and NAS.
Florida was one of seven states in the nation to receive a five-year federal grant to implement an evidenced model to train maternal health professionals to address the unmet mental health and substance use needs of pregnant and postpartum women. Since starting the grant in 2019, 12 large obstetric practices, including 170 physicians, have been trained to treat and screen pregnant women for mental health issues and substance use.
Thirty-three birthing hospitals in Florida hospitals are now addressing the care of infants born with NAS through the Florida Perinatal Quality Collaborative (FPQC) NAS initiative. The purpose of this initiative is to work with Florida neonatal intensive care units and hospitals to standardize approaches to address variability in NAS management and decrease neonatal length of stay related to NAS using the evidenced-based Eat, Sleep, Console model.
Twenty-four birthing hospitals in Florida are now addressing substance use in pregnant women through the FPQC Maternal Opioid Recovery Effort (MORE) initiative. The purpose of this initiative is to work with providers, hospitals, and other stakeholders to improve identification, clinical care and coordinated treatment/support for pregnant women with substance use disorder and their infants.
Early Steps is Florida's early intervention system that offers services to eligible infants and toddlers, from birth to 36 months, who have or are at-risk for developmental disabilities or delays. In 2018, Early Steps eligibility was expanded to include Neonatal Abstinence Syndrome.

Children's Medical Services Health Plan (CMS Health Plan)
This plan is for children with special health care needs. It provides a comprehensive system of care that is centered around the family. It also provides mental health services for plan members from birth to age 21.
Florida Behavioral Health Network (BNet)
This network is a Florida KidCare program developed in partnership with the Florida Department of Health and the Florida Department of Children and Families. The BNet program is available to children enrolled in the Children's Medical Services Health Plan, ages 5 to 18 who have mental health or substance use concerns. The BNet program is also available to subsidized Florida Healthy Kids members. The BNet program treats the entire spectrum of behavioral health disorders.
School Health Services Program
This program tracks Florida's School Districts Mental Health Plan, based on the Marjory Stoneman Douglas High School Public Safety Act, to help coordinate local county health department assistance. The program added a mental health section to the School Health Services webpage with toolkits.

Electronic-Florida Online Reporting of Controlled Substance Evaluation Program (E-FORCSE): Florida's Prescription Drug Monitoring Program was created by the 2009 Florida Legislature in an initiative to encourage safer prescribing of controlled substances and to reduce drug abuse and diversion within the state of Florida.
Helping Emergency Responders Obtain Support (HEROS) Program:
A Florida Department of Health program that provides free naloxone to emergency response agencies.

The  Statewide Office of Suicide Prevention is located within the Florida Department of Children and Families which facilitates the Suicide Prevention Coordinating Council.  The State Surgeon General or designee represents the Florida Department of Health on the Suicide Prevention Coordinating Council. The Florida Department of Health's Violence and Injury Prevention Section provides support for suicide prevention activities through the State Health Improvement Plan, Agency Strategic Plan and working closely with the Statewide Office of Suicide Prevention.
In Florida, the  Substance Abuse and Mental Health (SAMH) Program, within the  Florida Department of Children and Families, is the single state authority on substance abuse and mental health as designated by the federal  Substance Abuse and Mental Health Services Administration.
The Florida Department of Health partners with Florida Department of Children and Families in seeking to prevent and reduce substance abuse and its negative effects on health. Providing this website is one of many ways we hope to educate the public and health care providers.
Infectious Disease Elimination Act (IDEA)
On June 27, 2019, Governor Ron DeSantis signed into law legislation that allows county commissions to authorize sterile needle and syringe exchange programs for people who inject drugs. Disease prevention must be the goal of every exchange program.
For the last 10 years, the steady increase of opioid misuse and addiction has added to the rising rate of injection drug use in the U.S. Sharing needles, syringes or other drug injection equipment puts people at risk for getting or transmitting infections. Studies show that exchange programs significantly reduce overdose-related deaths and prevent diseases like HIV and hepatitis B and C—they also reduce the risks of community outbreaks. There are currently more than 200 programs in 34 states. They have helped many people and communities.