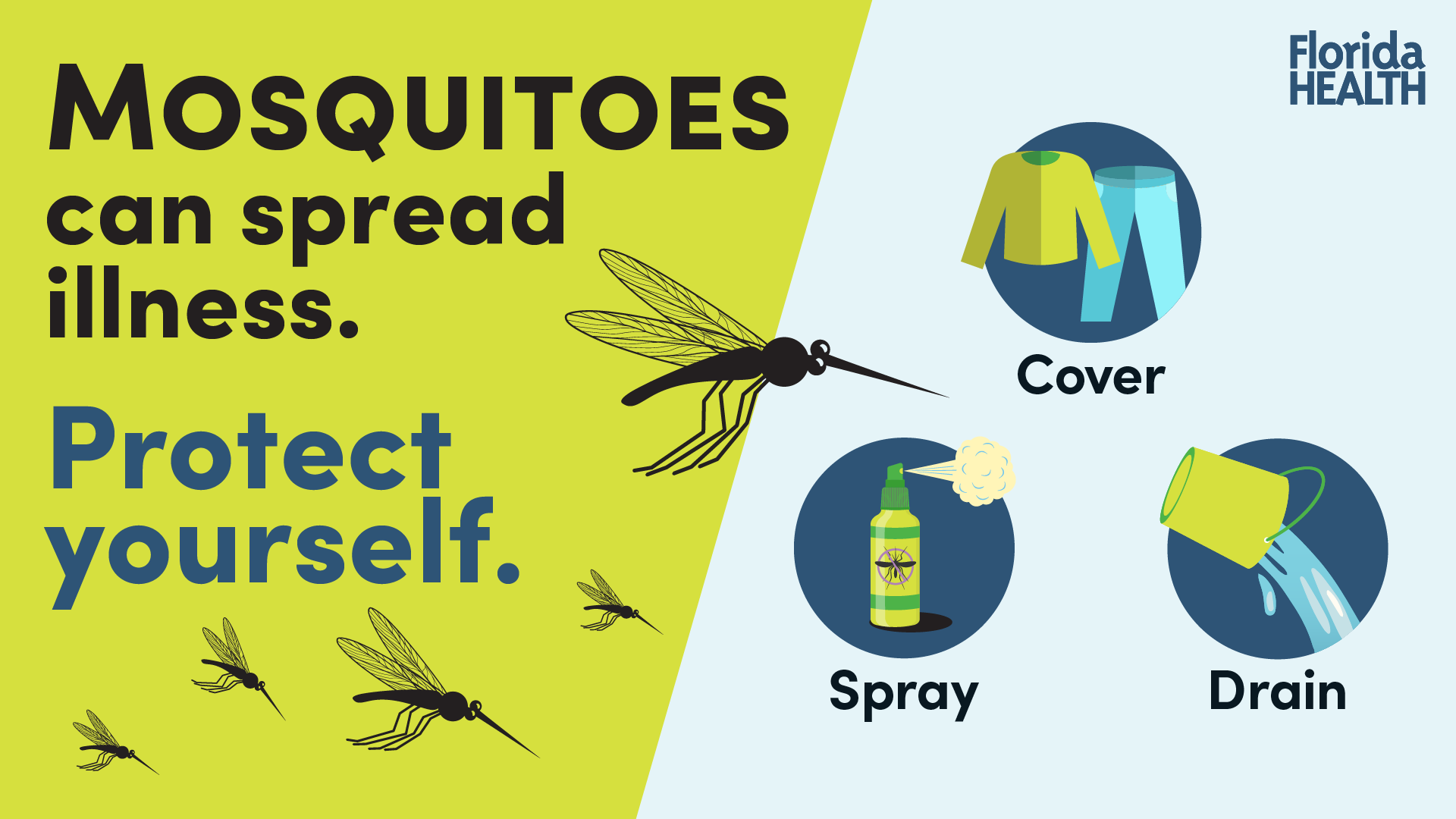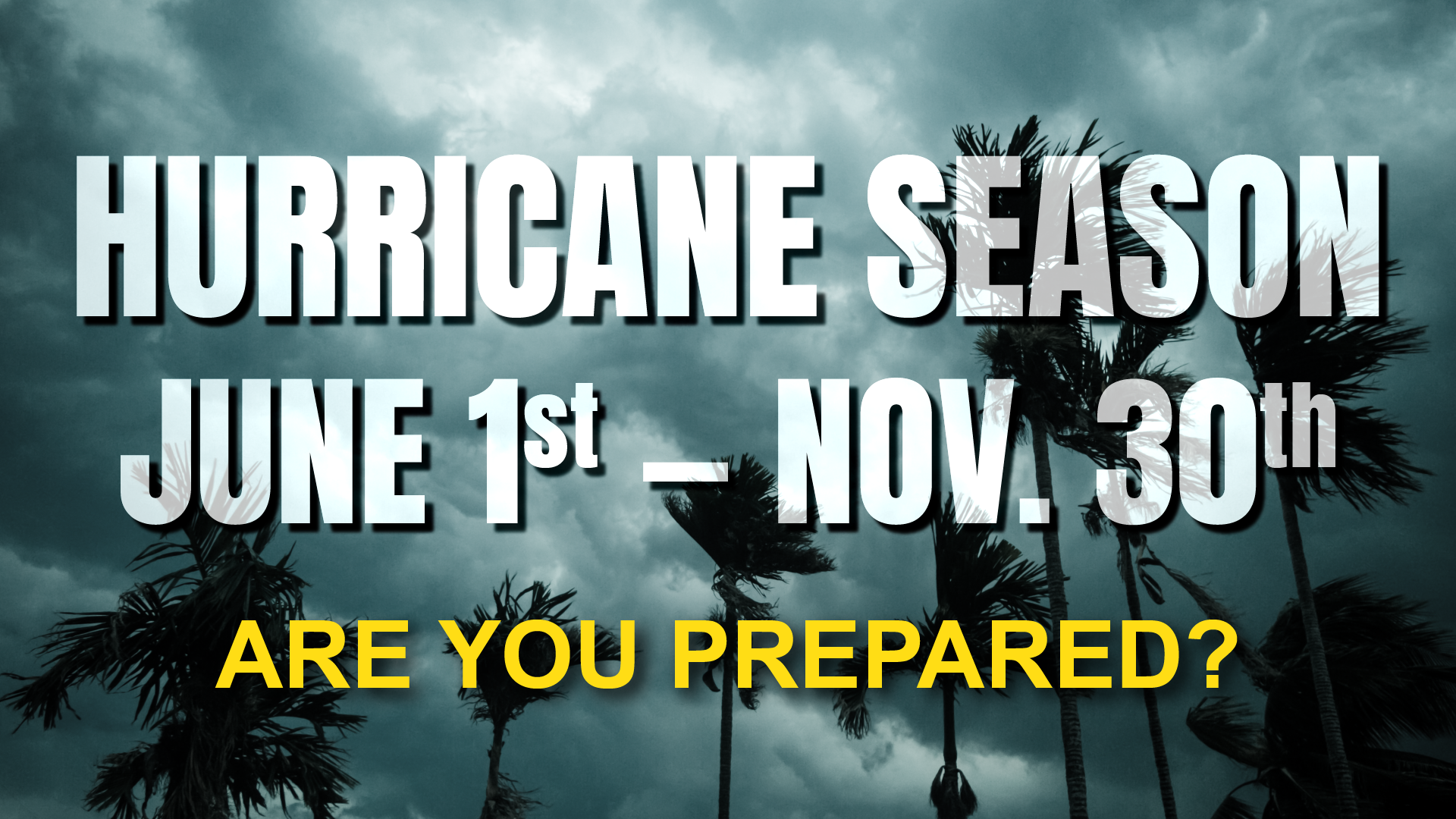 Hurricane season has begun, and the Florida Department of Health (Department) is joining the Florida Division of Emergency Management in encouraging all residents and visitors to prepare for severe weather emergencies. Determine any risks to your home, property, or business, and update your emergency plans and supplies before Florida is threatened by a storm. It is important to stay prepared before and after a storm.
Announcing the Prescription Drug Donation Repository Program:
Rx Connects
The 2020 Florida Legislature passed the Prescription Drug Donation Repository Program Act. As stated in section
465.1902
, Florida Statutes, the purpose of this program is to facilitate the donation of unused and unopened prescription drugs and supplies to eligible patients.
Consumer
Health Professionals