Skip Global navigation and goto content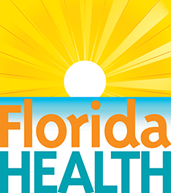 It's a New Day in Public Health.
The Florida Department of Health works to protect, promote & improve the health of all people in Florida through integrated state, county & community efforts.
Skip MegaMenu and goto content
How to Start Running
June 28, 2018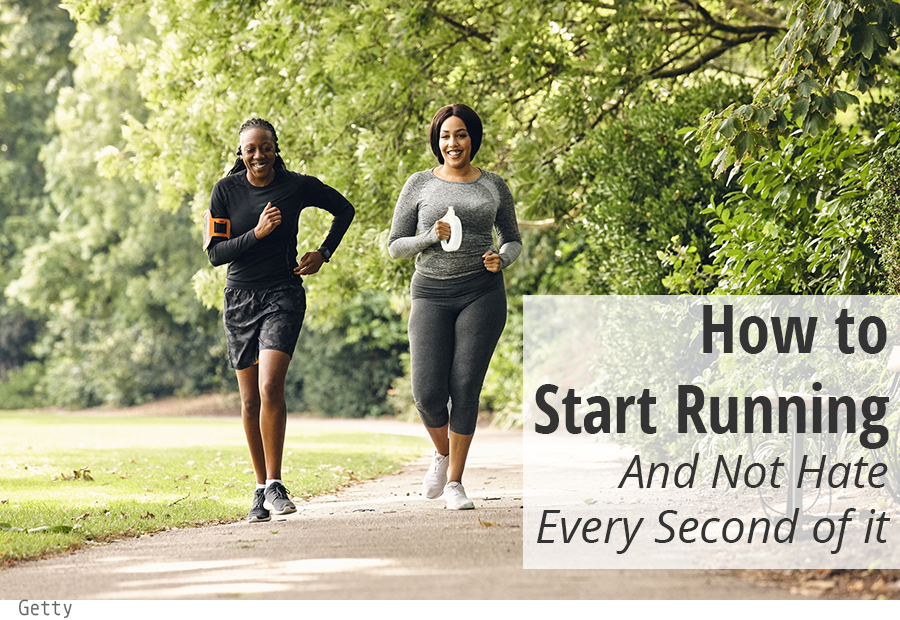 Running is a great way to lose weight, boost your mood, improve your health and enhance overall fitness. It's also one of the simplest activities to do. All it takes is a good pair of shoes and the motivation to put one foot in front of the other. But if you've never followed a running training plan or it's been a while since you've hit the pavement, you might not know how to start running to ensure success.
Here are 6 tips for beginners to help you get going:
Pick the Right Footwear - Running is incredibly high-impact, so a shoe specifically made to lessen the wear and tear on your joints is essential. For the best fit, go to a specialty running store and have a staff member examine how you run and make a recommendation. Once you start putting your new shoes to use, keep track of mileage and replace them every 300 to 400 miles.
Set a Goal - If you want to stay committed over the long run, then you need something to work for. Your goal may just be to complete a 5K without stopping, or to do it in under half an hour – it doesn't matter, as long as you work toward that goal. Achieve your goal - then promptly set another one.
Have a Safe Running Route - One of the wonderful things about running is that you can put on your shoes, walk out your front door or step on a treadmill at your gym and get running. When it comes to finding the perfect running route, the most important factor is safety. But beyond that, your route should be motivating, whatever that means to you.
Practice Good Running Form - While there is no one-size-fits-all formula for proper running form, there are a few general rules you should follow. Run tall and as relaxed as possible while keeping a slight forward lean in your torso, and avoid locking your knees. You should also keep your body relaxed – tense shoulders and clenched fists are surefire ways to waste precious energy.
Start Off with the Run/Walk Approach - The run/walk approach involves running for a short segment and then taking a walk break. Try one minute of brisk walking, followed by one minute of jogging, repeated 10 to 15 times. Start doing this twice a week and see how you feel. As you continue with a run/walk program, the goal is to extend the amount of time you're running and reduce your walking time.
Track Your Progress - Having a record of your performance allows you to see how far you've come in your training. Whether you write down your runs on a calendar or you choose a higher-tech solution like a running app, keeping track of what you've accomplished can help you stay motivated to continue making strides with your running training.
Always remember to run smart and stay safe! Your best runs are the ones you enjoy, so have some fun..
For Media Inquiries
Newsroom
JavaScript must be enabled in your browser to display articles