Skip Global navigation and goto content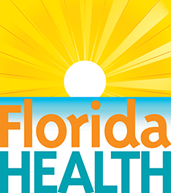 It's a New Day in Public Health.
The Florida Department of Health works to protect, promote, and improve the health of all people in Florida through integrated state, county, and community efforts.
Skip MegaMenu and goto content
Breast and Cervical Cancer Early Detection Program
October 11, 2019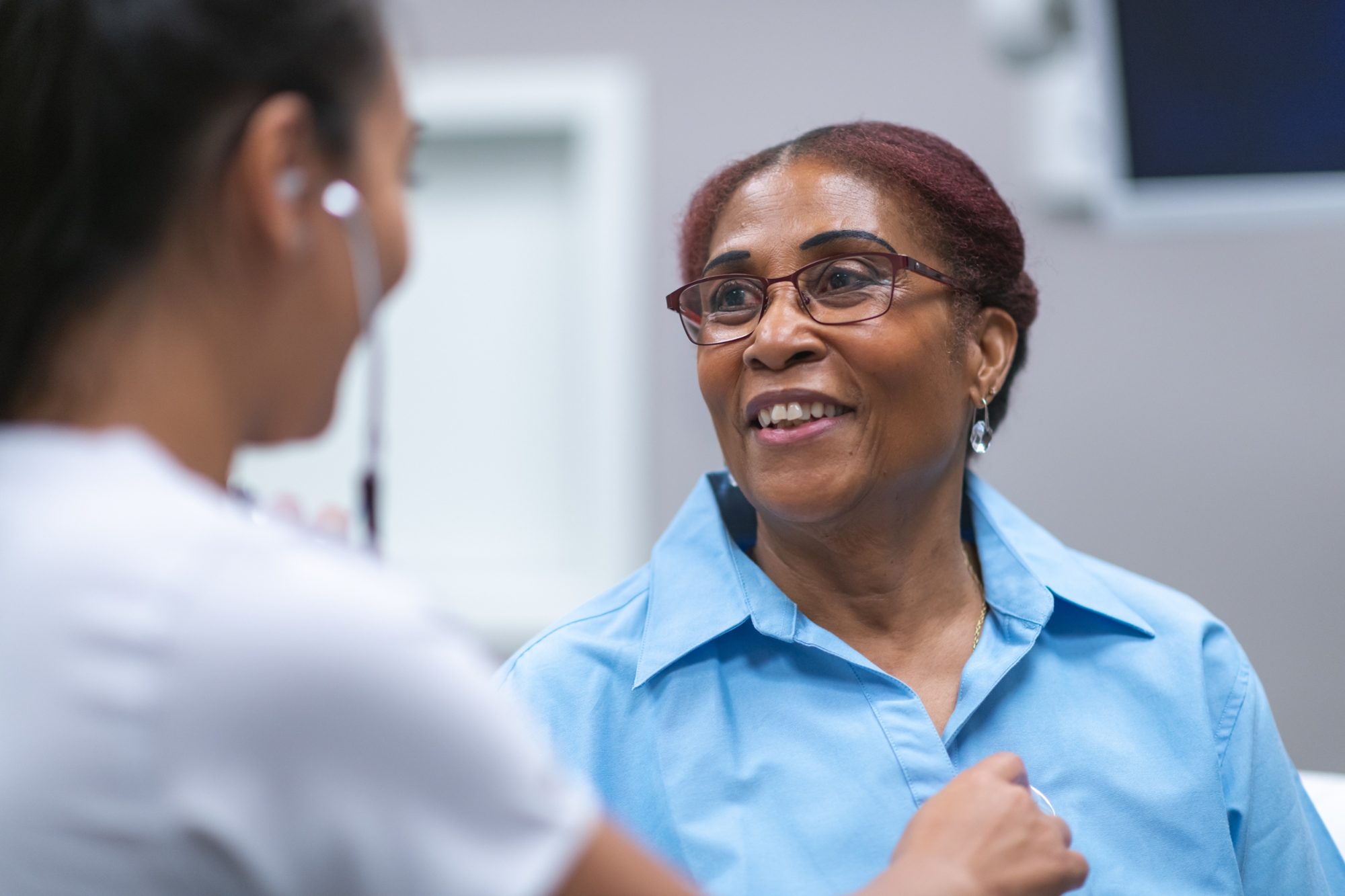 Florida Health's Breast and Cervical Cancer Early Detection Program Has Been Saving Lives Since 1994
Are you a woman aged 50–64 with a low income and you don't have insurance that covers cancer screenings? If so, the Florida Breast and Cervical Cancer Early Detection Program wants you to know we got you covered because we can help you get the free or low-cost breast or cervical cancer screenings you need to stay healthy. Our program helps women who are residents of Florida by helping them improve their health, and by providing them critical and often life-saving services.
375,521: The Number of Women Served Between October 1994 and June 2019
In 2018–2019 alone, more than 13,000 women were screened, and of that number, 321 were diagnosed and referred to cancer treatment. Thanks to funding from the Centers for Disease Control and Prevention and the Florida Legislature, 17 lead county health departments are funded to manage our program locally in all Florida counties. We work with over 780 health care providers who provide free or low-cost services.
Our program works to educate and raise awareness of the importance of breast and cervical cancer screening and HPV vaccination, particularly in those areas of Florida where these cancer rates are high. We also identify the barriers to care that many women face.
What Women who have Participated in the Program are Saying:
"I really appreciate this service. It helps me out a lot. I have no insurance so I couldn't afford to have these tests done. Thank you so very much for all that you do for people."
"This program is WONDERFUL. I am very GRATEFUL and HUMMBLED by the kindness of everyone involved. Once you have had cancer it is always on your mind 'what if it comes back.' Since I do not have insurance, it was a true blessing to have someone to turn to."
Learn more about our program: FloridaHealth.gov/diseases-and-conditions/cancer/breast-cancer/bccedp. You can also contact the American Cancer Society help line at 800-227-2345 for more information.
October is National Breast Cancer Awareness Month—No Excuses, Ladies! Take Time to Care for Yourself and Share This Information with Those You Love
Other than skin cancer, breast cancer is the most common cancer among American women. Some women have no breast cancer symptoms and that's why screenings are important. Screenings look for signs of disease before a woman has symptoms. Mammograms are the best way to find breast cancer early when it's easier to treat, and before a lump is big enough to feel or cause symptoms.
Being familiar with how your breasts look and feel can help you notice lumps, pain or changes in shape and size. If you see or feel anything that worries you, visit your health care provider right away. Pay attention to:
A new lump in the breast or armpit.
Thickening or swelling of part of the breast.
Irritation or dimpling of breast skin.
Redness or flaky skin in the nipple area or the breast.
Pulling in of the nipple or pain in the nipple area.
Nipple discharge other than breast milk, including blood.
Any change in the size or the shape of the breast.
Pain in any area of the breast.
Most Breast Cancers are Found in Women who are Age 50 or Older
Being a woman and getting older increases your chance of getting breast cancer, but there are things you can do to stay healthy:
If you have a family history of breast cancer, talk to your health care provider about additional ways to protect your health.
Facts about Breast Cancer in the U.S. and Florida—Average Numbers Each Year
Less than 1 percent: The percentage of men who get breast cancer.
About 11 percent: Percentage of women with breast cancer who are age 45 or younger.
16,601: The number of women in Florida who got breast cancer in 2016.
2,908: The number of women in Florida who died from breast cancer in 2016. Learn more.
Source: Centers for Disease Control and Prevention
For Media Inquiries
Tweets by HealthyFla
Newsroom
JavaScript must be enabled in your browser to display articles