Skip Global navigation and goto content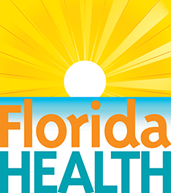 It's a New Day in Public Health.
The Florida Department of Health works to protect, promote, and improve the health of all people in Florida through integrated state, county, and community efforts.
Skip MegaMenu and goto content
Safe Sleep for Florida Infants
October 30, 2019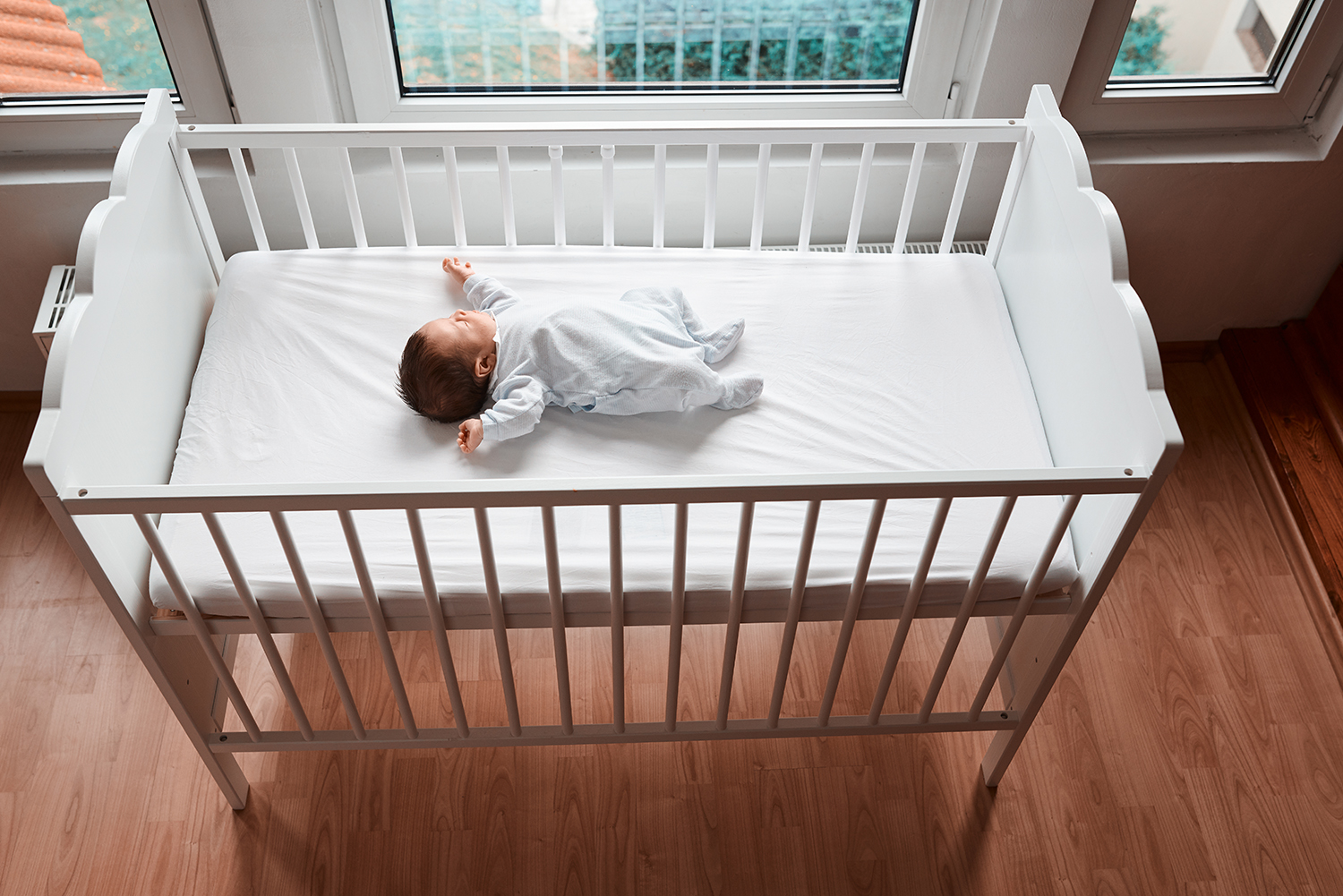 Through a state proclamation, Governor Ron DeSantis has made October Safe Sleep Awareness Month in Florida, and reminds parents and care givers that safe sleep is the best sleep for infants.
There are about 3,500 sleep-related deaths among U.S. babies every year. These deaths include sudden infant death syndrome (SIDS), accidental suffocation and deaths from unknown causes. Suffocation is the leading cause of unintentional injury-related death for infants under the age of one. (Centers for Disease Control and Prevention)
There are steps that parents and care givers can take to help prevent SIDS and suffocation.
Put your baby to sleep on their back.
Your baby should sleep on their back for all sleep times—naps and at night. Babies who sleep on their backs are much less likely to die of SIDS than babies who sleep on their sides or stomachs. Be sure to instruct your family, your day care and anyone else who cares for your baby that back sleeping is what you want for your baby.
Create a safe sleep environment.
Make sure your baby sleeps on a firm sleep surface: a safety-approved crib mattress, bassinet or portable crib.
Don't cover your baby with a blanket: dress your baby in a sleeper that's appropriate for the room's temperature. Make sure your baby doesn't get overheated. If the room feels comfortable for you, it's comfortable for your baby.
Don't place stuffed animals, crib bumpers, blankets, quilts, baby positioners or any other soft items in the crib.
Never put your baby to sleep on an adult bed, recliner, sofa, air mattress, bean bag chair, pillow, quilt or any other soft surface.
Don't sleep with your baby or fall asleep with your baby in a bed or in any other place—like a sofa or recliner—while you're holding your baby.
Don't share your bed with your baby.
A baby who sleeps with parents or care givers has a greater chance of injury from suffocation or SIDS. Suffocation can easily happen when a baby is lying near people who can block oxygen from the baby. Sometimes, a baby can suffocate when a sleeping adult or child rolls over and onto the baby. Suffocation can also happen when a baby is lying near things like soft pillows or blankets.
Do share your room with your baby.
Room sharing is much safer for your baby and may decrease the chance of SIDS by as much as 50 percent. If you want to be closer to your baby, share your room—place a bassinet or crib by your bed. This way, your baby can sleep, and you can sleep better knowing your baby is near.
There more things you can do to protect your baby.
There's a lot we don't know about SIDS, but there are things you can do to help protect your baby:
Quit tobacco, alcohol or illicit drugs during pregnancy.
 
Offer a pacifier at nap and bedtime. If you're breastfeeding, wait until breastfeeding is going well before offering a pacifier. This usually happens after one month of breastfeeding.
Don't allow anyone to smoke around your baby.
Keep your baby's well-baby visits and immunizations up-to-date.
Talk to everyone who cares for your baby about following your safe sleep instructions.
For Media Inquiries
Tweets by HealthyFla
Newsroom
JavaScript must be enabled in your browser to display articles