Skip Global navigation and goto content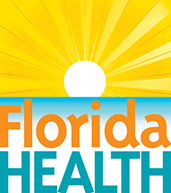 It's a New Day in Public Health.
The Florida Department of Health works to protect, promote & improve the health of all people in Florida through integrated state, county & community efforts.
Skip MegaMenu and goto content
Basic Guidelines
Contact the Migrant Farmworker Housing Program
*Note: This page contains materials in the Portable Document Format (PDF). The free Adobe Reader may be required to view these files.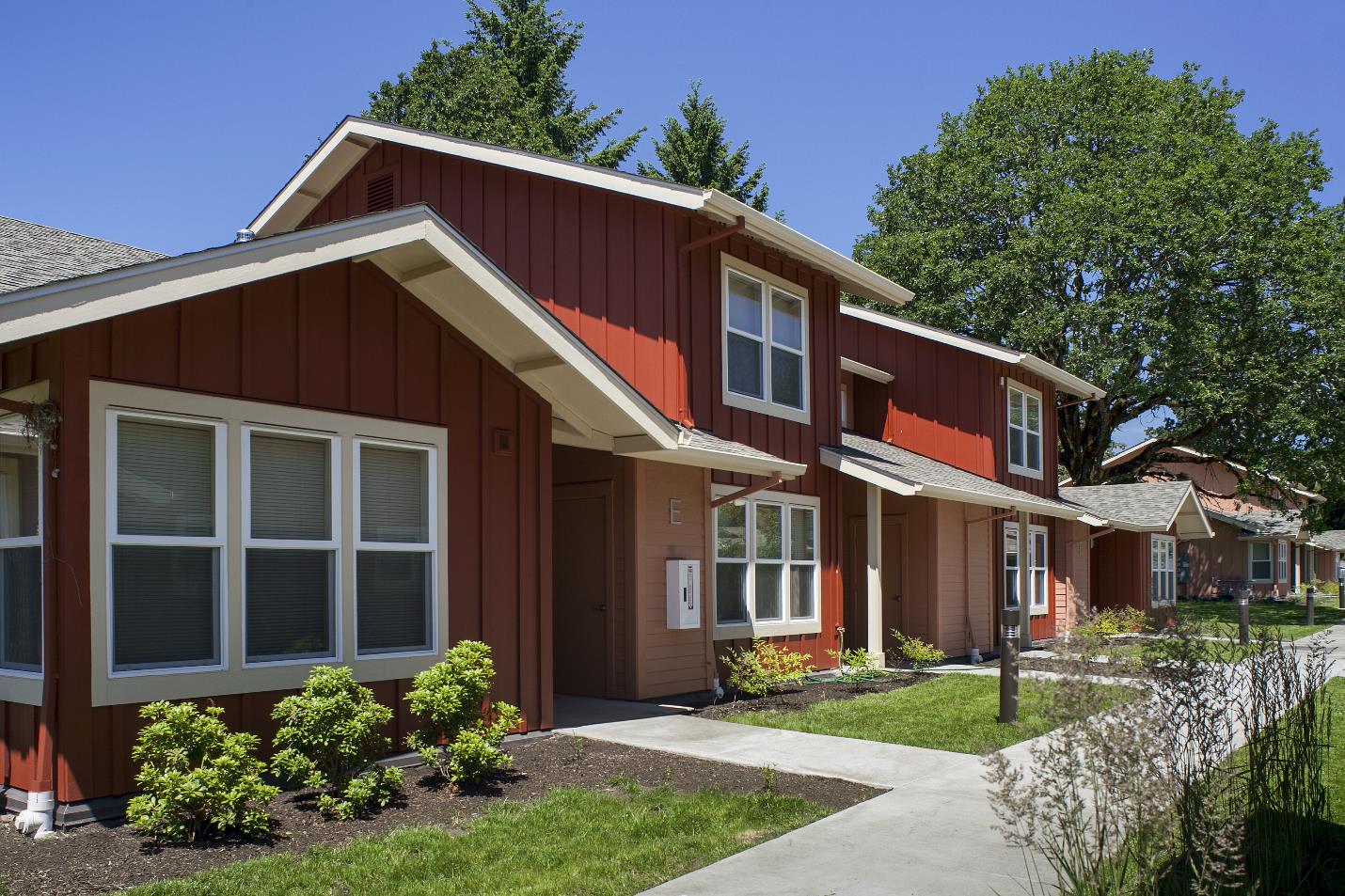 The following guidelines are a summary of department rules and regulations that apply to Migrant Labor Camps and Residential Migrant Housing. The intent of the guidelines is to provide basic information about these requirements.  Sections 381.008-381.00897, Florida Statutes, and Chapter 64E-14, Florida Administrative Code, the governing rules, provides the minimum sanitation and health standards relating to construction, operation, and maintenance of migrant labor camps and residential migrant housing.
Chapter 64E-14 is applicable to mobile homes, private residential rentals, rooming houses, barracks, and housing authority projects for farmworkers when these facilities constitute a migrant labor camp or residential migrant housing.
Standards
Before any person establishes, operates, or allows occupancy of a migrant labor camp or migrant residential housing, the operator/owner shall make an application for, and receive from the department, a valid permit for operation of the farmworker housing.
Application for Permits
All applications shall be filed with the department 30 days prior to the date of operationusingDH Form 4082, Application for a Migrant Labor Camp or Residential Migrant Housing Permit.  Utilize the Instructions Page to assist with completion of the application.
Permits
If the department finds after inspection that the proposed migrant labor camp or residential migrant housing operation conforms to the minimum standards required by the rules, and the applicant has paid the fee when required, the department shall issue a permit for operation for the migrant labor camp or residential migrant housing.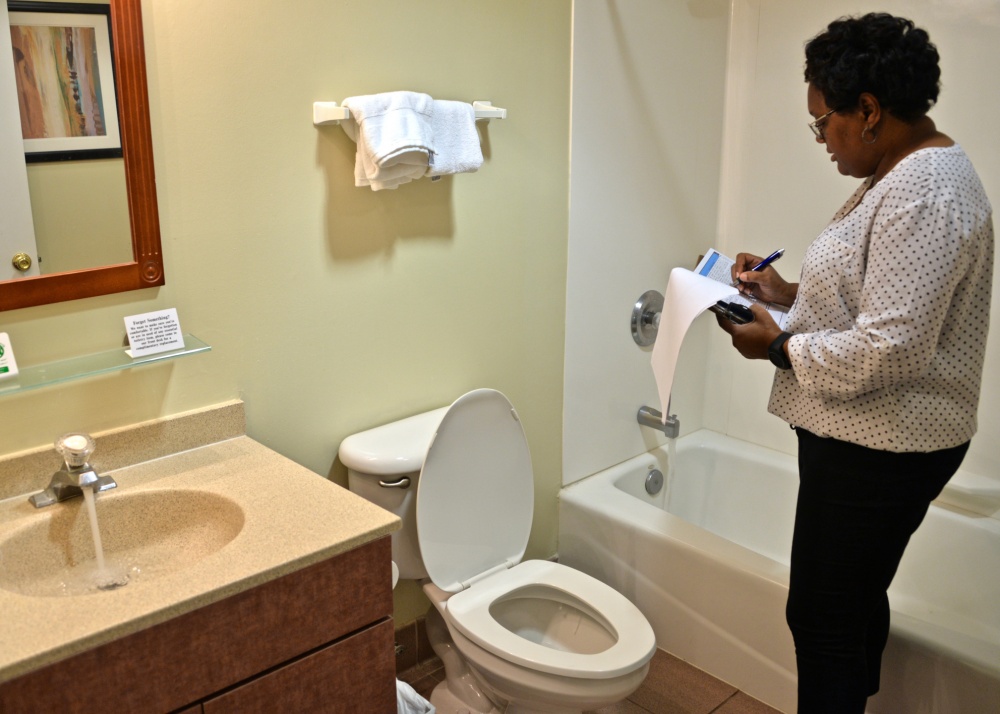 Inspections
Migrant labor camps and residential migrant housing shall be inspected AT LEAST twice quarterly during periods of occupancy; except housing authorities, which shall only be inspected twice annually.
Violations
When a major deficiency is reported to housing permittees or supervisors, a MAXIMUM 48 HOURS shall be given to make satisfactory corrections or provisions for correction that are satisfactory to the county health department. Continual or repeat violations of the same inspection items related to migrant farmworker housing are cause for the issuance of a fining citation.
Buildings and Structures
(1) Buildings and structures of migrant labor camps and residential migrant housing shall be weather-tight and provide protection from the elements.
(2) All private living quarters constructed, renovated, or used for sleeping purposes in migrant labor camps and residential migrant housing shall provide a minimum of 50 square feet for each occupant. In a room where workers cook, live, and sleep, a minimum of 100 square feet per person shall be provided.
Water Supply
An approved or permitted supply of potable water under pressure with the requirements of Chapters 62-550, 62-555, and 62-560, Florida Administrative Code (FAC), or Chapter 64E-8, FAC, shall be available at all times during occupancy in each migrant labor camp and residential migrant housing for drinking, culinary, bathing, dishwashing, and laundry purposes.
Garbage and Refuse Disposal
Garbage shall be retained in watertight receptacles to protect contents from flies, insects, rodents and other animals.
Insect and Rodent Control
Measures shall be taken to prevent infestation by and harborage of animal or insect vectors, or pests.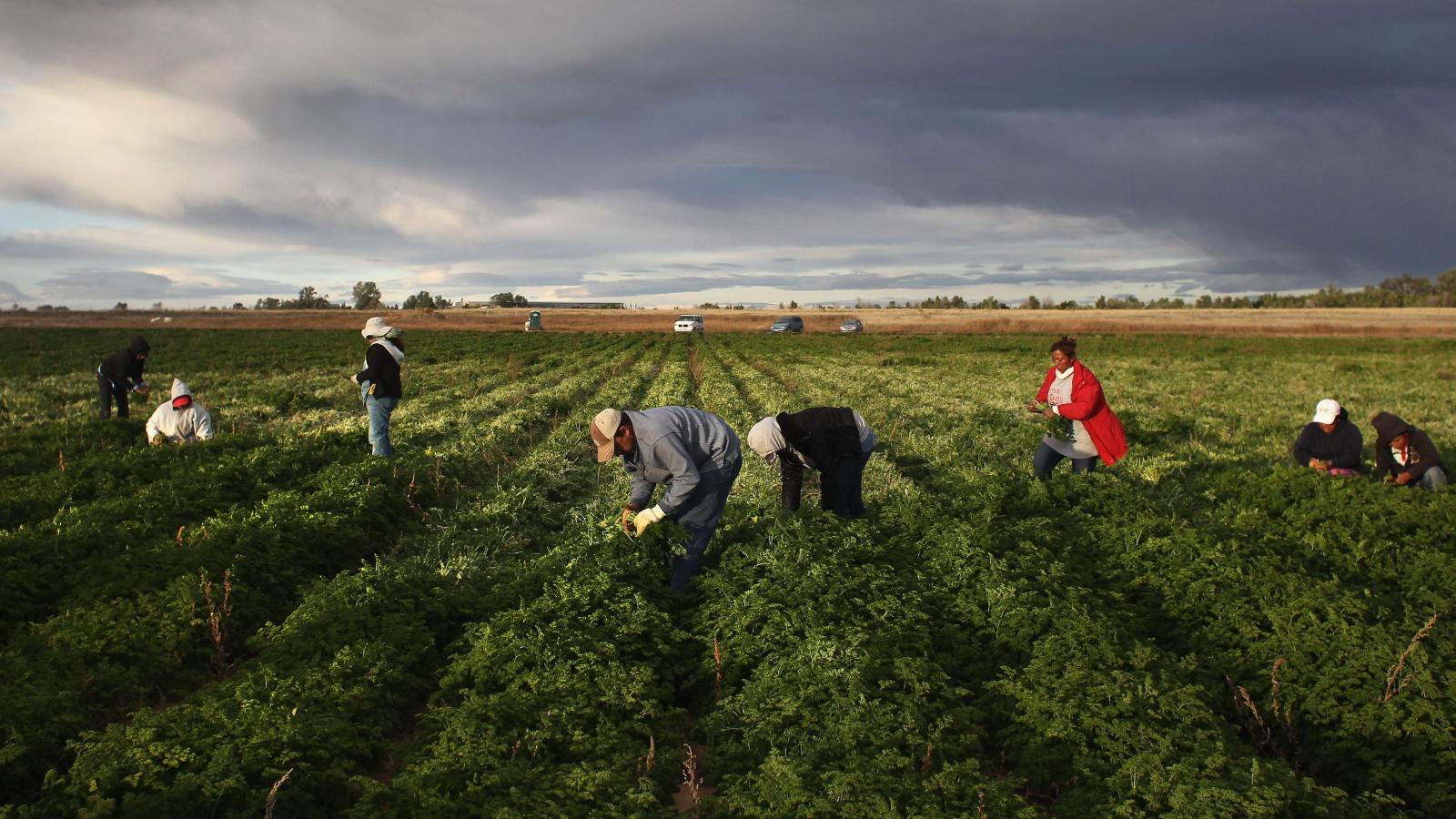 Heating
All private living quarters, and bathrooms shall be equipped with heat producing devices to maintain a room temperature of 68 degrees Fahrenheit.
Lighting
At least one ceiling or wall type light fixture, and at least one separate double electric wall outlet shall be provided for private living quarters and shower and toilet rooms.
Sewage and Liquid Waste Disposal
Approved facilities shall be provided and maintained in all migrant labor camps and residential migrant housing for the satisfactory disposal and treatment of excreta and liquid waste.
Plumbing
All plumbing shall be in compliance with provisions of local plumbing codes.
Personal Hygiene Facilities
A toilet, hand washing, and bathing facility shall be located within 200 feet of each sleeping area of a migrant labor camp. Each individual family unit shall contain at least one flush toilet, bathing facility, and hand washing unit. Toilet rooms shall be located so that no individual is required to pass through a sleeping area, other than their own, in order to use toilet facilities. Adequate lighting shall be provided. Toilet rooms shall be ventilated to outside where there is no window.
Food Service Facilities
In each individual family unit, there shall be provided a range, a sink supplied with hot and cold water under pressure, and a refrigerator-freezer capable of maintaining temperatures at or below 41 degrees Fahrenheit for the refrigerator and at or below 0 degrees Fahrenheit for the freezer.
Beds and Bedding
Sleeping facilities shall be available to each migrant labor camp and residential migrant housing occupant. Every bed, cot, or bunk in migrant labor camps or residential migrant housing shall be elevated from the floor.
NOTE: The Department may issue citations to any person who (1) constructs, maintains, or operates a migrant labor camp or residential migrant housing that does not meet minimum health standards, (2) operates a facility without first obtaining a permit, or (3) operates a facility after revocation of the permit