skip to content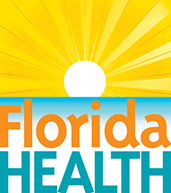 It's a New Day in Public Health.
The Florida Department of Health works to protect, promote & improve the health of all people in Florida through integrated state, county, & community efforts.
skip to content
Newborn Screening
Contact the Newborn Screening Program
 

Mailing Address

Newborn Screening Program 

4052 Bald Cypress Way, Bin A06 

Tallahassee, FL 32399 
Most babies arrive into the world healthy, but some have a rare health problem that is not outwardly visible.  Florida screens for 32 disorders recommended by the United States Department of Health and Human Services Recommended Uniform Screening Panel and an additional 22 secondary disorders, unless a parent objects in writing.  Before leaving the hospital, a few drops of blood are taken from the heel of the baby and the ears are also tested for hearing.  The hospital sends the blood sample to the  Bureau of Public Health Laboratories in Jacksonville which screens over 1,000 blood samples per day.  All results are sent back to the hospital and then forwarded to the baby's doctor.  Doctors can also get results for their patients from the Florida Newborn Screening Results website.   If the screening results are abnormal, the Newborn Screening Follow-up Program which is a part of Children's Medical Services will contact the parent and\or doctor about additional testing and continue follow-up until the disorder is either ruled out or confirmed.  The screening process helps find and treat conditions early which can prevent serious problems like intellectual disabilities or death.
Announcements:
The Florida Department of Health is pleased to announce the launch of the Newborn Screening (NBS) Web Order Application. This statewide initiative has been developed to ensure accuracy and efficiency of newborn screening information submitted to the Bureau of Public Health Laboratories in Jacksonville, FL. The browser based ordering system collects and electronically submits newborn screening orders which will be stored in a secured encrypted cloud- based server and thus does not require a direct interface with the provider's applications.
Tallahassee Memorial Healthcare and a number of birth centers are currently live with the Newborn Screening (NBS) Web Application. 
We are interested in working next with you to begin participating with this electronic Newborn Screening Order Application. Multiple sessions of the NBS Web Order Application demonstrations are available, please register for the date that works best for you by selecting the link below and choosing the date from the drop down arrow:

https://attendee.gototraining.com/rt/2275292374747509249
Please don't hesitate to contact Kerry-Ann at (904) 426-2372 with any questions or comments
---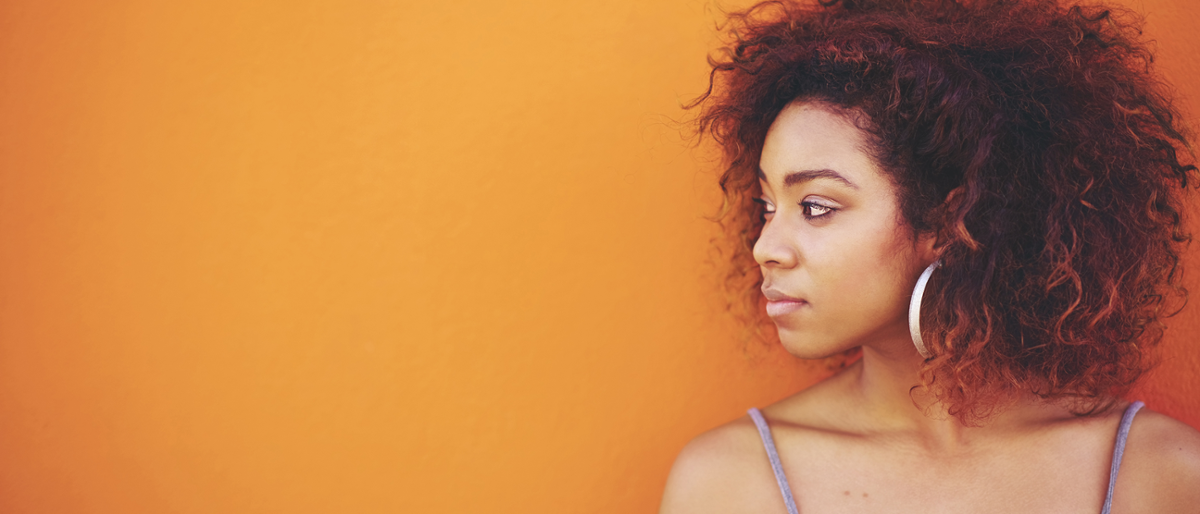 No one cares more about your baby than you.
Untreated syphilis in a mother can pass to her infant causing congenital syphilis (CS): up to 40 percent of infants with CS die at birth.

Go To and Read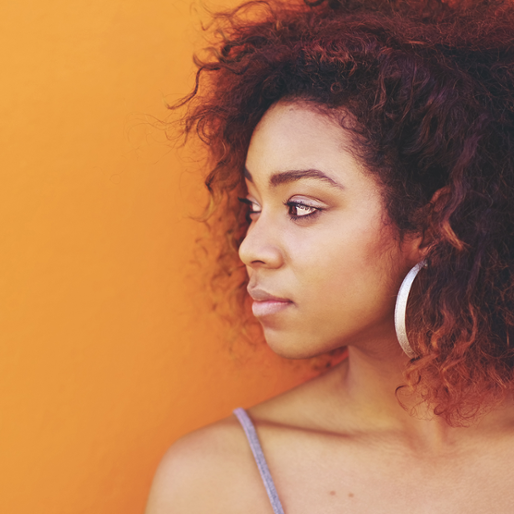 ---
The Florida Department of Health, Newborn Screening Program, is pleased to announce that beginning May 1, 2018, all newborns screened will be tested for X-Linked Adrenoleukodystrophy (X-ALD).  If you have any questions, please contact the Florida Newborn Screening Program at (850) 245-4201.  Thank you for your continued support of the Florida Newborn Screening Program.  To view the Department of Health Announcement Letter click here.
Please remind staff of the importance of filling out the card completely. The following 6 critical fields must be completed to ensure an appropriate care plan for the baby.
INFANT NAME

|

DATE OF BIRTH

|

BIRTH TIME

|

BIRTH WEIGHT

|

COLLECTION TIME

|

COLLECTION WEIGHT
The Florida Genetics and Newborn Screening Advisory Council recommended to the Department of Health the following changes which will be incorporated in an updated version of the Florida Newborn Screening (NBS) Guidelines:
The protein feed date/time is no longer a requirement for a valid newborn screening specimen. The requirement for infants to be at least 24 hours of age has not changed.
The information on antibiotic treatment is no longer a requirement. This will be removedfrom the next printing of the specimen card. If you have older versions, you may leave thisfield blank.
Specimen transit time will be measured by the average number of days that it takes for specimens to be received by the Laboratory from date of collection. The goal is for all specimens to take no more than three days from date of collection to receipt by the Newborn Screening Laboratory.
In order to achieve these goals and reduce delays in newborn screening:

• Initial NBS specimens should be collected in the appropriate time frame for the baby's condition but no later than 48 hours after birth. Florida requires that the newborn - not in the NICU - be at least 24 hours of age.

• NBS specimens should be received at the Laboratory as soon as possible, ideally within 24 hours of collection.
Under Florida Law, e-mail addresses are public records. If you do not want your email address released in response to a public records request, do not send electronic mail to this entity. Instead, contact this office by phone or in writing.
Please contact The Newborn Screening Program at (850) 245-4201 or by emailat CMS.NBS@FLHealth.gov, if you have any further questions.
*Note: This page contains materials in the Portable Document Format (PDF). The free 
Adobe Reader
 may be required to view these files.
*Note: This page contains materials in the Microsoft Word (DOC) format. The free 
Microsoft Word Viewer
 may be required to view these files.