skip to content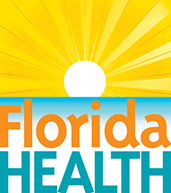 It's a New Day in Public Health.
The Florida Department of Health works to protect, promote & improve the health of all people in Florida through integrated state, county, & community efforts.
skip to content
Florida Health Grand Rounds
Florida Health Grand Rounds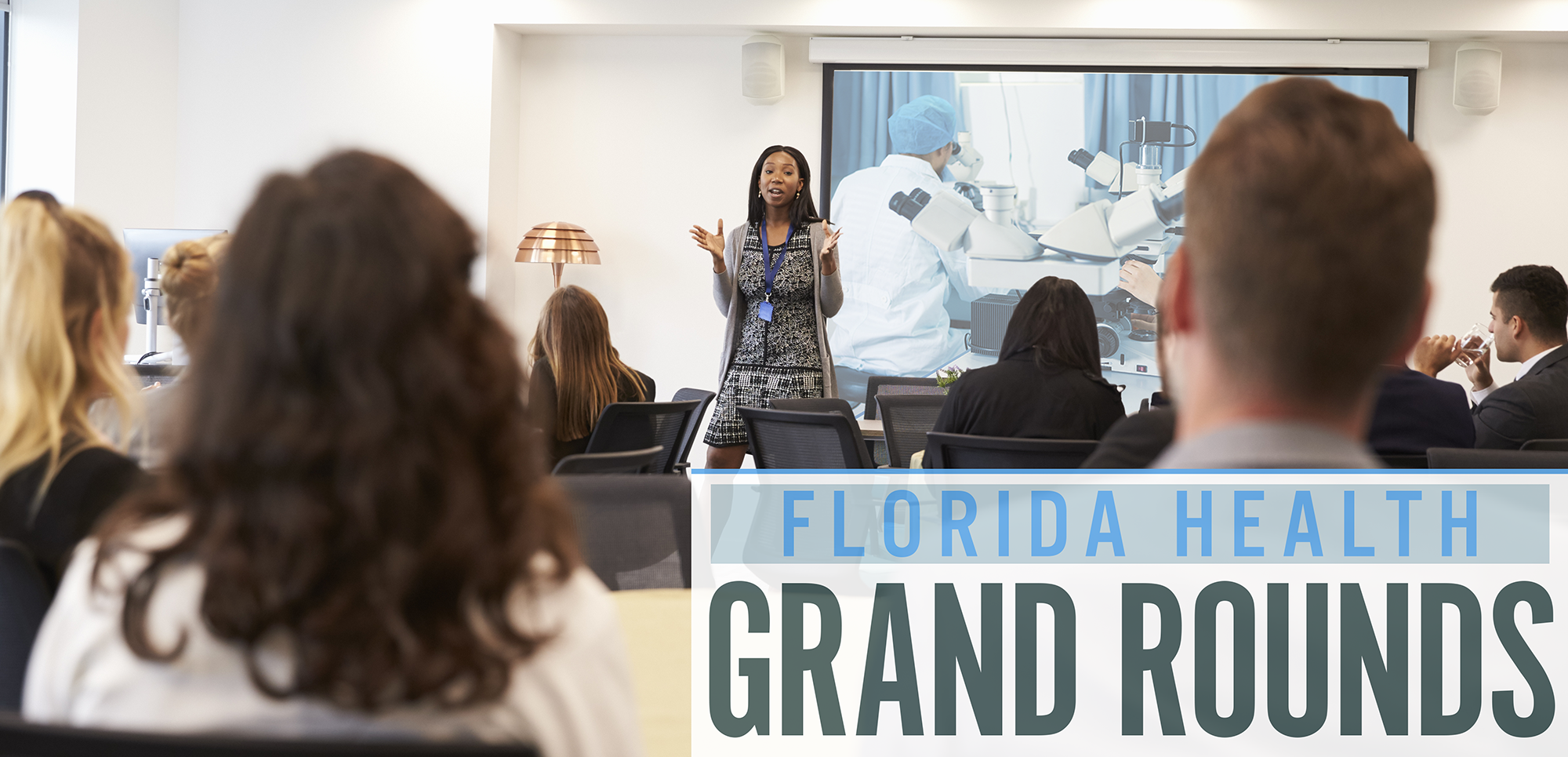 The Florida Health Grand Rounds is a monthly webinar presentation given by a researcher from one of Florida's colleges or universities and hosted by the Florida Department of Health. The topics have a broad focus, touching on emerging, innovative, and cross-cutting areas of public health. Florida Health Grand Rounds provides an opportunity for Florida researchers to highlight and share their work with department staff, leading to a more efficient transition into public health practice. Department staff as well as researchers and staff from Florida's colleges and universities are invited to attend.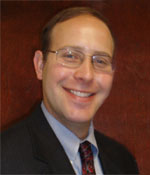 Presenter Biography: Dr. Ryan Hall is an Assistant Professor at the University of Central Florida College of Medicine, an affiliate assistant professor at the University of South Florida, and an adjunct faculty member at Berry University Dwayne O. Andreas School of Law. He is a prominent figure in the fields of clinical and forensic psychiatry. Dr. Hall completed his residency at Johns Hopkins Hospital with a focus in Psychiatry and Behavioral Sciences, followed by a Fellowship in Forensic Psychiatry at Case Western Reserve University. Dr. Hall has served in various invitational offices and organizations; most recently serving in leadership roles for the Seminole County Medical Society and the Florida Psychiatric Society. Dr. Hall has served as a reviewer for over 25 scientific journals and books, and has published more than 85 journal articles and newsletters. Dr. Hall has been called to serve as an expert witness in cases regarding violence.
Presentation Description: The relationship between school safety, access to guns, and mental health has been in the forefront of many American minds. As recent school shootings have demonstrated we are far from understanding and properly managing this crisis. As an expert clinical and forensic psychiatrist Dr. Hall will discuss the multidimensional pathology of mental health and school violence. 
Upcoming Presentation Schedule
Past Presentations
Florida Health Grand Rounds will start again in August 2018. If you have any topic or speaker suggestions, please email FLHealthGrandRounds@flhealth.gov
Upcoming presentations will take place on the second Tuesday of each month beginning at 10:00 AM EST. Please see the upcoming dates below for Fall 2018 and Spring 2019.
2018
Sep. 11, 2018
Oct. 9, 2018
Nov. 13, 2018
Dec. 11, 2018
2019
Presentation slidesets are available for download by clicking on the titles listed below. Presenter bios are available for download by clicking on the names below.
Dec. 4, 2017 | Paths to Health Equity: Overcoming Health Disparities in Florida | George Rust, MD, MPH, FAAFP, FACPM
Nov. 14, 2017 | Childhood Obesity: The Causes and What We Can Do to Fight It | Michelle Cardel, PhD, RD
Oct. 10, 2017 | Firing on All Ps: Adding the Power of Social Marketing to Health Promotion | Claudia Parvanta, PhD (no recording available)
Apr. 11, 2017 | Florida and the Cancer Moonshot | Christopher R.  Cogle, MD
Mar. 14, 2017 | Is Trust-Commitment the Same as Trust-Adherence? Extending Relationship Marketing Theory into Public Health | John Riggs, DBA
Disclaimer: The opinions and content expressed in the presentations are those of the presenter for educational purposes only and do not necessarily reflect the official policy or position of the Florida Department of Health.
Sign-up to receive Florida Health Grand Rounds training announcements.
If you have questions regarding the Florida Health Grand Rounds, please email FLHealthGrandRounds@FLHealth.gov.